ASBESTOS, LEAD

 &

MOLD 

REMOVAL
ASBESTOS, LEAD
AND
MOLD

REMOVAL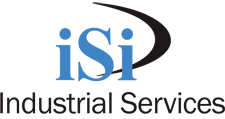 iSi Industrial Services is a sister company to iSi Environmental, and the division which conducts asbestos removal in Kansas, Oklahoma, and Texas, and industrial lead abatement, mold abatement and industrial cleaning in many more locations.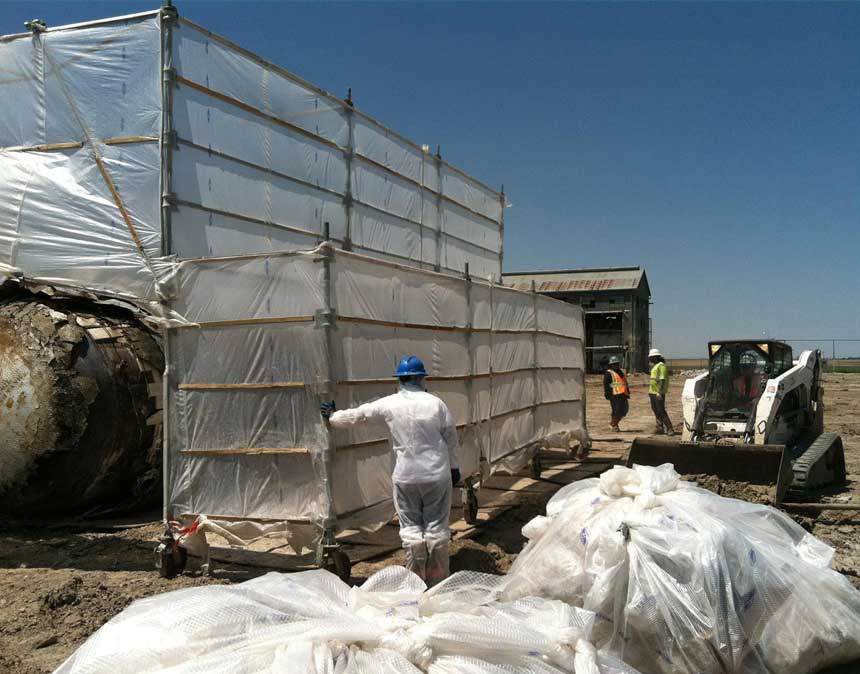 Asbestos Abatement and Removal
Removal, Disposal and Maintenance
With a highly-experienced, highly-trained staff, iSi is able to tackle numerous projects at once, both large and small.  Our projects range from small floor tile abatements to daily maintenance on an oil refinery to managing the entire asbestos program for a manufacturing facility encompassing over 9 million square feet of building space.  We currently conduct asbestos removal services in Kansas, Oklahoma and Texas, but have worked in other states for larger projects when called upon.
Turnaround Support
On numerous occasions, our crews have conducted asbestos abatements during turnarounds at oil refineries, chemical plants and other facilities.  Often this requires large amounts of work under short time schedules and iSi has the ability to increase our labor force to meet your project deadlines.
Demolition Support
Demolition project often include asbestos abatement removal prior to the actual demolition.  Our teams have conducted numerous projects in this situation, most recently conducting all asbestos abatement of airport terminals prior to their demolitions.
ASBESTOS INSPECTIONS
Our asbestos inspectors work with building owners, architects, engineers and construction companies and identify asbestos-containing materials prior to building renovations and demolitions.  We also conduct asbestos inspections and surveys to give you locations, quantities, and a condition report to help you manage your asbestos.  We can also help you label asbestos-containing materials and conduct required re-inspections.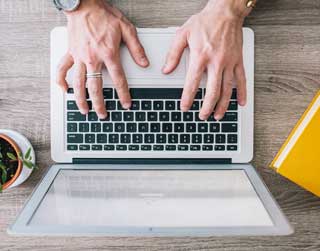 ASBESTOS PROJECT DESIGN
If you are renovating a building, iSi can design the asbestos abatement that will needed and prepare the formal asbestos abatement specifications to be inserted into the project construction specifications.  We can also help you develop your facility's Asbestos Operations and Maintenance Plan.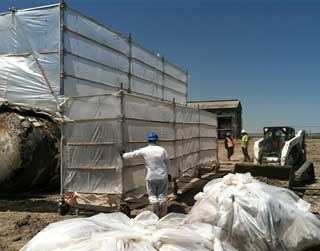 ASBESTOS AIR MONITORING & CONSTRUCTION SUPPORT
iSi's asbestos sampling teams can be on hand to conduct asbestos air monitoring of construction contractors for your protection and theirs, required final air monitoring clearance sampling, and analysis via polarized light microscopy (PLM).
INDUSTRIAL LEAD ABATEMENT
From survey to abatement, iSi can help facility operators, building owners, managers and maintenance personnel identify hazards and ensure building components are properly maintained or remediated.  We can assist you with…
Lead Removal at Industrial Facilities (non-housing)
Lead-Based Paint Inspections
Written Lead Safety Programs
Construction and Renovation Lead Air Monitoring
Lead Abatement Specifications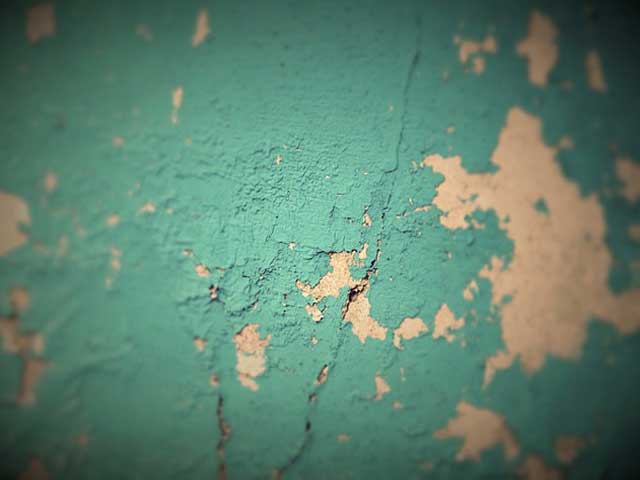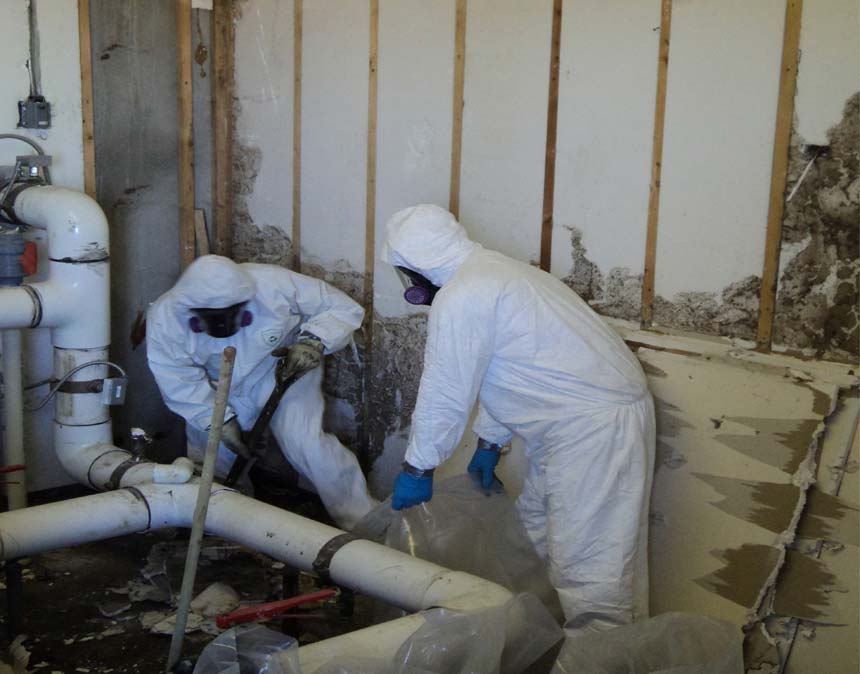 MOLD ABATEMENT
When it comes to mold, we can find it, sample it, verify that it is indeed mold and then get rid of it for you.
Mold is one of the most prevalent causes of poor indoor air quality and employee health complaints.  Cleanup of areas which are significantly impacted by mold requires techniques similar to those used by the asbestos industry — personal protection for the workers, air filtration and proper disposal of contaminated materials. Mold, unlike asbestos, can grow back if the remediation is insufficient or done carelessly. It's a living organism that will continue to reproduce as long as building conditions permit. Improper handling can actually spread the spores, making the problem worse. And improper cleanup techniques may disturb other materials like asbestos or lead paint.
iSi's crews are well experienced in remediating mold, returning your building to a space where your workers can work without health issues.