Industrial Hygiene
and Occupational Health Services
Stay up-to-date on upcoming regulatory news and information!  Sign up for our compliance and training newsletter!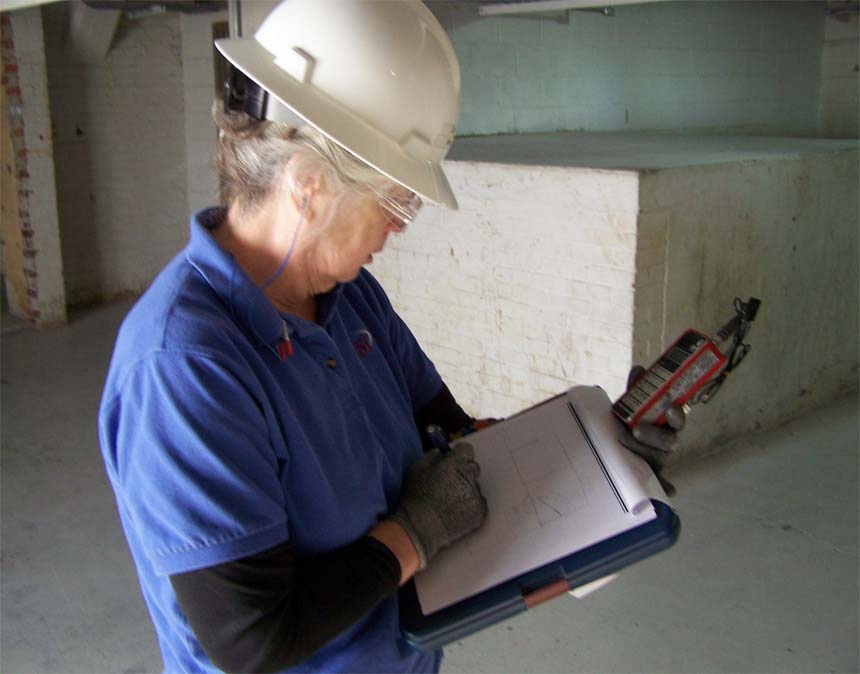 What Types of Hazards Typically Require Exposure Monitoring?
Common constituents requiring worker exposure monitoring can include various chemicals, carbon monoxide, noise, silica, diesel particulates, welding fumes, hexavalent chromium, lead paints and coatings, heat stress, mold and more.
OCCUPATIONAL EXPOSURE SAMPLING
Occupational exposure sampling, or industrial hygiene, is a very important part of your safety program. OSHA requires employers to know the exposures in their workplace. At iSi, we have extensive capabilities in evaluating how your workplace is affecting employee health and exposure.  We can assist you with…
Noise Dosimetry and Area Monitoring
Occupational Exposure Sampling
Quantitative and Qualitative Exposure Assessments
Written Exposure Control Plans
Hazmat Surveys and Inspections (Asbestos, Lead, Mold, PCBs, Mercury)
Indoor Air Quality Assessments
ATLANTA
2180 Satellite Blvd., Suite 400
Duluth, Georgia 30097
(678) 712-4705  [Click on Number to Call]
OKLAHOMA
2133 N. Sheridan Rd., Suite 9
Tulsa, Oklahoma 74115
(918) 268-6060  [Click on Number to Call]