ENVIRONMENTAL, HEALTH & SAFETY SOLUTIONS
iSi helps companies like yours take care of their EPA, OSHA & State compliance. How can we help you?
Get More Info/Pricing
TYPES OF AUDITS AND INSPECTIONS CONDUCTED
FACILITY WALKTHROUGH
Our inspectors can conduct a walkthrough of your facility, just like a regulatory inspector would.  This is a visual inspection of the physical issues we see.  We identify areas that are out of compliance and give you recommendations and guidance for which issues need to be addressed first.  Reporting can range from a summary letter to an audit checklist with deficiencies cited by regulatory standards to a full written report of findings, depending on your needs.
RECORDS REVIEW
iSi inspectors can conduct an extensive review of your records and determine which required documents are missing and which ones need to be updated.  This review can be comprehensive or be completed for certain areas.  Some example documents include:
Permits, Registrations, and Notifications
Written Plans
Documented Inspections
Facility Tracking Data
Reports
Training Records
Required Recordkeeping
Container Management
ISO CERTIFICATION
Whether you're working towards full ISO 14001 (environmental) or ISO 45001 (safety) certification, or just want to use the ISO guidelines to strengthen your program, iSi's certified ISO auditors can help.  We can provide the following services:
Gap Analysis
Gap Analysis Implementation Schedule
Facilitate Implementation
Procedure Development and Plan Development
Training
COMPREHENSIVE AUDIT: WALKTHROUGH + REVIEW
Our comprehensive audit brings together both the facility walkthrough and the records review into one overall picture of your compliance.  These can be done for environmental audits, safety audits, and industrial hygiene audits, or can be combined into a total EHS compliance audit.  We can provide you with the reporting you need, from a matrix checklist that lists deficiencies by regulatory standard, along with recommendations for which areas need to be addressed first, to full written reports, if needed.
Environmental, safety and
compliance experts 
3-Tier Access Inclusive
Hiring in the house doesn't make sense:
shortage of talent, varying skills, and
external experts are still required. To
cover all your requirements across the
extensive OSHA & EPA you need a
minimum of 3 experts. Our 3-Tier
Access includes support from a range
of experts, tailored to each of your
requirements.
We're Here to Support You, Not Replace You
Compliance is ever changing and time
consuming. You've got enough to
manage as it is. Leave the compliance
to us, knowing it'll be done the most
cost effective and timely fashion so
you and focus on your high priorities.
Confidence in Compliance
Have confidence knowing that when
you assign us a task, that it will be selfmanaged, delivered on time to avoid
expensive fines, and upholds your
earned reputation.
That provide OSHA & EPA support
and solutions
We Live and Breathe Regulations
As an industry leader, we ensure your
compliance and regulations are met, whilst
keeping you informed of the changes and
how they effect your business.
An Investment, Not an Expense
With 30+ years in business and 300+
combined years of expertise, our clients
gain access to in-depth experience and
industry best practices. This makes it easy
for us to identify potential risk, cost
savings and opportunities for
improvements, adding to the performance
and the bottom line of your business.
Tailored to Ensure You're Covered
Cookie-cutter, automated, and hand-off
compliance not only wastes your time and
money, but can leave you exposed. We
take the time to understand your business
in order to provide customized solutions
that deliver on what you actually need (not
a template that everyone else gets).
To ensure you are covered, now
and for the long term.
The iSi Assurance Audit
Do you hire in-house or outsource?
What are the HPAs and rollout plans?
Am I compliant?
What budget should I assign?
To help answer these
questions, We provide detailed
independent OSHA and EPA audit.
As industry leaders with commercial
accruement, our invaluable insight will
provide you the clarity you need to
make these decisions with
confidence.
Robust Project Management With a Hands-On Approach
Our personalized service and 'can do'
attitude, paired with our technology-driven systems and processes is a testament to our long-standing client
partnerships. We invite you to speak
to ANY of our clients before engaging
with us.
Familiar, Reliable Faces
Although we are a contractor, we
become part of your extended team
for the long-term. The average
retention of our experts is xx years.
We don't just get the job done, but
take the time to understand your
business and support you in your
growth goals.
Join Our Email List!
Stay informed of upcoming regulations — get our blog articles and other updates sent directly to your email. Subscribe today!
Reveal Text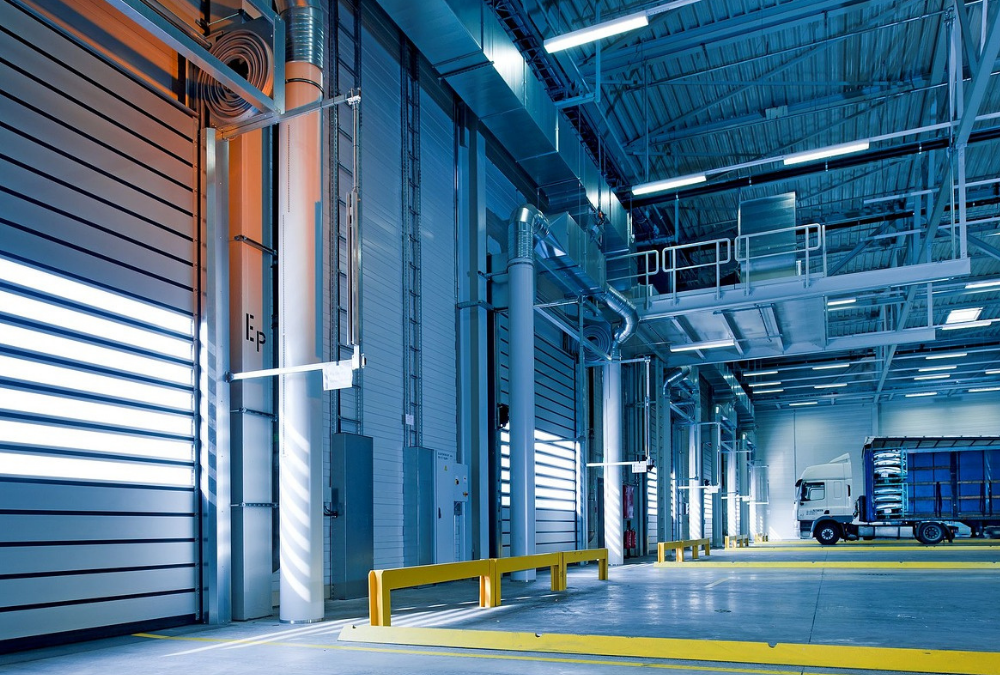 Reveal Text
Providing a Road Map to Compliance
AUDIT PROJECTS SINCE 2000
We're changing the way the industry operates. The world is taking notice.