Protecting the Planet and Its Inhabitants With the Knowledge and Skills of Our People
iSi works to bring together multi-talented professionals to help its clients with the environmental, health, and safety challenges they face in the course of running their businesses.  Team members need to be able to work within deadlines and constant change, be personable and professional, be safety minded, and be willing to go the extra mile for our clients. 
If you are looking for a smaller, team-oriented atmosphere, then iSi just might be the place for you!  iSi is an Equal Opportunity Employer of Minorities, Women, Protected Veterans, and Persons With Disabilities.
Current Job Openings
Notify Me!
No matching jobs found
No jobs are available at this time
Click on the tabs to learn more about some of the benefits iSi offers to its employees.
iSi offers medical coverage for all eligible full-time employees. Dental and vision coverage are also provided.  iSi offers a basic group term life insurance policy at no cost to eligible full-time employees. This insurance includes accidental death and dismemberment coverage and accelerated benefits. Employees have the option of purchasing additional coverage. iSi also offers employees the opportunity to purchase supplemental insurance policies through Aflac at a group rate, many of which are pre-tax.
iSi offers a 401k plan which includes both pre-tax and Roth benefit options that aid employees in saving for their retirement. Employees are eligible to contribute their own funds immediately upon hire. iSi will match a portion of the employee's contribution.
iSi grants paid time off for holidays, vacation, and sick leave to regular, full-time employees. Paid holidays, vacation, and sick leave is available to part-time employees who are regularly scheduled for more than 20 hours per week at a pro-rated amount.
iSi supports employees who wish to become involved in professional organizations related to their positions at iSi. iSi does this by paying membership fees and allowing time to participate in the organization's events. Several of iSi's employees serve on committees and boards for their respective professional organizations.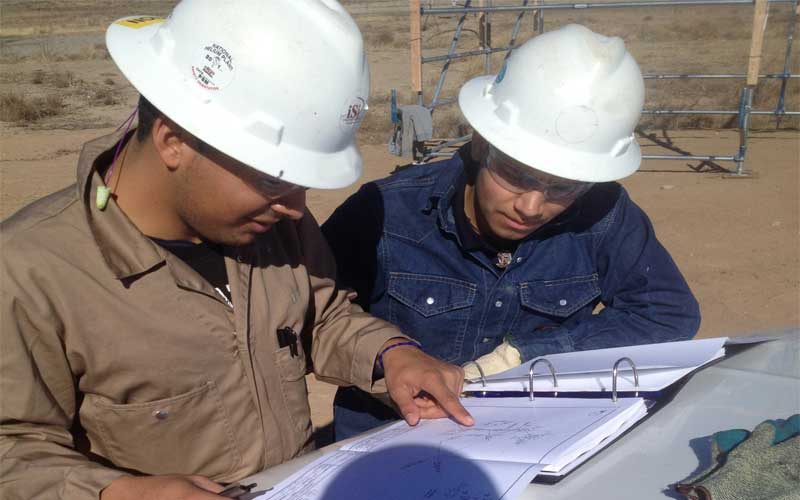 Have a Question?  Email Our HR Team Today!