ENVIRONMENTAL SAFETY STAFFING
SOLUTIONS
In times of leaner budgets, for some companies the hiring of full-time environmental, health and safety (EHS) staff has become nearly impossible. However, you still need to comply with your EPA and OSHA requirements. How can you get it all accomplished? Consider iSi's staffing assistance and EHS outsourcing programs!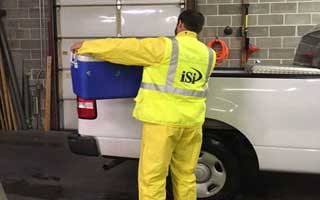 EHS COOP Program
Our EHS COOP provides you a project manager which will conduct the month-to-month or week-to-week tasks. Maybe they are tasks you cannot get to or need additional expertise.
You choose what services you want from a menu of safety, environmental, industrial hygiene and training tasks, then iSi provides the technical specialist to accomplish it.

When you need OSHA help, we send a safety specialist; when you need environmental compliance, we send an environmental specialist; if your team needs training, we send a trainer.

You pay the same each month and our equipment is included!

We already have the required expertise, certifications and training!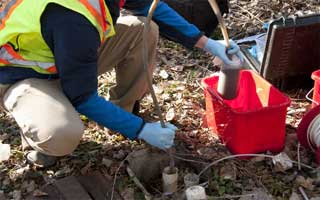 Temporary Staffing
Do you just need someone for a short length of time? iSi can provide that stop-gap. This is good for…
Filling gaps while looking for replacements for full-time positions.
Filling in during maternity/paternity leaves & extended illnesses.
Having trained, experienced staff onsite while new staff members are being trained.
Other events that leave your staff shorthanded.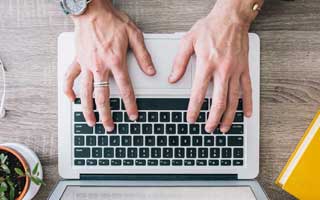 Project by Project
Do you have tasks on your list which you could use a hand with? We can help you on a project-by-project basis. This is good for…
Tasks your team cannot get to.
Compliance issues your team doesn't have experience with.
Compliance tasks requiring training or certifications your team doesn't have.
Tasks requiring certain equipment you don't have.