ISO & Environmental,
Health & Safety
(EHS) Compliance
Audits
Helping Determine What Should Be on Your Top Priority Checklist for Compliance
Why Have an EHS Compliance Audit?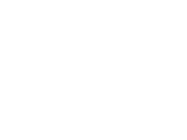 EHS compliance audits can tell you what you're doing correctly and what you're missing to ensure your facility is complying with the law.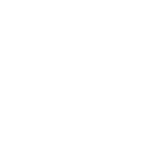 Our audits can help you determine where you stand vs. corporate requirements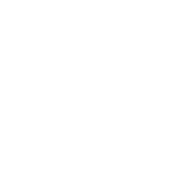 EHS compliance audits can give you a prioritized checklist of tasks to accomplish. 
Our auditors were once in management and compliance positions in industry and thus have valuable knowledge and real-life expectations.
Get a Quote for Your Project
TYPES OF AUDITS AND INSPECTIONS CONDUCTED
How Does it Work?  What types of EHS compliance audits and inspections does iSi provide?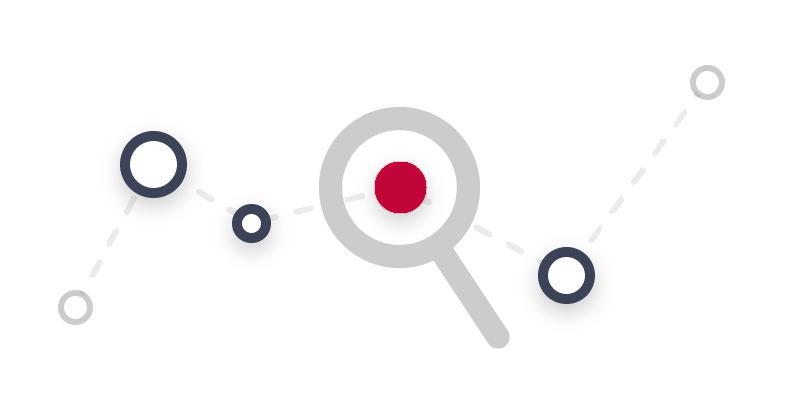 Our inspectors can conduct a walkthrough of your facility, just like a regulatory inspector would.  This is a visual inspection of the physical issues we see.  We identify areas that are out of compliance and give you recommendations and guidance for which issues need to be addressed first.  Reporting can ranging from a summary letter to an audit checklist with deficiencies cited by regulatory standard to a full written report of findings, depending on your needs.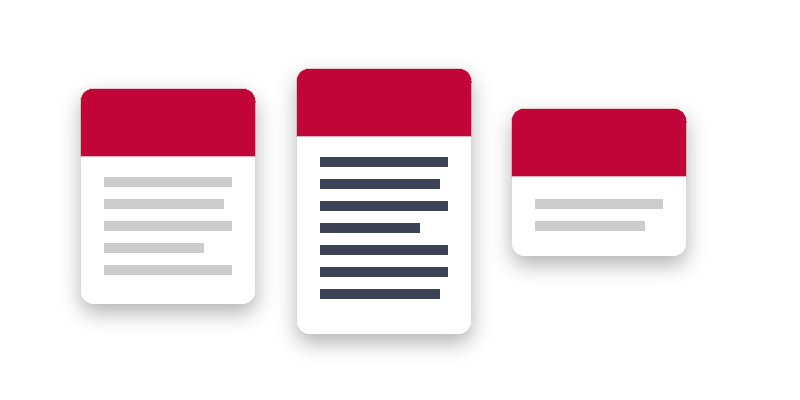 iSi inspectors can conduct an extensive review of your records and determine which required documents are missing and which ones need to be updated.  This review can be comprehensive, or be completed for certain areas.  Some example documents include:
Permits, Registrations and Notifications
Written Plans
Documented Inspections
Facility Tracking Data
Reports
Training Records
Required Recordkeeping
Container Management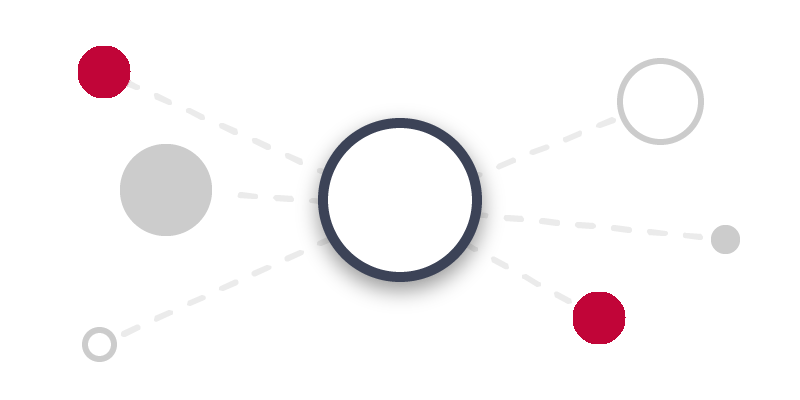 COMPREHENSIVE AUDIT: WALKTHROUGH + REVIEW
Our comprehensive audit brings together both the facility walkthrough and the records review into one overall picture of your compliance.  These can be done for environmental audits, safety audits, industrial hygiene audits, or can be combined into a total EHS compliance audit.  We can provide you with the reporting you need, from a matrix checklist which lists deficiencies by regulatory standard, along with recommendations for which areas need to be addressed first, to full written reports, if needed.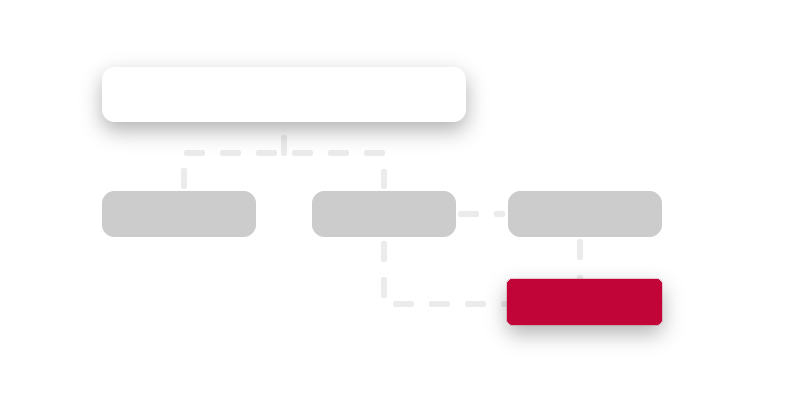 Whether you're working towards full ISO 14001 (environmental) or ISO 45001 (safety) certification, or just want to use the ISO guidelines to strengthen your program, iSi's certified ISO auditors can help.  We can provide the following services:
Gap Analysis
Gap Analysis Implementation Schedule
Facilitate Implementation
Procedure Development and Plan Development
Training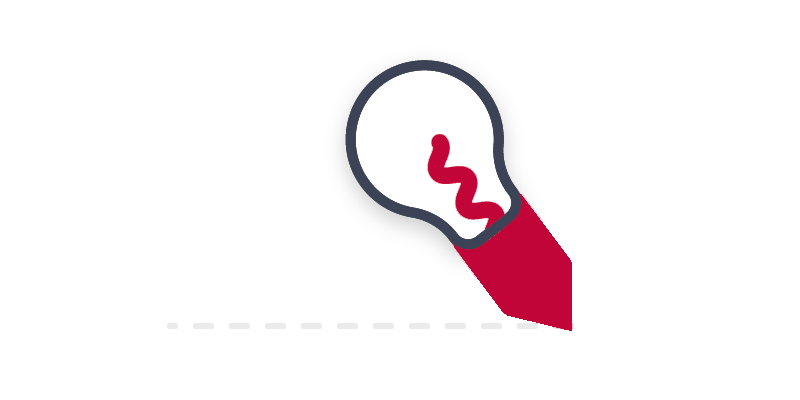 The COVID-19 pandemic really threw a curveball at all businesses, including iSi.  Business disruptions unfortunately don't disrupt environmental, health and safety (EHS) compliance obligations, and with travel affected, we needed to find an alternative to being onsite.  As a result, iSi developed our virtual audit process.  Read more about our virtual auditing process by clicking below.  
What are some of the regulatory compliance areas that our inspectors can help assess for you in EHS compliance audits and inspections?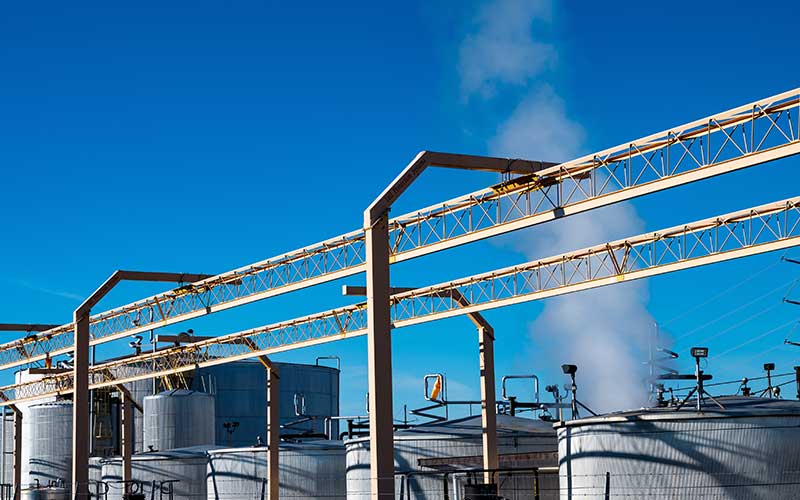 Environmental Compliance Audits

Air
Wastewater
Stormwater
Solid & Hazardous Waste
Spill Prevention
Aboveground & Underground Storage Tanks
Emergency Planning
Department of Transportation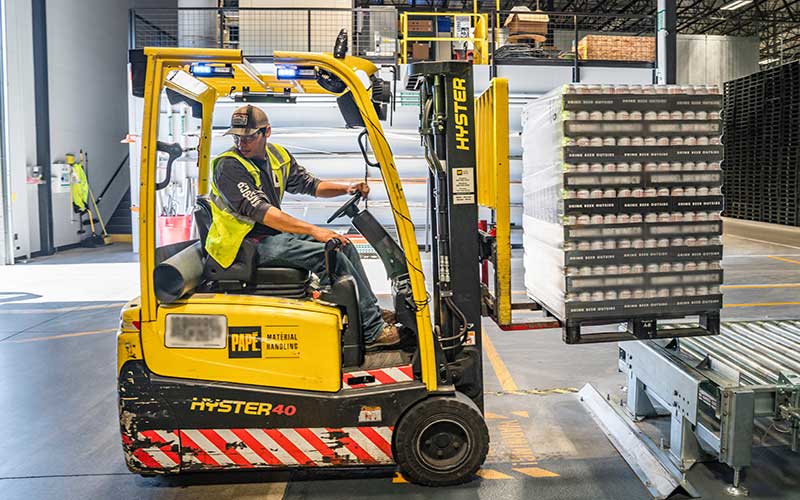 Safety Compliance Audits
OSHA Standards Compliance
Written Programs
Required Training
Recordkeeping (OSHA Injury/Illness Logs)
OSHA Notifications
Physical Safety and Housekeeping
Personal Protective Equipment
Signage and Labeling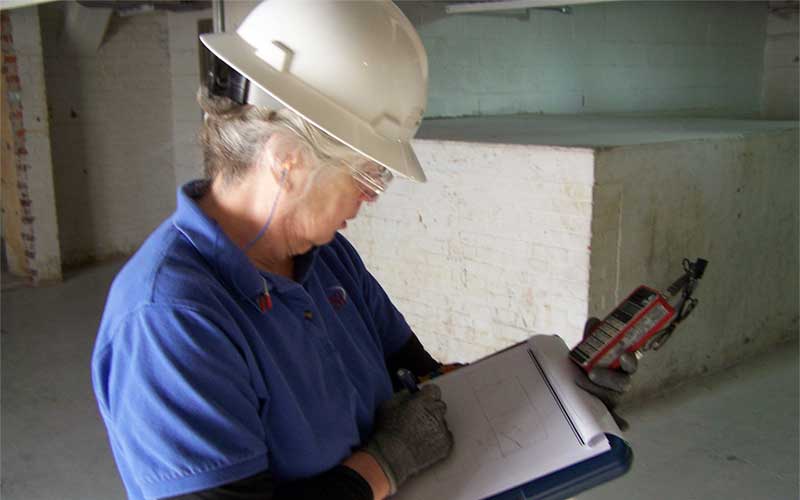 Industrial Hygiene Audits
Worksite Hazards
Hazard Controls
Sampling Strategies
Sampling Data
Hazard Analyses
Personal Protective Equipment
Employee Notifications
Employee Training 

Providing a Road Map to Compliance 
iSi's advantage is that we have a staff made up of professionals from all areas of environmental compliance, safety compliance, and industrial hygiene.  This feature allows us to put together strong audit teams.  Often our team members have expertise which crossover to both environmental, safety, and industrial hygiene, and this allows them to find issues whenever they see them, giving our clients extra sets of eyes during operational audits. 
Another advantage of using iSi is our team's experience in the field.  Before they came to iSi, they were working on the shop floors and managing the programs.  This gave them unique perspective of what it takes to be compliant vs. what's workable in the real world.
What areas does your company need to focus attention and resources to?  Let us help determine where you stand, and then get you a checklist that you can manage towards.  Contact us today!
Audit Projects Since 2000