EHS Services for
New Facilities
When you are building or relocating to a new facility, what environmental and safety requirements apply to you?  Depending on what your operations will be, you may be subject to a number of different regulations.  iSi can help you sort out what is required for a new facility and which regulations will apply to you.  Below are some general timeline guidelines new startup facilities should consider before construction, before operation and after startup.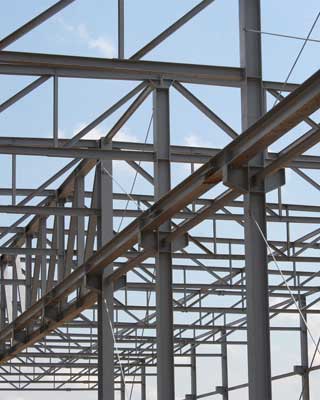 Before

Construction
What environmental and safety should be considered before you begin construction?
Without proper preparation in the preconstruction design phase, you may end up spending much more later in additions, lost production, new equipment or fines.  These are among the items you need to consider in the pre-construction design phase of your new facility. 
Environmental Site Assessments
Phase I, II and III assessments of the current environmental conditions
Cost of Compliance
EPA/OSHA compliance determinations and its regulatory and cost impact
air emissions permits
Required emissions source environmental construction permits and greenhouse gas emissions determinations per EPA's Clean Air Act
wastewater
Identifying and completing the required federal, state and local permits and compliance documentation
site cleanup
Removing any hazardous materials, dusts, liquids or other components in construction renovation/demolition
hazardous waste
Hazardous waste storage considerations, filing state and federal generator registrations
Process safety management
Process Safety Management involves 14 different elements to look at all processes in handling, using, storing, moving or manufacturing chemicals.  iSi can help you put your program together, or help with certain elements.
Site Location Considerations
Certain locations can have a higher regulatory cost impact over another, and iSi can make those cost calculations
equipment selection, facility layout & process design
Equipment/machine choice and placement, chemicals and processes can affect environmental compliance, ergonomics and employee safety
Tank registrations
Aboveground and underground storage tank registrations and impact of size and number of tanks on your future spill and emergency reporting obligations
Tank registrations
Aboveground/underground storage tank registrations, spill and emergency reporting obligations
Stormwater
Required construction stormwater plans and best management practices for long-term stormwater compliance
Contractor Safety
Contractor communication plans, safety oversight and safety pre-qualification and vetting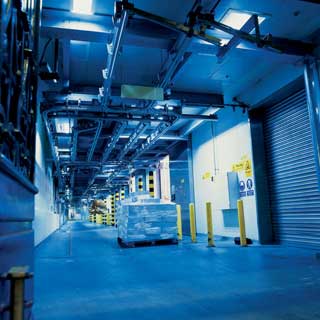 Before

Operation
What environmental and safety regulations should be considered before you start operations?
There are a number of regulatory documents, plans and registrations which need to be in place before you begin on Day 1.
Written Safety Program
Your written safety program is the foundation on which your safety is managed. 
Hazard Prioritization
Hazard identification and prioritization of your hazards for flammable, combustible, acid, caustic and toxic chemicals
Training
New employee orientation training
Signage and Labeling
Signage and labeling determinations and placement
Emergency Procedures and Signals
Emergency procedures, planning, recommendations for warning signals and training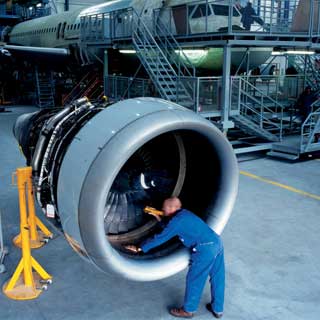 After 

Startup
What the environmental and safety tasks are needed once operations start?
Once you get your facility running, there are a number of ongoing routine, annual and operational compliance items which will have routine deadlines.  iSi can help you complete these tasks, and help prioritize which ones should be completed first and in what intervals.
Air Emissions Reporting
Air emissions tracking, annual reporting, greenhouse gas reporting, MACT and Area MACT reporting
Hazardous Waste
Container management, reporting, routine inspections, waste determinations, analysis and annual training
Chemical Reporting
EPA's EPCRA Tier II and Form R reporting, gathering or developing OSHA Safety Data Sheet information
Employee Exposure Monitoring
Inspection Representation
iSi can be your representative during regulatory inspection, providing side-by-side sampling, inspection assistance and post-inspection response development and negotiation
Water
Monthly and annual stormwater inspections, sampling, wastewater recordkeeping and reporting
Recordkeeping and Reviews
OSHA 300/300A reporting and required annual safety program reviews
Safety Program
Behavior based safety programs, safety committee participation, enhancement of safety culture, Process Safety Management, employee involvement and recognition programs, ISNetworld or Avetta assistance and third-party accident/incident investigation
Safety Checks
Routine safety spot checks and inspections with recommendations for improvement
What can we help you with?  Contact us today!