The iSi Blog
Featuring the Latest From OSHA and EPA as Well as Other Regulatory and iSi Updates
Join Our Email List!
Stay informed of upcoming regulations — get our blog articles and other updates sent directly to your email.  Subscribe today!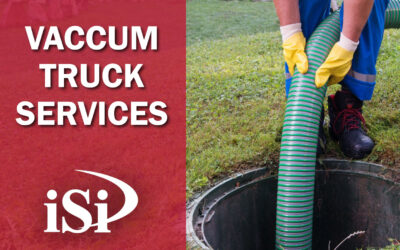 Vacuum Truck Pick-up and Disposal Services for Liquids, High Solids, Oily Water and Sludge Vacuum truck services are the perfect solution for picking up and disposing of liquids, high solids, oily water and sludge. Our team of professionals will pick-up and dispose of...