The iSi Blog
Featuring the Latest From OSHA and EPA as Well as Other Regulatory and iSi Updates
Join Our Email List!
Stay informed of upcoming regulations — get our blog articles and other updates sent directly to your email.  Subscribe today!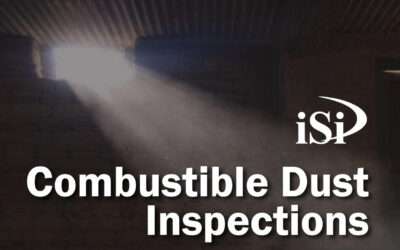 We recently discussed in this blog OSHA's revised Combustible Dust National Emphasis Program.  Along with that revision OSHA's shared its instructions to inspectors on what how to conduct the inspection, what to look for, how to build a case for a citation and which...