Protecting Your Workers and Your Workplace
iSi's Industrial Hygiene Services
Get a Quote for Your Project
Industrial Hygiene Sampling
What types of hazards in your workplace could require occupational exposure sampling?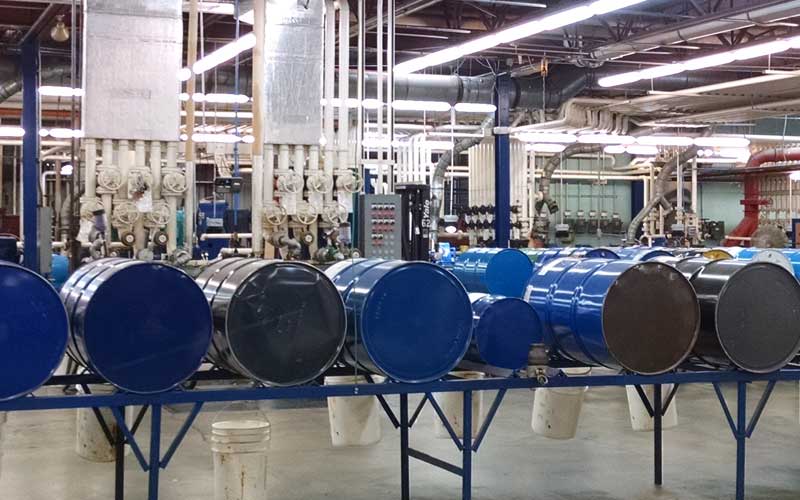 Chemical
Process Chemicals
Hexavalent Chrome
Carbon Monoxide
Carbon Dioxide
Solvents
Paints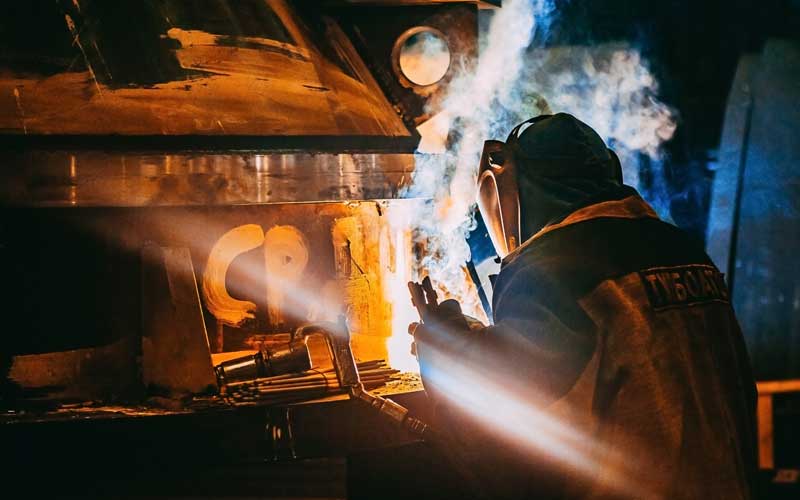 Processes
Welding Fumes
Noise
Vibration
Radiation
Temperature
Ventilation
Cleaning
Painting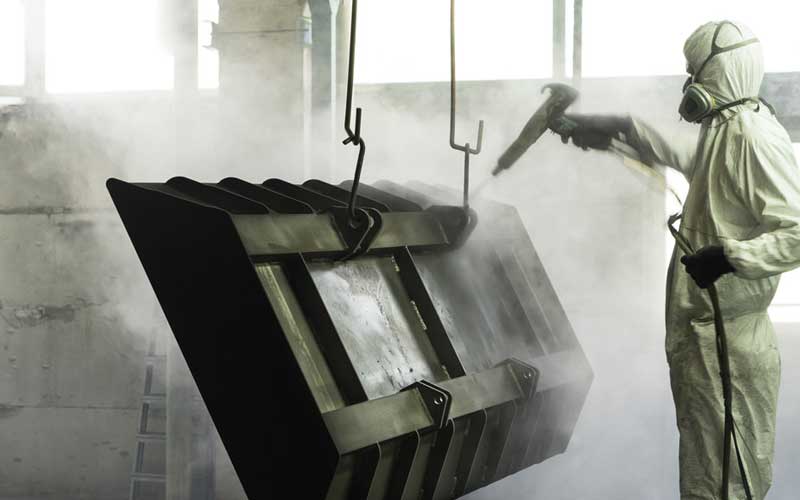 Dusts
Heavy Metals
Diesel Particulates
Silica
Hexavalent Chrome
Combustible Dust
Sanding and Grinding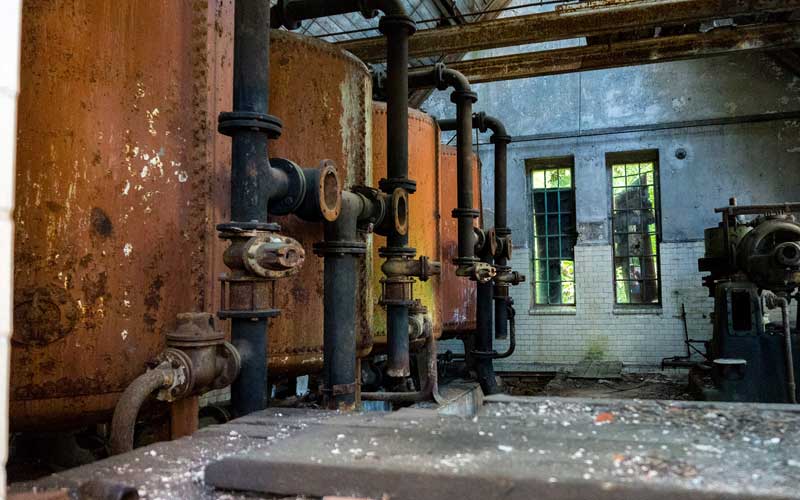 Buildings
Asbestos
Lead
Mold
Indoor Air Quality
Formaldehyde
Mercury
PCBs
Bird Droppings
Industrial Hygiene Audits
Audits determine your current status and what your vulnerabilities are. iSi's industrial hygiene audits cover numerous standards and regulations related to occupational exposure and safety. Do you have all of your bases covered?   Let us help you determine where you stand!  Click below to learn more about our audits.
Questions?  Need Assistance?  How Can We Help?
No Project Too Big Or Too Small
iSi's experienced team of industrial hygienists have conducted work all across the U.S., in a variety of settings, from manufacturing to medical to office.  Our team can be as hands-on as needed, providing onsite sampling or assisting you with developing plans for what you need to sample for and how often.
Examples of our work include determining exposures during painting, welding and other manufacturing operations, conducting noise dosimetry to test the noise levels your workers are exposed to each day, determining which personal protective equipment is best to 
protect your workers, and conducting assessments to see what your potential liabilities and OSHA compliance requirements are for sampling.  Our team can provide the answers you're looking for.
Our teams conduct sampling for routine operations and for those tasks which your company does only once in a while.  We also investigate indoor air quality issues, working to find their sources and finding a solution.  What sampling are you required to conduct?  Let us help!
IH Projects Since 2010 and Counting