EHS Virtual &
Onsite Audits
Get a one-day virtual audit at a one-time only special rate!
Virtual audits are a cost-effective solution to compliance auditing because there are:
No Mobilization Fees
No Airfare or Hotel Fees
No Ground Transportation Costs and Per Diem
Additional Auditor Time Just for Travel
iSi's one-day audit will take a look at the EHS area you are most concerned with – safety or environmental and provide a basic, streamlined report of non-compliances.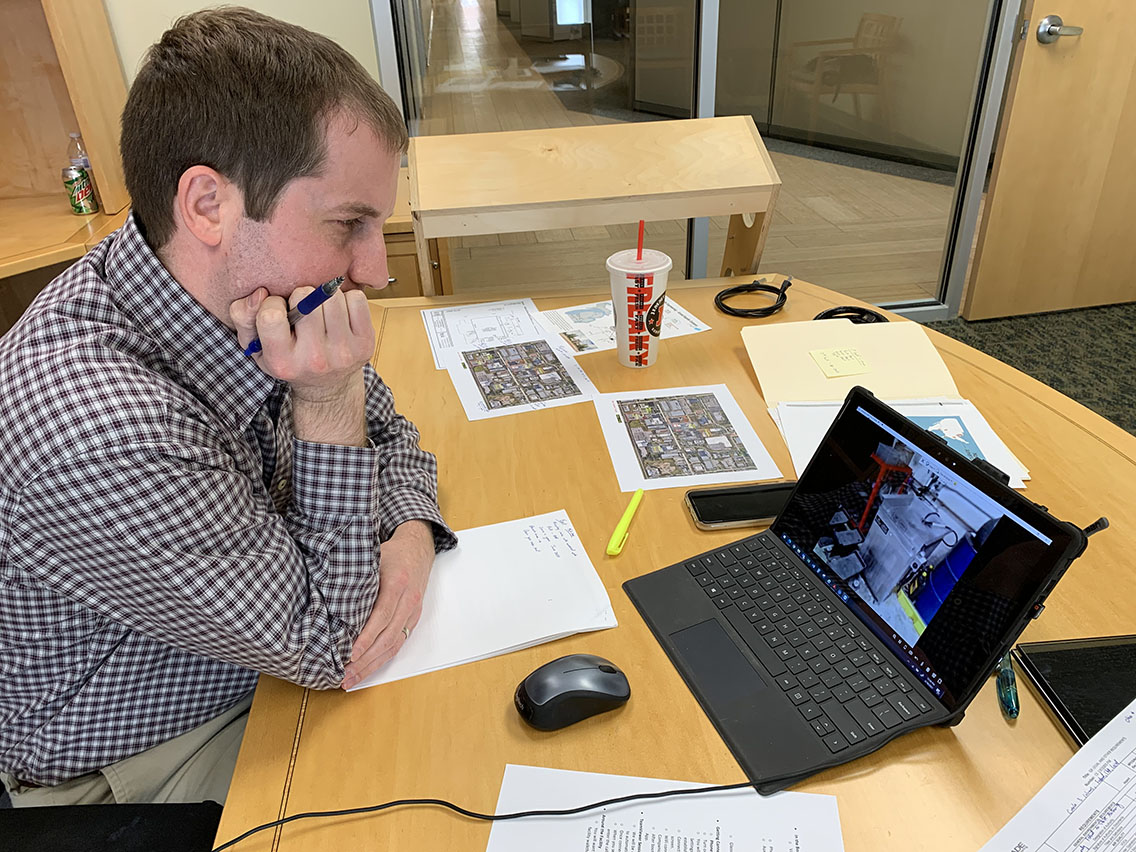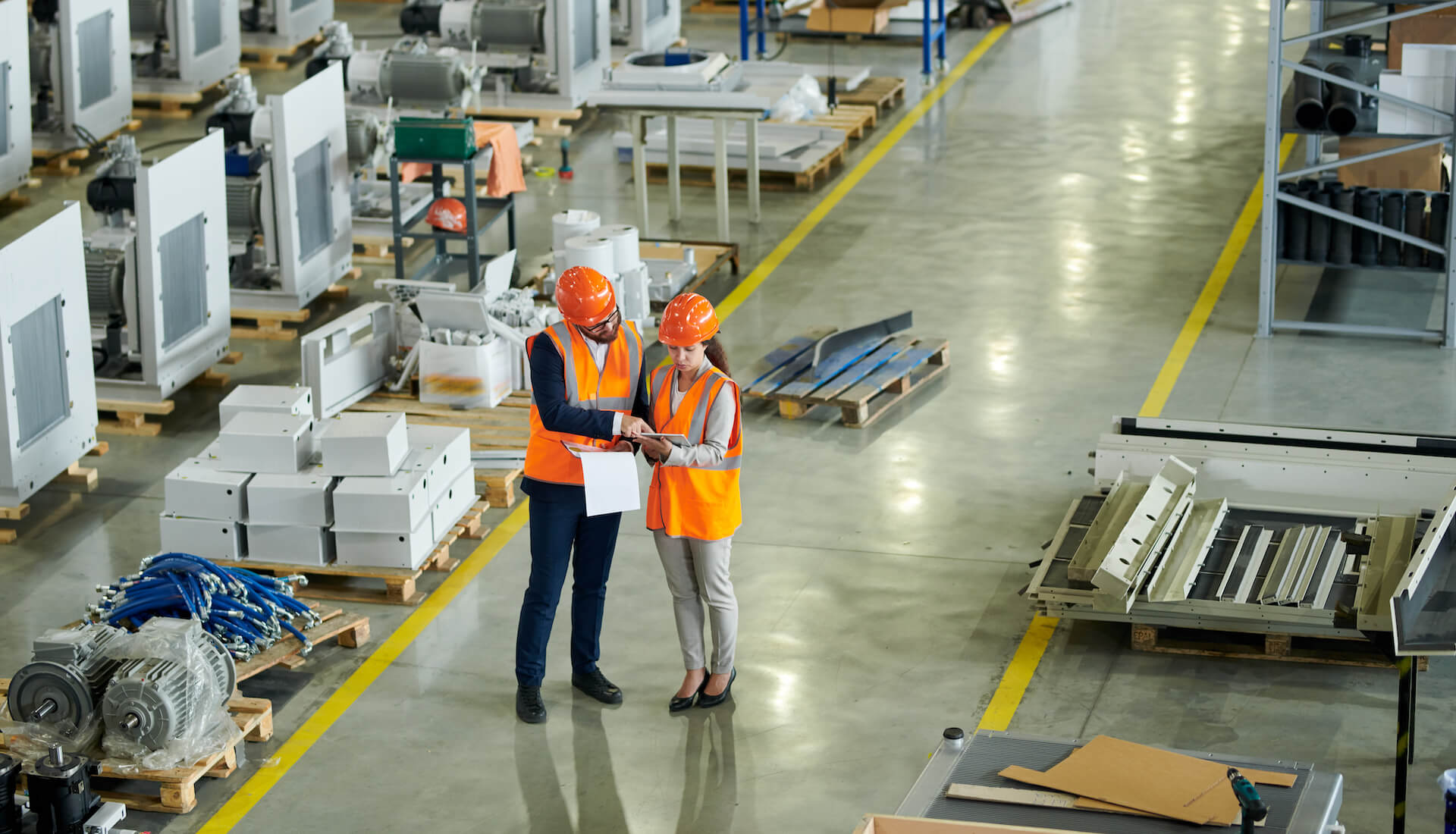 Onsite audits allow our inspectors to get a real in-person view of your overall compliance where sometimes issues may be hidden.  Our auditors will work with your team to dive deeper into your operations and provide a higher level of detail in reporting.
Three different levels of audits are available, depending on the detail you are looking for.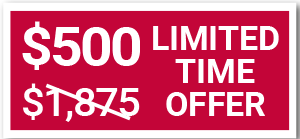 Audit includes a review of written programs, training records and interviews all done from our offices. Final report includes a list of regulatory non-compliances.
Need more detail? This audit includes an onsite facility inspection at your location with a review of written programs, training records, and interviews. The final report will include a list of non-compliances with photos.
Onsite Facility Inspection
Even more!  This is a comprehensive audit that onsite reviews in our partial report and the final report includes a list of regulatory non-compliances with photos, an overall assessment of compliance status, supporting guidance documents and regulatory citations examples that are applicable to your facility's non-compliances.
An additional optional written product available is a full training matrix created from job descriptions that classifies employees into groups identifying compliance training requirements and required training intervals.
Onsite Facility Inspection
Assessment of Overall Compliance Status
Support Guidance Documents
Example Regulatory Citations
Training Matrix (Optional Add-On)