As a consulting firm, we are always striving to provide regulatory information and guidance to our clients.   In addition to our weekly blog articles which cover environmental and safety regulatory issues, our webinars below dive deeper into these topics.  Take a look at our current webinars available for viewing.  Like what you see?  Sign up below to get notices of recently published blog articles and upcoming webinars!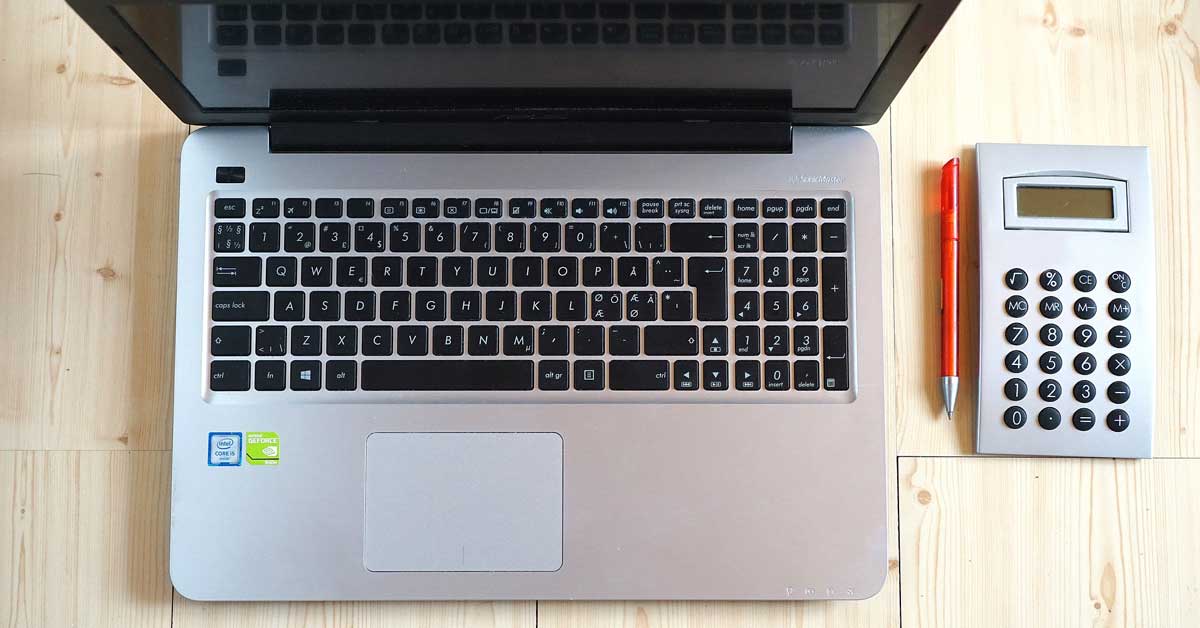 There are a number of environmental reports companies in general industry must prepare on an annual basis. Some like EPA's SARA Tier II, SARA Form Rs, Air Emissions Inventories and Hazardous Waste Biennial Reports have set dates.  Others for air, hazardous waste, wastewater, stormwater and boilers may be guided by your state or your permit itself.  In this webinar, we'll cover the basics of the most common reports you may be required to prepare for your facility each year and the due dates you need to know.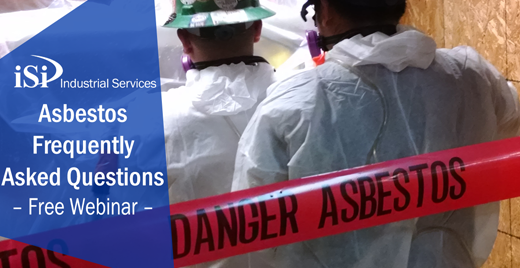 As a long-time asbestos abatement, survey, inspection, sampling and training firm, we get a lot of questions about asbestos. In this webinar we cover the questions we are asked the most, from who regulates asbestos to where it can be found, to training and licensing requirements, why AHERA is different, how the NESHAP regulations affects rules and more!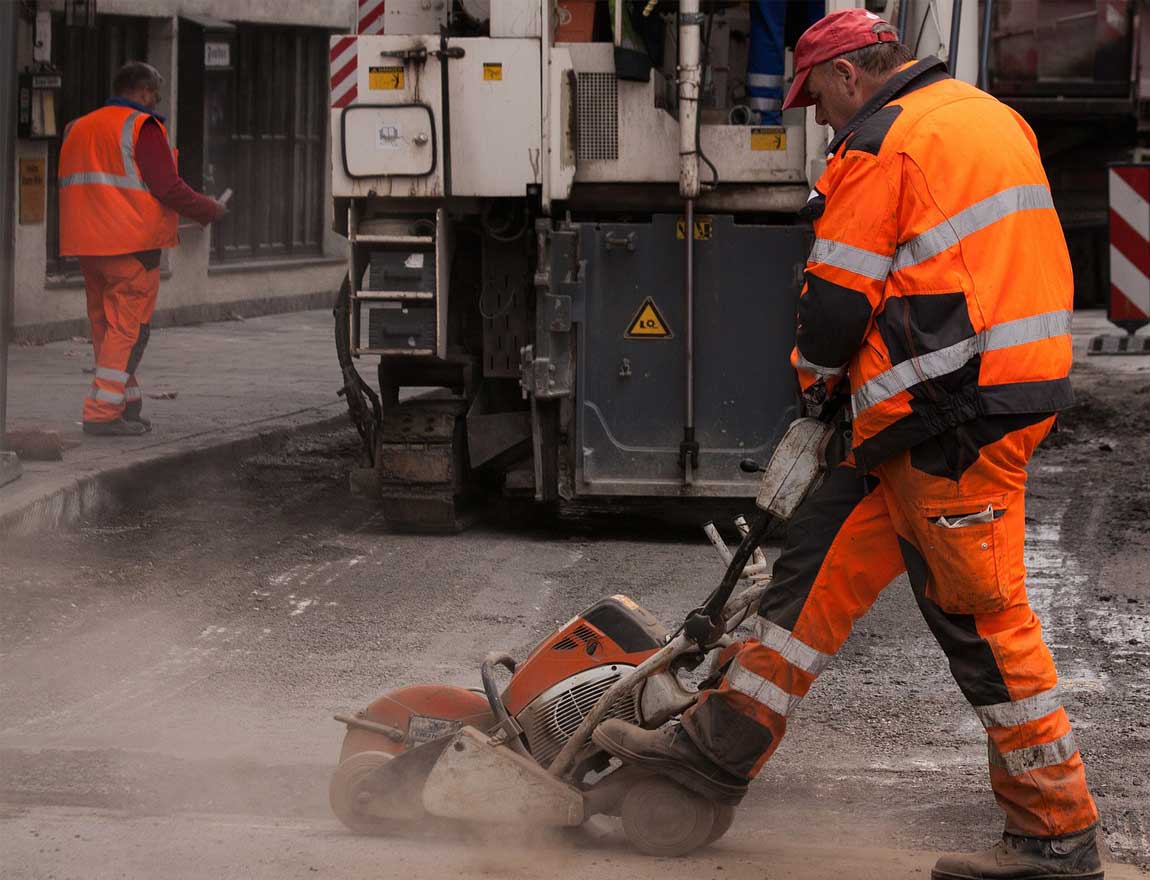 Learn more about OSHA's silica in construction standard, including exposure sampling requirements, engineering and equipment controls, Table 1, respiratory protection, housekeeping requirements, medical surveillance and training requirements!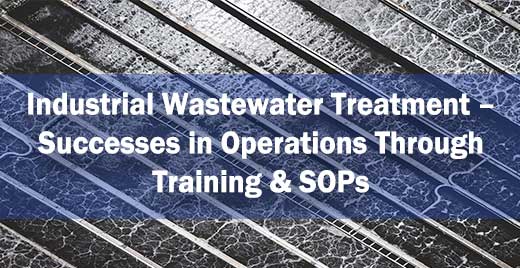 iSi currently manages several industrial wastewater treatment plants for manufacturing facilities. In order to best manage these plants, we first needed to learn how each worked in order to develop standard operating procedures and operator training for our own personnel to use.  Learn more about the overall process of wastewater treatment, a little wastewater chemistry and the what's needed to put these procedures in place.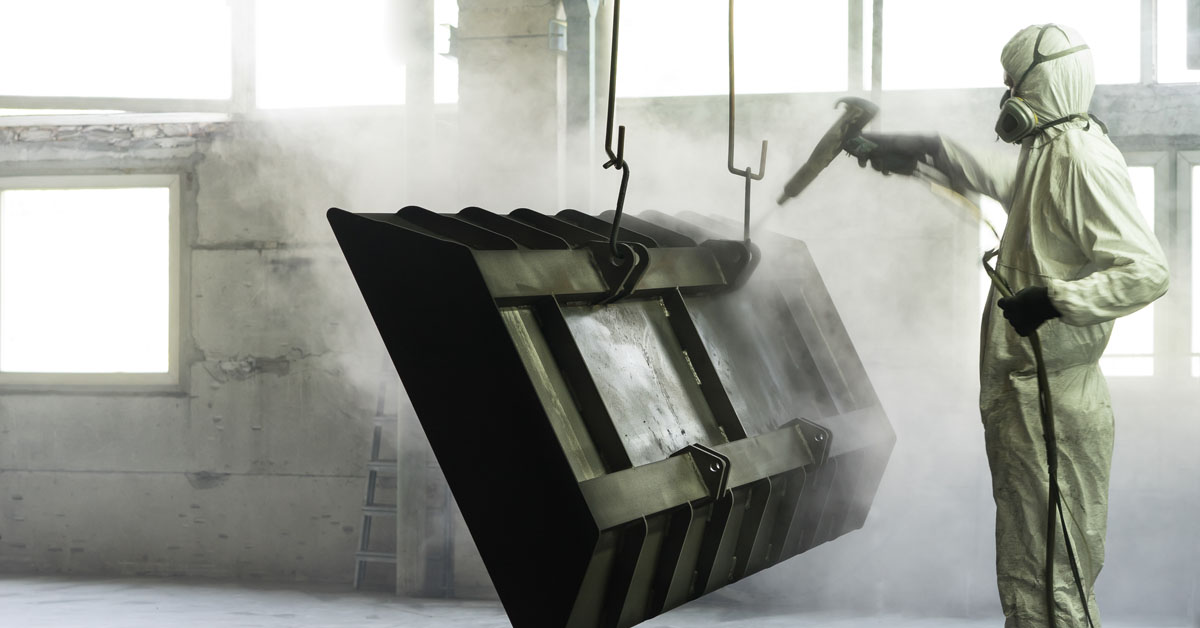 Silica is found in a wide variety of materials and products found in industry, including some paints! In this presentation, we'll cover where silica is found in industry and what to look for, what's included in OSHA's standard, exposure sampling requirements, dust and engineering controls, and respiratory protection and medical implications.
Get Notified When We Post New Content!