We need new team members for our industrial positions.  Hiring managers will be there for potential on-the-spot offers!  Come check us out!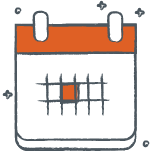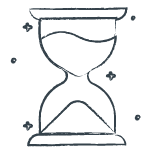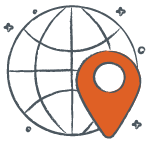 215 S. Laura at iSi Training Center in Wichita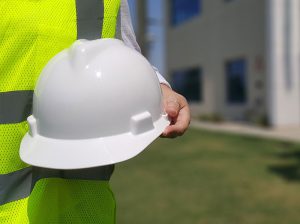 About the Event
iSi is hiring!  Please join us at our open interview event, where you will have the opportunity to meet with multiple hiring managers for potential on-the-spot job offers.
Jobs start at $14-$16/hour.  Full-time benefits include health, dental, vision, life, 401k, and paid time off after 90 days.   We also have retention bonus program where you can earn up to $1,000!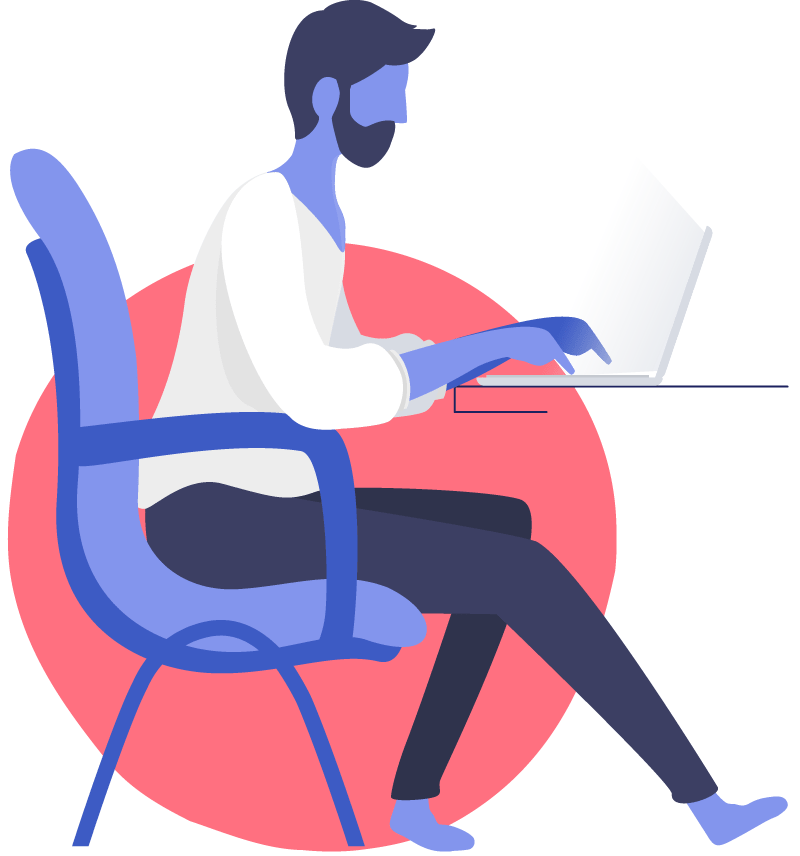 Check Out Our CURRENT Job Openings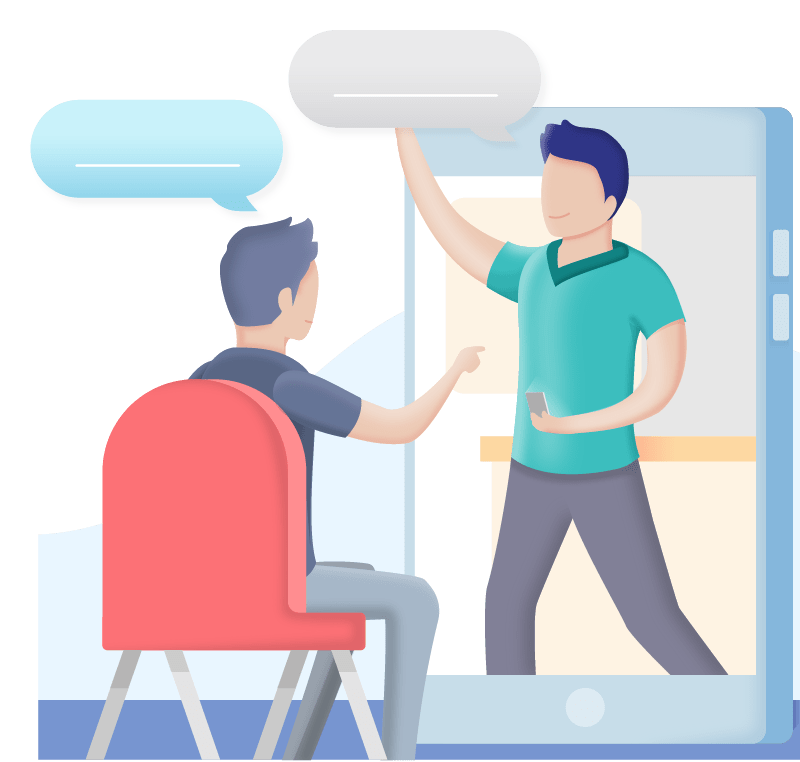 MEET WITH HIRING MANAGERS AT THE EVENT