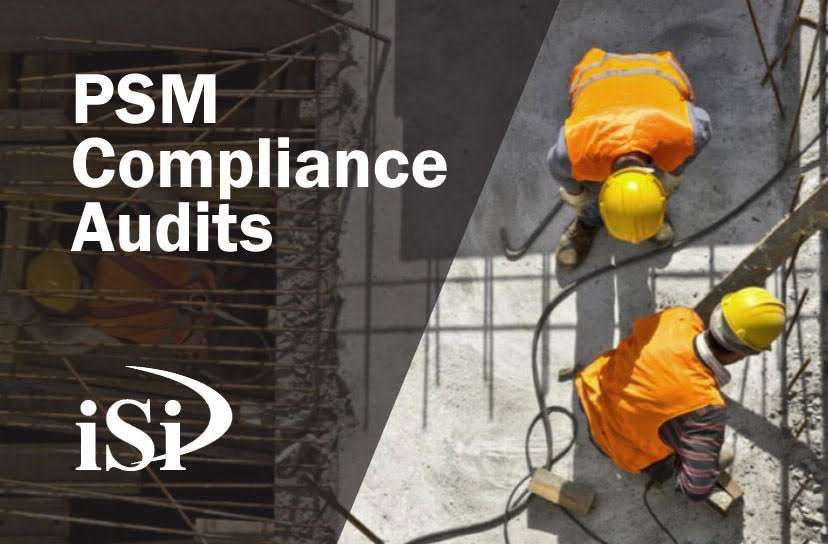 Organizations that handle highly hazardous chemicals must have a comprehensive safety management program to ensure their employees, contractors, and members of the public are protected from potentially catastrophic incidents.
Organizations should regularly audit their operations to identify any potential gaps or areas of improvement in their safety management program.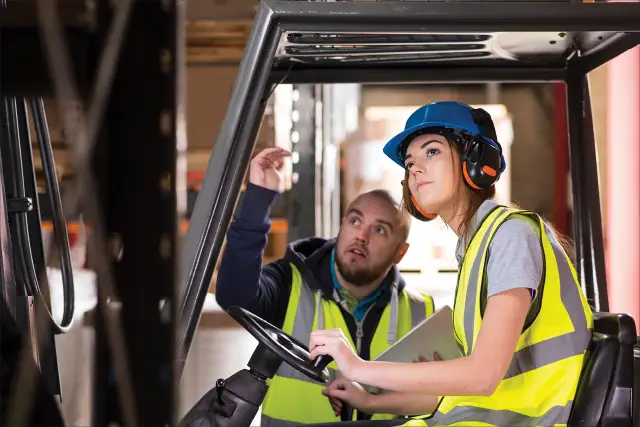 What does PSM stand for?
PSM stands for Process Safety Management.
The Process Safety Management system should include policies and procedures for identifying, evaluating, controlling, and monitoring all risks associated with working with these materials.
It should also include training on safe work practices as well as emergency preparedness and response plans to ensure that personnel are adequately trained and equipped to handle emergencies and unexpected releases with hazards involved.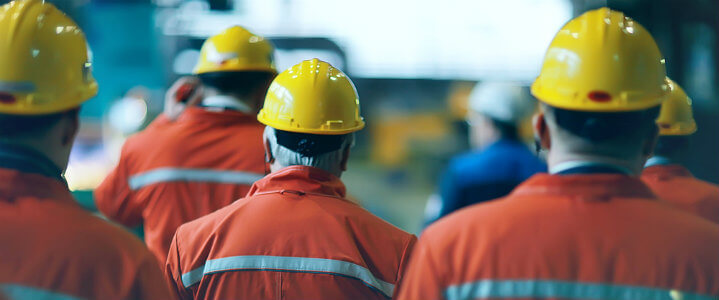 What is a PSM audit?
A PSM audit assists companies in determining whether they are doing what is required for compliance against OSHA's PSM mandate.
An audit of Process Safety Management compliance is an important and necessary step for companies to ensure they are meeting OSHA's regulations and guidelines.
These audits help identify any gaps in PSM implementation or areas where further training may be needed, enabling organizations to take corrective action quickly.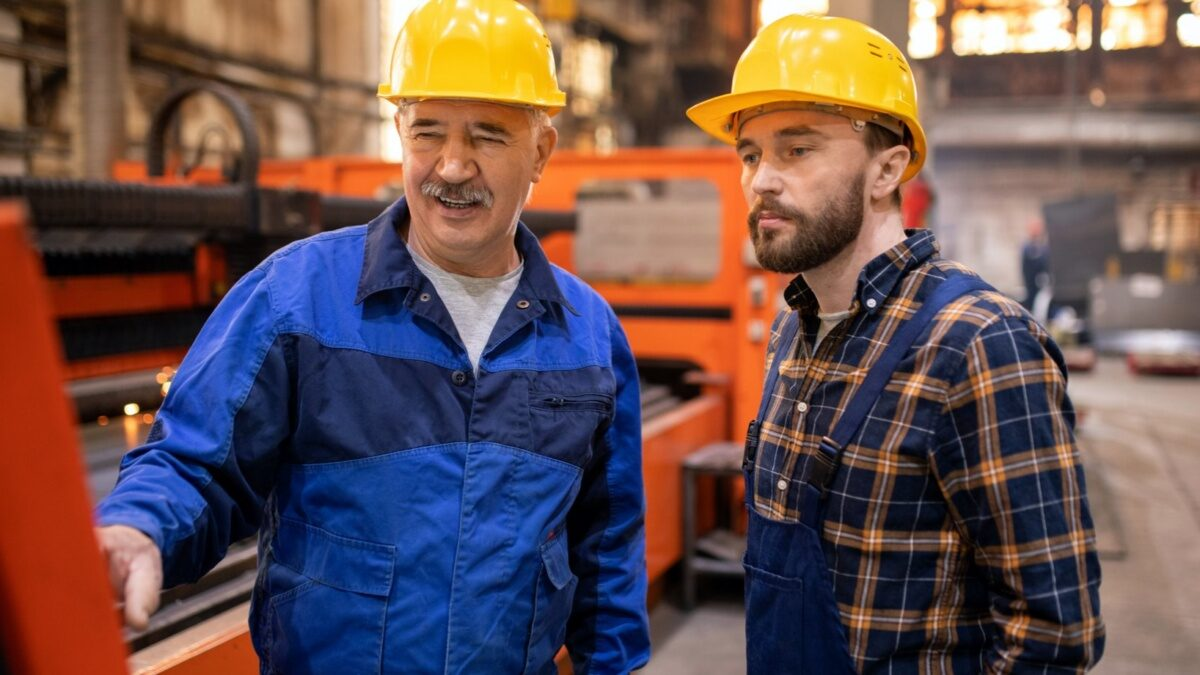 How often is a PSM audit required?
Recommended, once every three years.
The process safety management audit must include an audit of the PSM program that covers all components, including management commitment and employee participation, process safety information, process hazard analysis, operating procedures, training programs, contractor selection/management, pre-startup safety review procedures, mechanical integrity of equipment associated with the process systems being used by the company and incident investigation.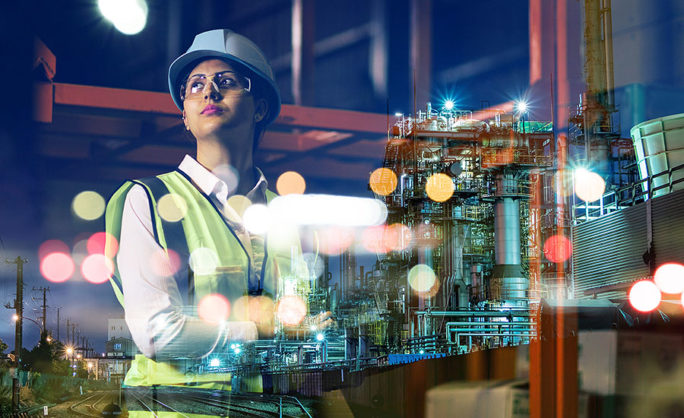 What is the OSHA standard for PSM?
OSHA developed the Process Safety Management (PSM) standard (issued in 1992) designed to prevent catastrophic events, such as explosions and releases of toxic substances, from occurring by requiring employers to identify and assess the risks associated with the hazardous materials and processes.
Employers must also develop safe operating procedures for activities that involve these chemicals or processes, as well as provide training for employees on proper use of equipment and safe work practices. In addition, employers must implement an emergency response plan and monitor the safety system to ensure that it remains effective.
The Osha's process safety management applies to processes involving threshold quantities of flammable liquids and gasses (10,000 lbs) as well as 137 listed highly hazardous chemicals. It also covers the manufacturing of explosives. Osha PSM requirements and safety programs help maintain safe and healthy workplaces.
Occupational safety, emergency procedures and emergency planning are just a few ways Osha is assisting companies protect the safety and health of their employees.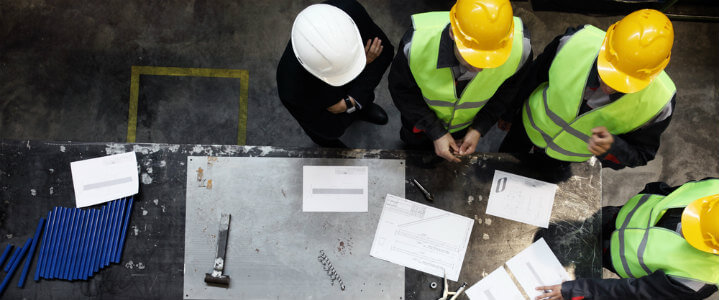 What are 4 areas that a compliance audit examines?
The 4 areas compliance audits examine are compliance preparations, security policies and procedures, user access controls, and risk management procedures.
An effective audit is essential to any organization's success. It helps ensure that the organization adheres to all applicable regulations and best practices, protects its assets, reduces risk, and maintains the trust of its stakeholders.
The audit should assess an organization's compliance standards, policies and procedures, access controls, security measures, written procedures, user activity monitoring systems, and incident response plans.
It should also identify any areas where the organization may be failing to meet its obligations, and provide recommendations for improvement. A successful audit will enable an enterprise to better protect itself against legal, financial, and reputational risks.
Additionally, a thorough audit can help ensure that the organization remains compliant with all applicable laws and regulations.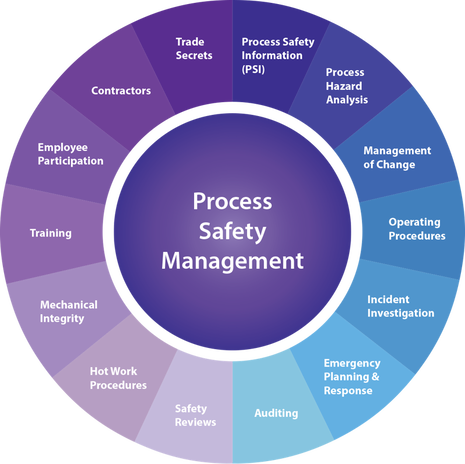 What are the 14 Process Safety Management (PSM) elements?
Process Safety Information

Process Hazard Analysis

Operating Procedures & Safety Procedures

Hot Work Permits

Emergency Preparedness & Emergency Shutdown Systems

Mechanical Integrity

Pre-startup Safety management

Training Management

Change Management

Incident Investigation

Contractors

Compliance Audits and Compliance evaluations

Employee Involvement and Employee Safety

Trade Secrets
Companies can use these 14 elements to determine and analyze data in near real-time to automatically identify potential hazards before they become a problem.
This allows them to quickly respond and address problems before any harm is done, mitigating the risk of a catastrophic event.
In addition, automation can be used to streamline process safety operations, providing more accurate and timely data to improve decision-making.
How Can We Help? Ask a Question or Request Info or Pricing
Do you need an idea of where you stand with EPA or OSHA regulations?  Do you need full-time or temporary personnel to manage the day-to-day compliance tasks?  Would your employees benefit from onsite environmental training?  Our team of environmental consultants, safety consultants and industrial hygienists would love to help. Call (316) 264-7050 today!
We send our articles by email whenever we add a new one.  Don't miss out!  Sign up for our blog today.