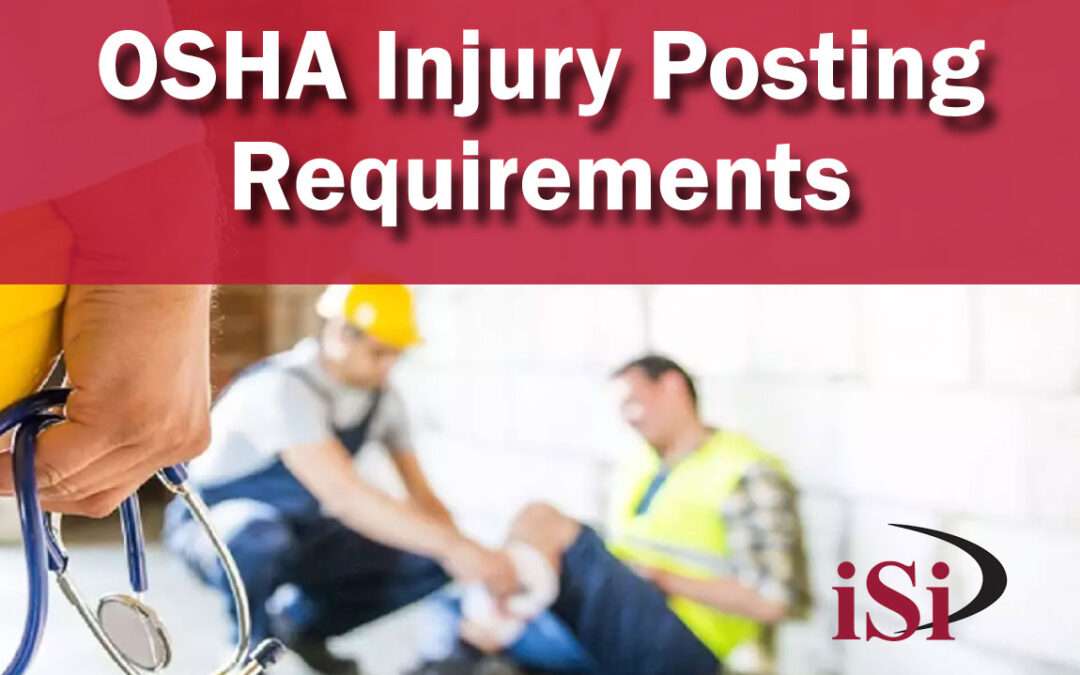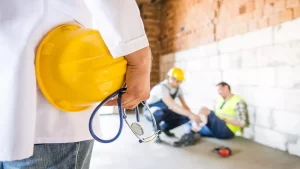 It's that time of year again when employers need to post and submit last year's injury and illness data.  Here is a list of timeframes and more information about which companies this affects:
Posting Injury and Illness Data
All employers who are required to maintain OSHA logs must post a copy of their OSHA 300A log from February 1 through April 30.  This needs to be placed in a common area where an employee can easily see it.  Make sure you have a company executive sign and certify it before posting.

Electronic Submittals to OSHA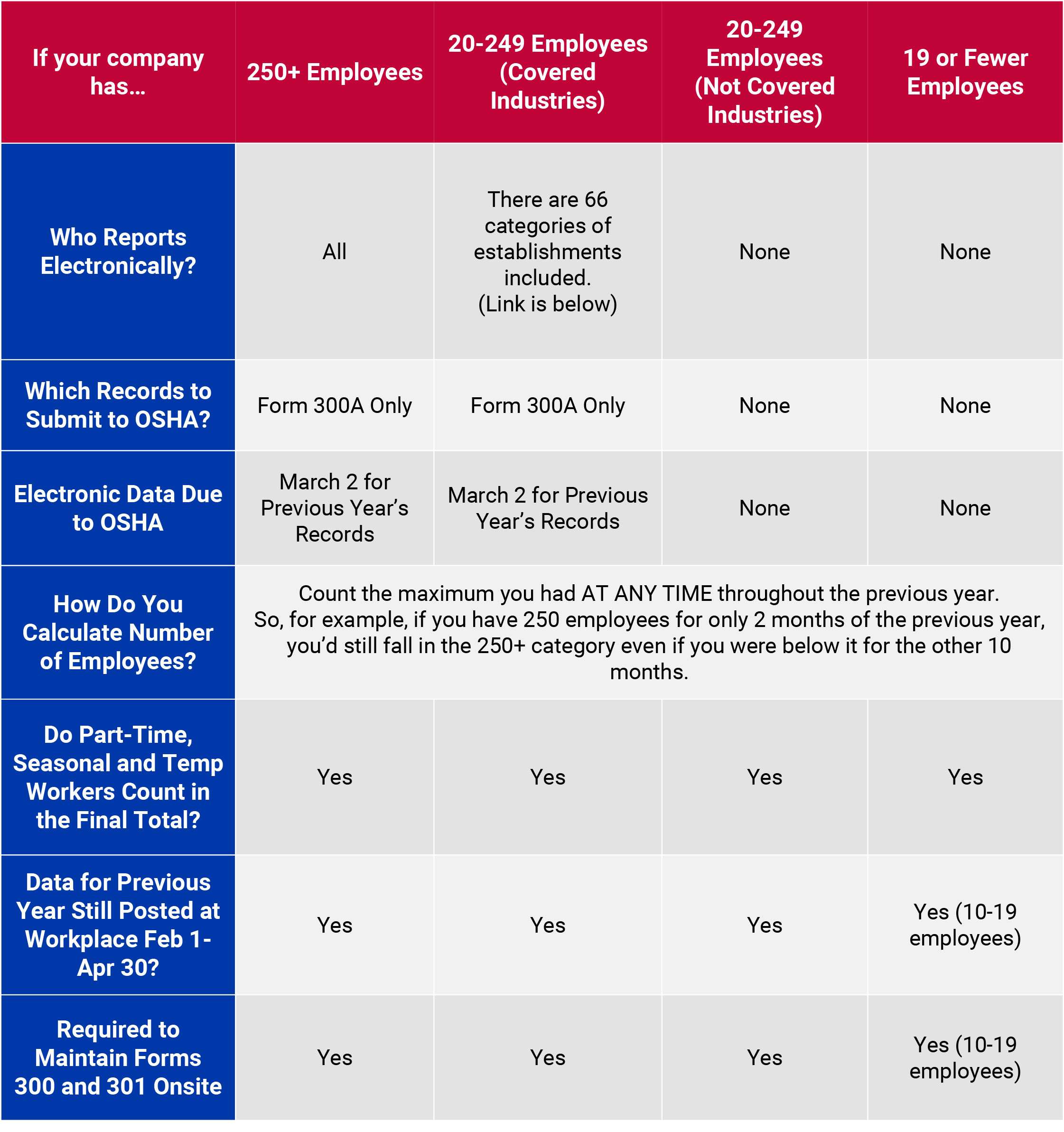 Employers with more than 250 employees and employers with 20-249 employees under certain NAICS codes are required to submit their 300As to OSHA's Injury Tracking Application (ITA) website.  Here's a list of those special industries covered by the recordkeeping rule:  Covered Industries.
In order to post to the website, you'll need two separate accounts.  First is an account with the Injury Tracking Application website.  The other, new as of October 2022, you'll have to have an account at Login.gov, a secure website the federal government uses for many different applications.   You need to make sure you use the same email address for both so that the records can be connected.
Information can be manually uploaded, uploaded via a CSV file (available as a template from the OSHA ITA website), or transmit it electronically through an API.
If your company has multiple locations, or establishments as they are referred to, you need to report for each establishment, but can use the same ITA account to do it.  A third party can help do this for you, but accuracy and completeness of data is still your company's responsibility.
Even if you have 0 recordables, you still need to report, and if you miss the March 2 deadline, you can still submit at any time of the year.  Just be aware you're not compliant until you do.  If you submit early and find out there was an injury last year that became recordable, they would like for you to update the information, but it's not required.
What's Recordable, What's Not?
If you have questions or need help in determining what's recordable and what's not, iSi can help.  We can advise on a case-by-case basis, and we have conducted presentations that cover some of the trickier examples that we can provide through our training program.  Contact us for pricing on either of those.
Need an extra hand to get your safety issues covered? How about policies/programs developed or training conducted?
We send our articles by email whenever we add a new one.  Don't miss out!  Sign up for our blog today.