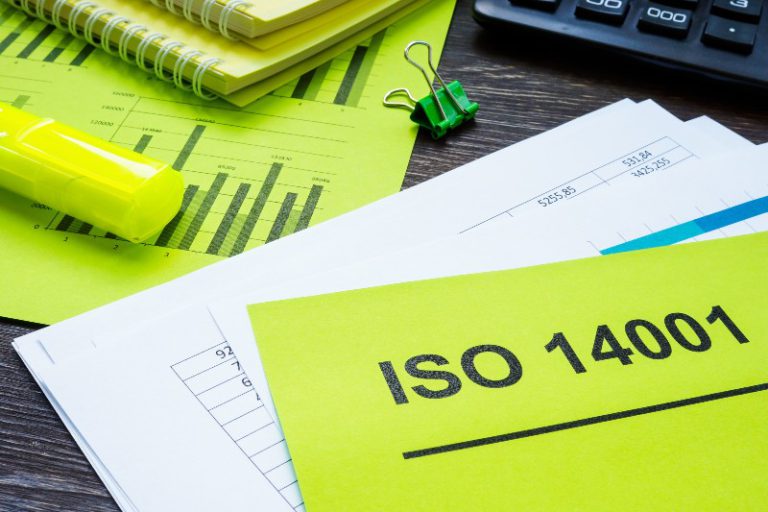 Bringing your organization into full compliance with ISO 14001 standards is a significant undertaking. The requirements are numerous and complicated, and without a plan for certification preparation, you could wind up wasting a lot of time, money, and internal resources.
However, for businesses that take the right actions to develop a strategy for implementing ISO 14001 processes effectively, the benefits are well worth the effort.
iSi specializes in assisting organizations with ISO 14001 standards conformity and certification preparation. We partner with business leaders to develop the structure, documentation, and procedures needed to meet or exceed the requirements set forth by the ISO 14001 Environmental Management Systems standards.
Regardless what industry you're in, where you are located, or how large or small your business is, we can help.
Contact us today to learn how easy it is to get started.
Why Pursue ISO 14001?
ISO 14001 is a set of standards related to designing and executing effective Environmental Management Systems (EMS) within an organization.
What this essentially means is that ISO 14001 is a kind of operational guidebook for environmental stewardship. It serves as a sort of blueprint for outlining and implementing processes related to how a business manufactures and distributes a product.
The ISO 14001 standard was first codified in 1996, and its most recent edition was published in 2015, which is why the standard is often referred to as ISO 14001:2015.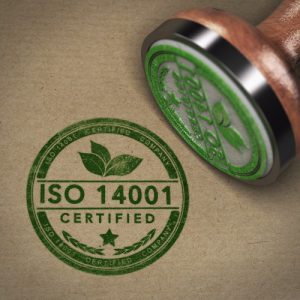 There are many reasons to implement an ISO 14001 compliance program, including:
Reduced resource use. ISO 14001 standards help you track the larger-scale environmental impact of your organization. This helps to identify areas of waste or inefficiency.
Enhanced legal compliance. Obtaining ISO 14001 compliance or certification can help keep your business legally and environmentally sustainable.
Lowered operating expenses. Leaner businesses are more profitable businesses. iSi can help you use the ISO 14001 standard to reduce the costs associated with energy and water consumption.
More attractive corporate profile. An ISO 14001 certification makes your business more likely to attract new clients, customers, partners, investors, and employees.
How iSi Can Help
No matter where your company is in the EMS development process, iSi can help prepare you for success with ISO 14001 standard implementation or full certification.
For more than 30 years, we've been partnering with companies to implement environmental health and safety policies, procedures, and processes.
Whether you're just getting started or you need one last audit to make sure you're ready for third-party certification, our certified ISO professionals can help.
Rely on us for:
Policy and Procedure Development
Gap Analysis
Internal Audits
Final Certification Preparation
In addition to our full suite of environmental, safety and industrial hygiene audits and services, our ISO 14001 conformity services can be customized to suit your business where it is today in preparation for success tomorrow.
Contact our team today to learn more.