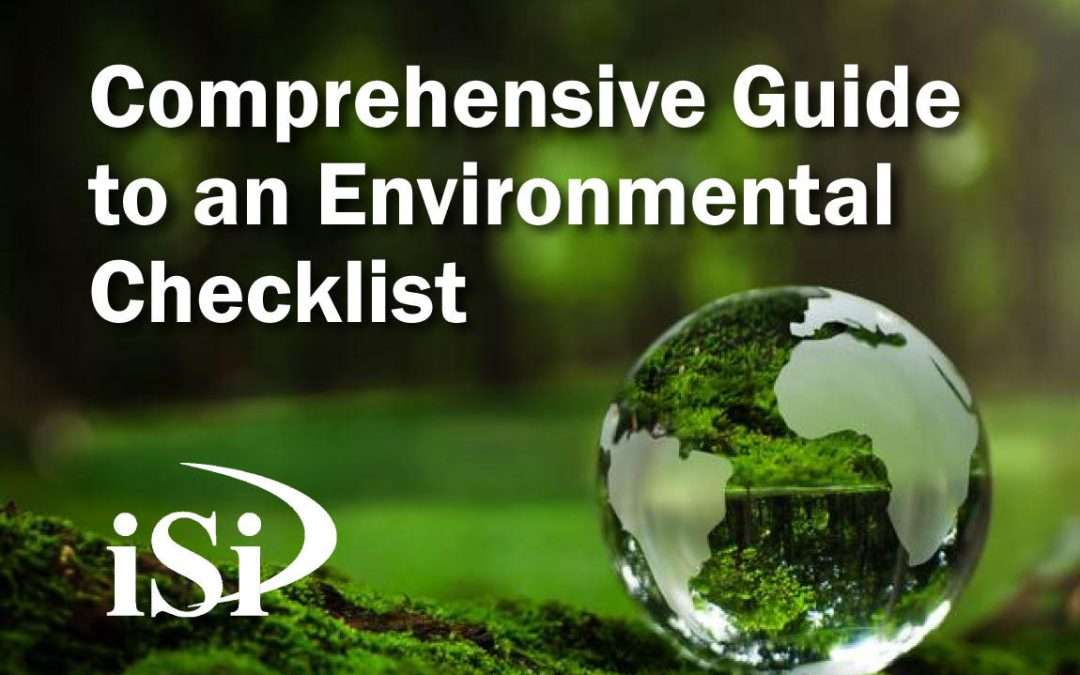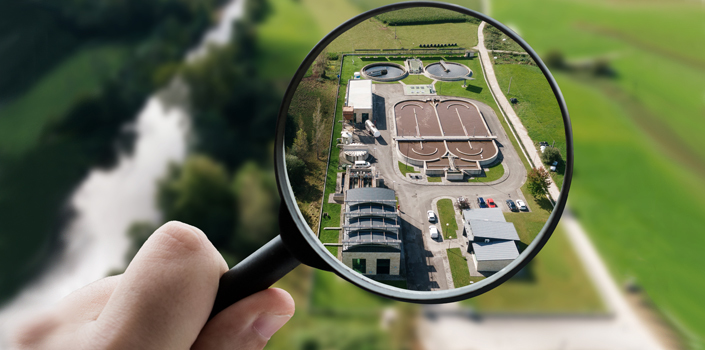 In an era where environmental consciousness is at the forefront, businesses must ensure they meet and exceed environmental compliance norms. As leaders in Environmental, Health, and Safety (EHS) services, iSi is committed to guiding you through the intricacies of environmental compliance.
Decoding Environmental Compliance
Environmental compliance refers to the adherence to environmental laws, environmental regulations, standards, and other requirements such as site permits to operate. Non-compliance can lead to severe penalties, including substantial fines and potential operational shutdowns.
The Importance of Environmental Audit Reports
Environmental audit reports are essential tools for assessing a company's environmental performance. These reports provide a comprehensive picture of how well a business adheres to environmental rules, helping identify possible environmental issues and areas for improvement.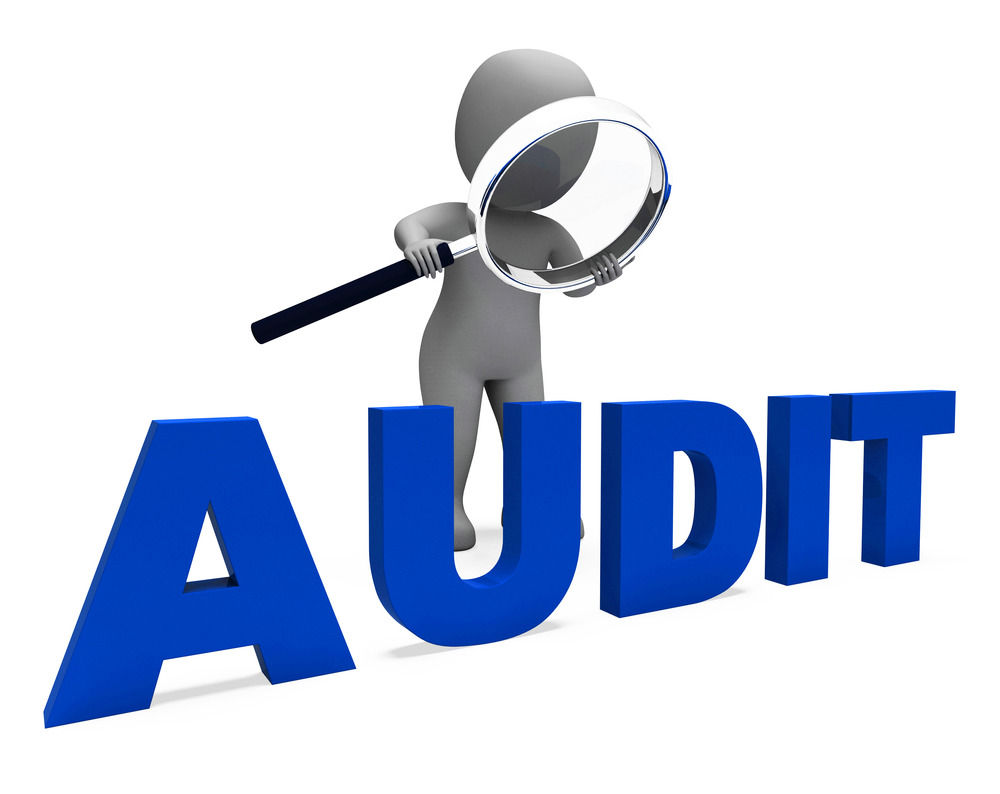 The Role of an Environmental Compliance Audit
An environmental compliance audit evaluates a company's adherence to environmental laws and regulations. It assesses the effectiveness of the company's environmental management systems, providing a detailed overview of the company's environmental impact.
Unpacking the Audit Checklist
Creating an audit checklist for an environmental audit can be daunting due to the extensive range of factors involved. However, our expertise allows us to distill this process into key areas that should be your primary focus:
1. Regulatory Requirements: Ensure your business is aware of and complies with all relevant local, state, and federal environmental laws and regulations. This includes rules related to air quality, water quality, waste management, and hazardous materials.
2. Environmental Permits: Verify that all necessary environmentally focused permits are current and that operations are within permit conditions. This could include discharge permits, emission permits, or waste disposal permits.
3. Waste Management: Review waste management practices to ensure hazardous and non-hazardous waste is correctly identified, stored, transported, and disposed of. This is particularly important under acts like the Toxic Substances Control Act.
4. Emissions Control: Check that all emission control systems are functioning correctly and comply with required standards.
5. Record Keeping: Ensure all necessary records, reports, and documentation related to environmental compliance, including employee training records, are properly maintained and readily accessible.
6. Employee Training: Confirm that all employees have received appropriate training regarding environmental compliance responsibilities.
7. Emergency Preparedness: Evaluate your company's preparedness for environmental emergencies and ensure there is an emergency response plan in place.
The Depth of Functional Environmental Audits
Functional environmental audits assess the effectiveness of a company's environmental management system. These audits evaluate various aspects, such as air quality monitoring, wastewater management, materials management, and compliance monitoring.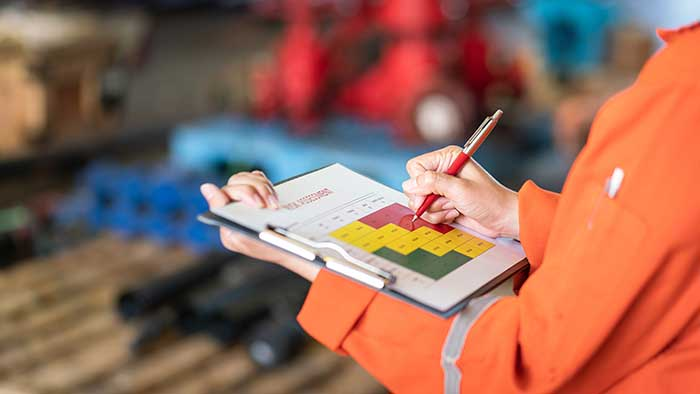 Understanding Environmental Laws
Environmental laws are designed to mitigate environmental harm by regulating activities that impact the environment. They cover a broad range of areas, from air and water quality to waste disposal and hazardous materials.
The Role of Regulatory Agencies
Regulatory agencies enforce these laws and regulations. They play a crucial role in issuing environmental permits, monitoring compliance, and taking enforcement action when necessary.
The Impact of a Company's Environmental Performance
A company's environmental performance has significant implications for its reputation and bottom line. High environmental performance can lead to cost savings, improved stakeholder relations, and enhanced market opportunities.
The Importance of a Detailed Regulatory Checklist
A detailed regulatory checklist is an invaluable tool for ensuring compliance with environmental rules and regulations. This checklist provides a structured approach to identifying potential compliance issues and addressing them effectively.

Final Thoughts on Environmental Compliance
In conclusion, an environmental compliance audit is not just a formality but a vital part of your business's sustainability strategy. With this comprehensive checklist and iSi by your side, you can navigate the complexities of environmental compliance with confidence and ease.
At iSi, our focus is not just on helping businesses meet environmental standards but also on fostering a culture of sustainability and responsibility. We believe that environmental compliance is not just a box-ticking exercise but a commitment to our planet and future generations.
Choose iSi for your environmental auditing needs, and let's work together to create a safer, healthier, and more sustainable world. Contact us today to learn how we can help you achieve EHS excellence.
How Can We Help? Ask a Question or Request Info or Pricing
Do you need an idea of where you stand with EPA or OSHA regulations?  Do you need full-time or temporary personnel to manage the day-to-day compliance tasks?  Would your employees benefit from onsite environmental training?  Our team of environmental consultants, safety consultants and industrial hygienists would love to help. Call (316) 264-7050 today!
We send our articles by email whenever we add a new one.  Don't miss out!  Sign up for our blog today.