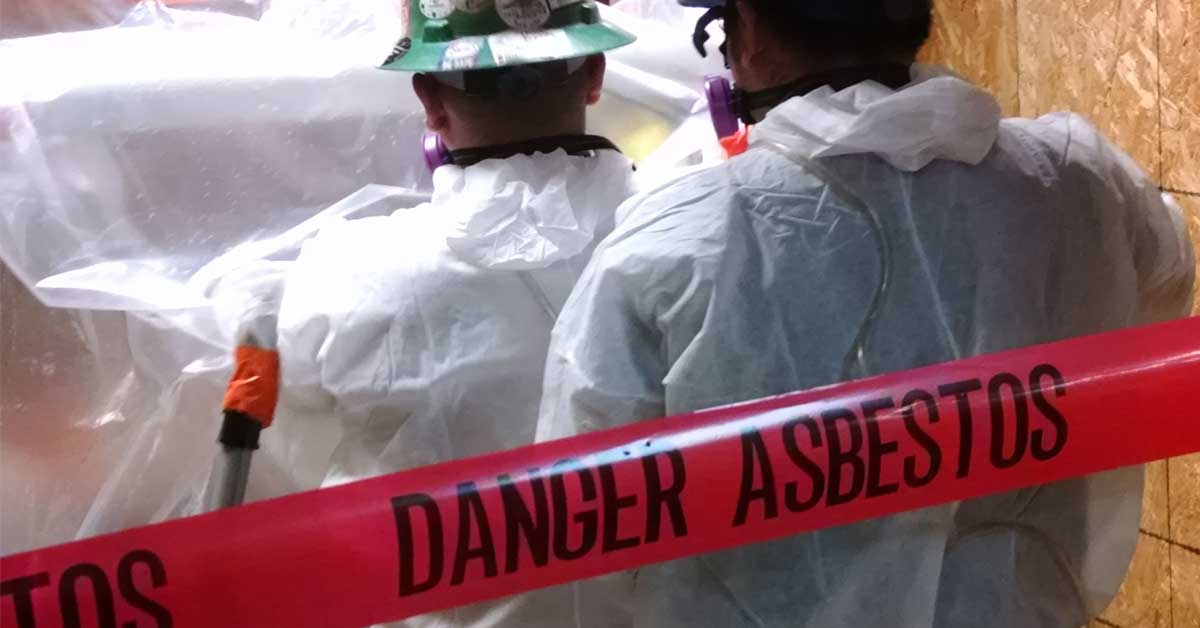 As a long-time asbestos abatement, survey, inspection, sampling and training firm, we get a lot of questions about asbestos.
In this webinar we will be covering the questions we are asked the most, from who regulates asbestos to where it can be found, to training and licensing requirements, how the NESHAP regulations affects rules and more!
What questions do you have? Join us on Tuesday, December 11 at 1:30 pm CST.  There is no charge to attend, but space is limited!  Register Here
iSi's Industrial Services team can help you with your asbestos questions and issues — Contact us today!