Environmental, Health, and Safety (EHS) Compliance is important for companies. EHS compliance is a term used to describe a company's efforts to meet environmental, health, and workplace safety standards set by government agencies or other groups.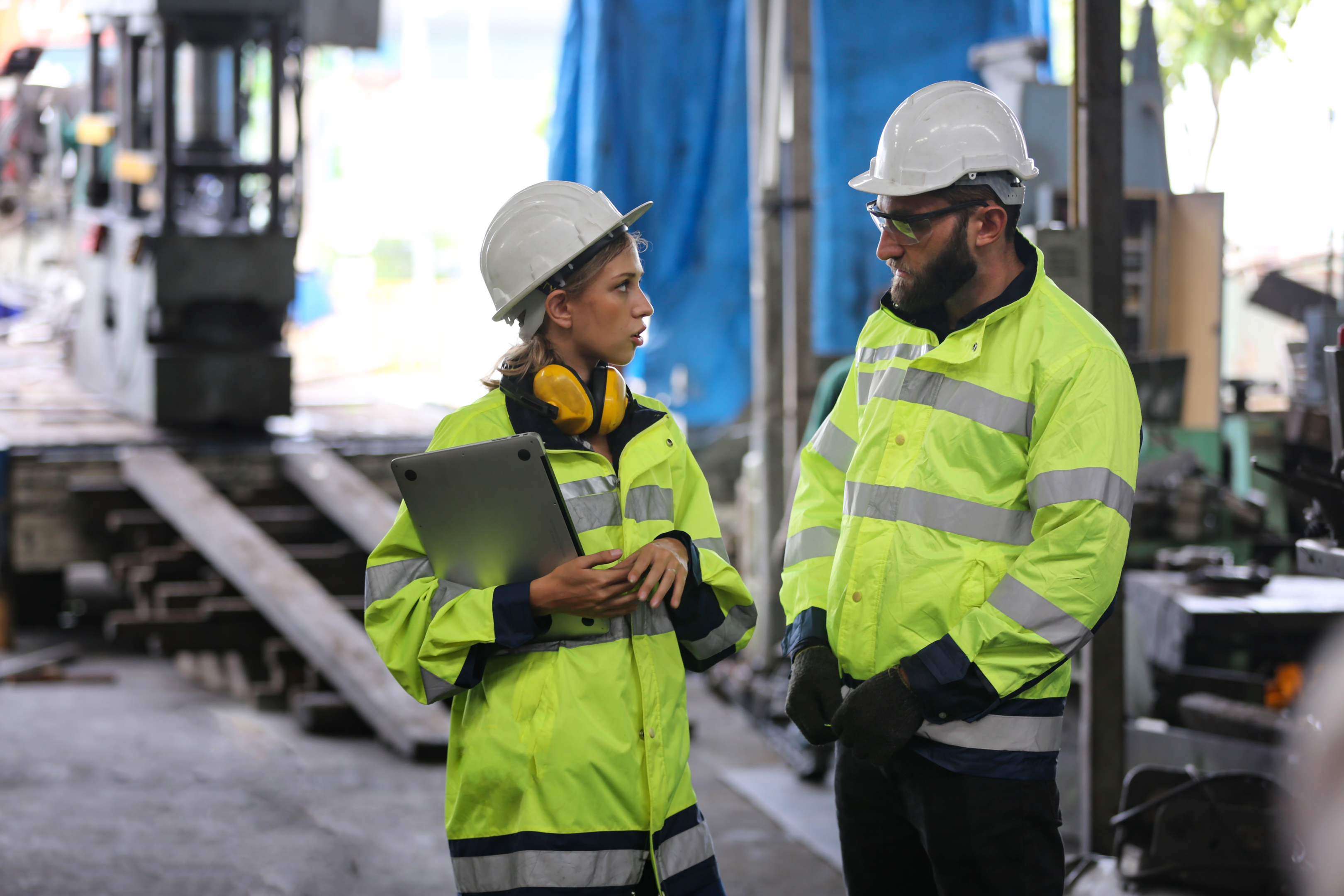 Companies must meet environmental, health and safety standards set by government agencies or other groups in order to be EHS compliant. These standards help protect employees, the public and the environment from potential risks. By adhering to these standards, companies can avoid costly penalties and damages.
What is EHS Compliance?
EHS compliance is important for companies because it ensures that they are following standards set by government agencies or other groups. There are many benefits to becoming EHS compliant, including reducing the risk of fines, improving workers safety, protecting the environment and increasing sustainability.
Why Companies Should Maintain EHS Compliance
There are many reasons why companies should become EHS compliant. Some of the benefits include reducing the risk of fines, improving worker safety and protecting the environment. Becoming EHS compliant and keeping a regulatory compliance management system can also help business save money in the long run by reducing the number of accidents and avoiding costly fines through applicable EHS regulations.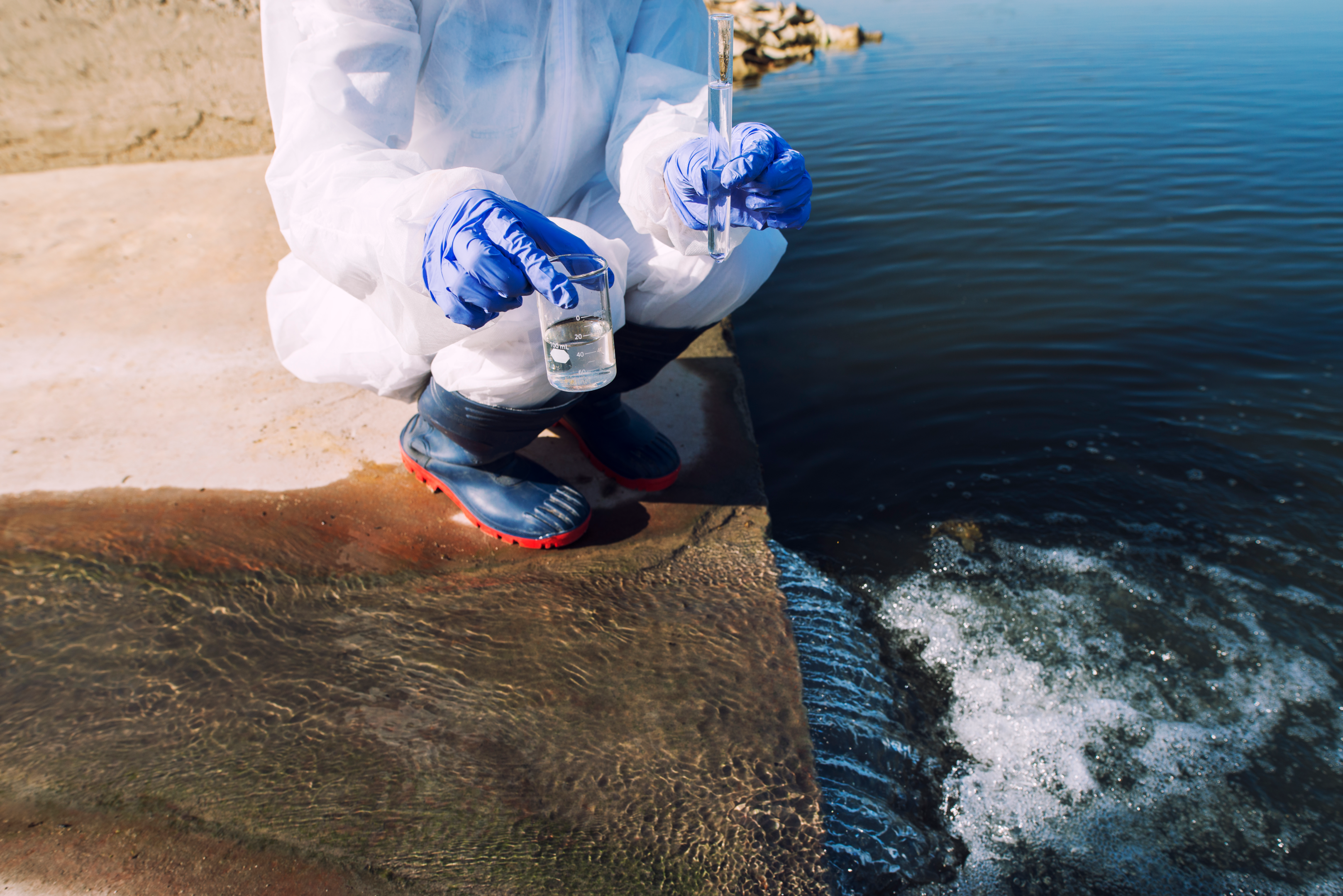 How to Become EHS Compliant
There are a few steps businesses can take to become EHS compliant. The first step is to identify the EHS standards that apply to your company. Once you know what standards you need to meet, you can create a plan to become compliant. This may include hiring an EHS consultant to help you develop and implement a strategy to become EHS compliant. Through consulting, an audit program, workplace safety training and annual reviews, your company can become and continue to be EHS compliant. To ensure EHS compliance decrease business risk, it is proved wise for businesses to have management systems in place to stay up-to-date on EHS regulations and the ongoing compliance process. In leading companies, a good management system or even EHS managers can create a compliance culture to help mitigate risk, impact workers safety, verify compliance, improve employee training and integrate EHS regulatory requirements in every day business at your firm.
What are the Six Steps to Compliance?
Stay up to date on changing laws and regulations
Invest in auditing by hiring an outside consulting firm
Enforce new procedures to keep workers safe
Develop training content to support operations
Schedule audits quarterly or annually
Create a culture of accountability with upper management
Laws & Regulations
Strict guidelines are put in place to help maintain corporate standards. Environmental regulations can change at the federal and state level. This causes company regulations to change annually requiring businesses to adhere to ever changing requirements. It may seem like a daunting task but there are a myriad of resources available to your organization. Take time to review the latest press releases from the regulatory compliance bodies applicable to your business operations (create a Google News alert for this). Though these press releases might be stuffed with legal language, they also provide actionable insights for EHS Managers.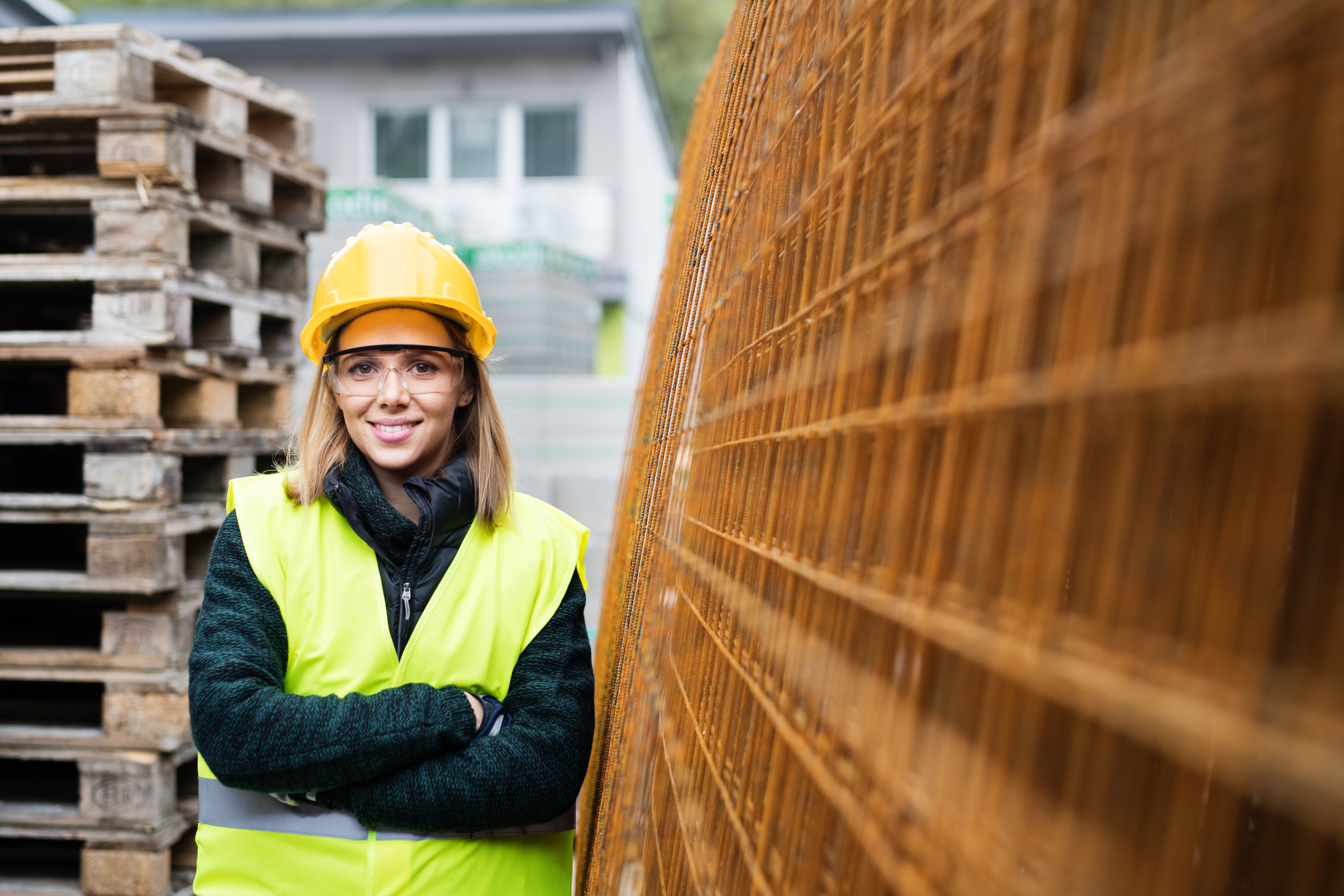 What is an EHS Audit?
An EHS audit will allow a business to set up and maintain proper management systems and comply with. An EHS management system will not only help keep a business in compliance but it will also address EHS risks, EHS issues, help you avoid fines, keep employees safe, and track regular inspections for you. A good audit will include review of business operations and compliance programs.
For example, a safety auditor will look for specific risk related to workers exposure to respiratory hazards, physical hazards such as sources of hazardous energy and confined spaces, training programs and written programs.  Environmental auditors will look for required reporting and inspections, permits, discharges and programs.
What is Auditing Protocol?
Whether your are trying to improve your sustainability metrics or EHS management is your sole concern, a solid auditing protocol is one of the top responsibilities of a good auditor. The protocol should always start with a review of previous non compliances for the organization, identify what procedures were implemented, and document the impact of those changes to operations. An auditor will create a matrix documenting current programs, identify any employees' training non compliances, and evaluate the internal resources available to the compliance programs.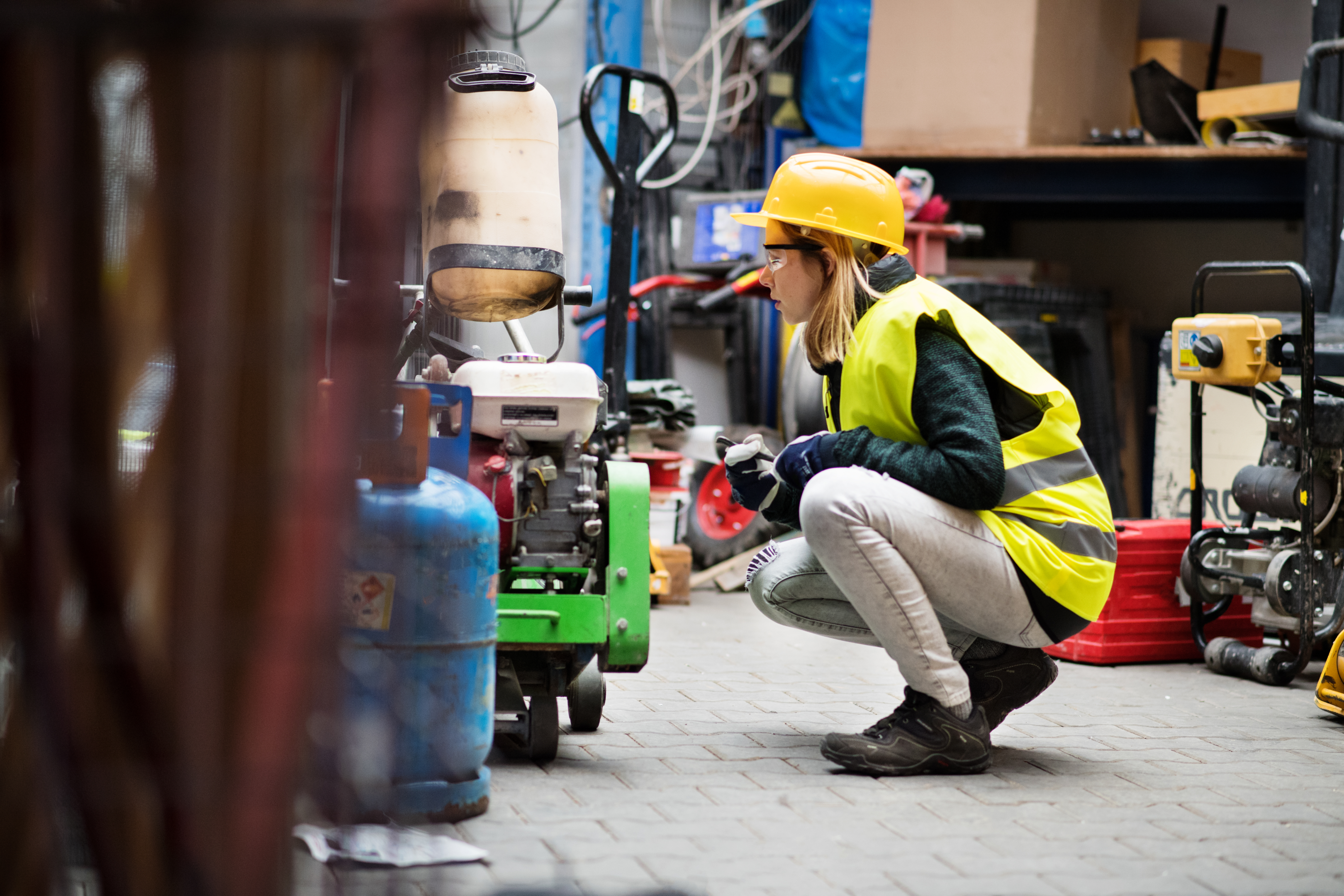 Conclusion
EHS compliance is important for your business to comply with industrial regulations. For many firms, regulatory compliance with these industry regulations is required in order to keep their business license up-to-date. iSi has an audit program and virtual audits which can help firms, organizations, and most business owners become and stay compliant. While cultivating a safe working environment, you will also be able to stand by your company's reputation. Contact us today to learn more.
Let iSi's EHS team help you improve your company's EHS compliance outlook.  How can we help?  Contact us!
We send our articles by email whenever we add a new one.  Don't miss out!  Sign up for our blog today.