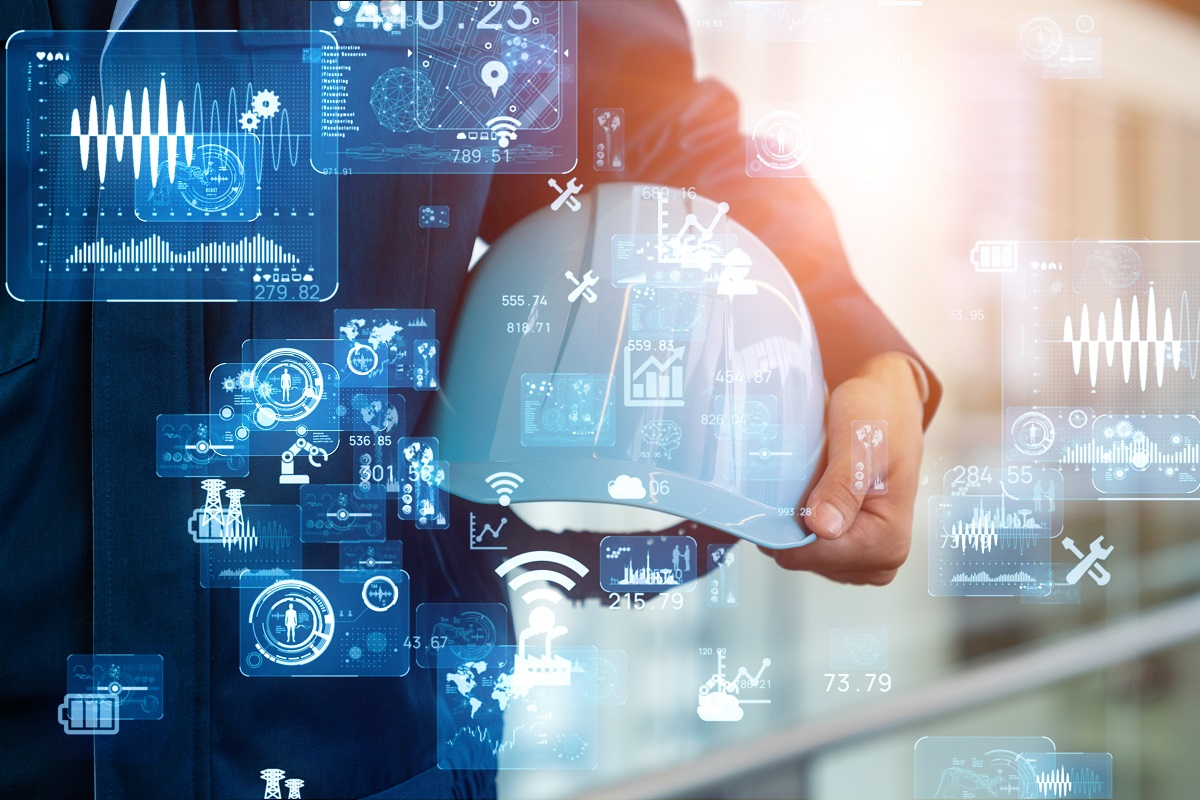 What does EHS stand for?
EHS stands for Environmental, Health, and Safety. This is an important area of focus for many organizations, as it involves making sure that the environment is safe and healthy for employees to work in. It includes creating policies and procedures related to air quality, safety observations, hazardous materials, fire safety, ergonomics, waste management, electrical safety and more. EHS also ensures that employees are trained and kept up to date on safety protocols in order to reduce the risk of accidents and injuries.
EHS professionals and EHS managers strive to create a safe work place and prevent accidents , which is beneficial for both workers and employers alike. By promoting safe practices, companies can save money by reducing liability risks as well as improve employee morale due to a healthier work place. Ultimately, EHS is a key factor in ensuring the safety and well-being of everyone in the workplace.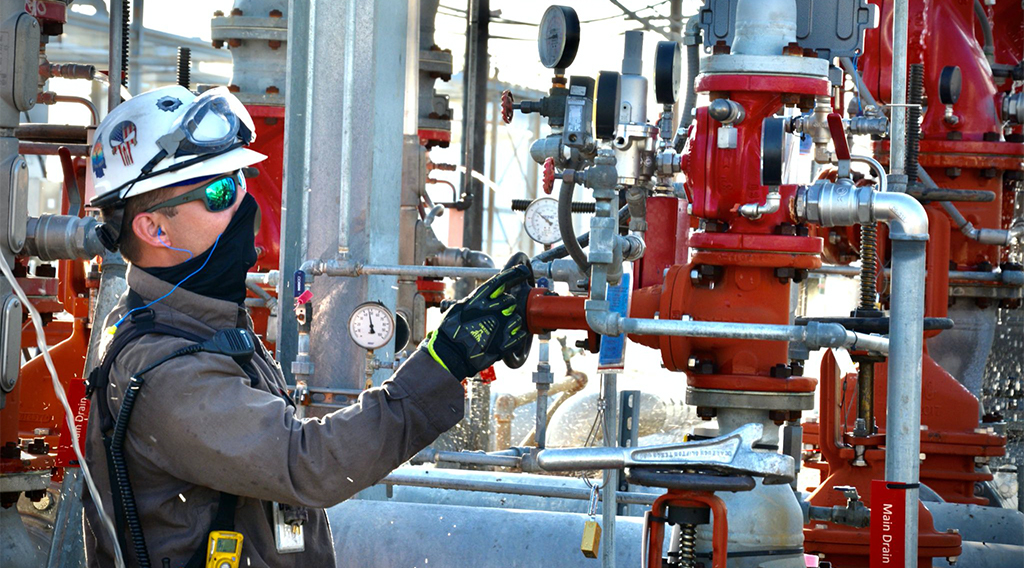 What are the responsibilities of EHS department?
EHS stands for Environmental, Health and Safety. It refers to the practices of protecting the environment and ensuring that safe health and safety standards are maintained in a workplace or facility.
EHS involves monitoring air quality, assessing hazardous materials and waste disposal as well as ensuring a safe working environment for employees. It also involves educating employees on safe work practices and ensuring that all laws and regulations are followed.
EHS is an important factor in any workplace, as it ensures that employees are safe, the environment is well protected and health risks minimized. It also helps businesses meet their legal obligations to protect the earth and ensure a safe working environment for its workers.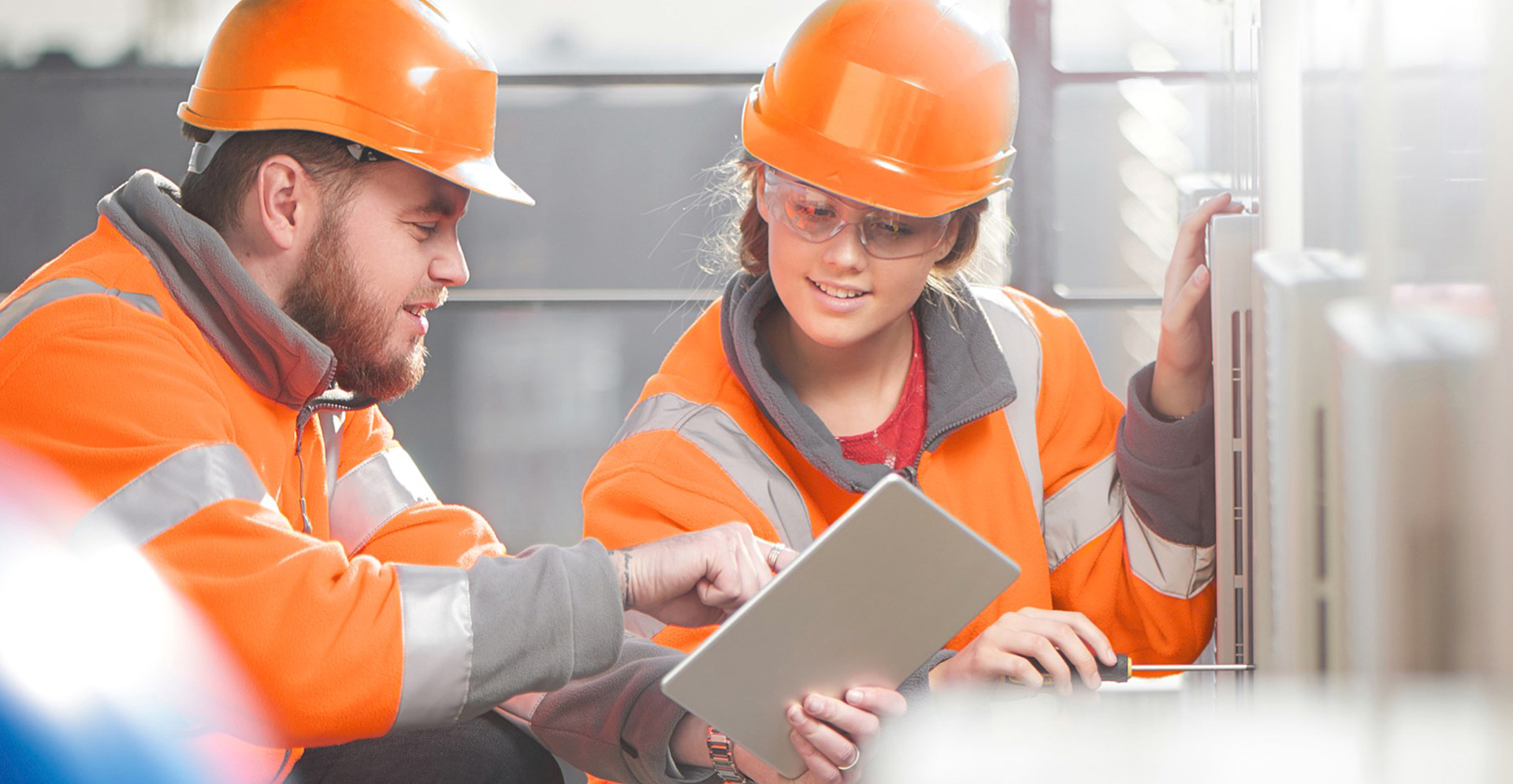 What is an EHS hazard?
An EHS hazard is any activity or circumstance with the potential to cause harm to people, property, or the environment. These hazards can range from physical dangers such as working with hazardous materials, slips and trips in the workplace, and confined space entry to more intangible risks such as mental health issues due to stress and fatigue.
Identifying EHS hazards and developing strategies to address them is an essential part of any safety management system. It is important to take the time to assess all potential risks and develop a comprehensive safety plan before beginning work in any area. Doing so will help protect employees, customers, and the environment from harm while also keeping fines and costs low.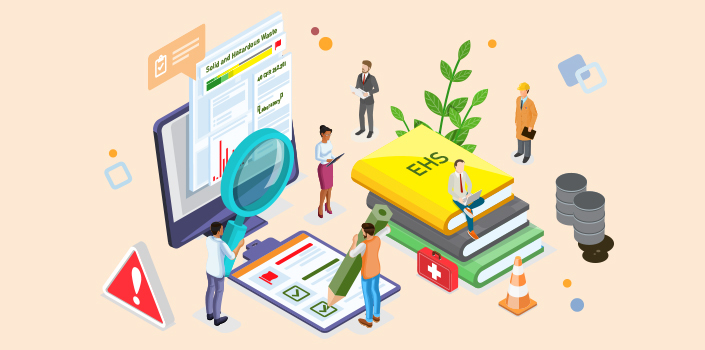 What is an EHS management system?
An EHS management system (or EMS) is a comprehensive approach to managing an organization's environmental, health and safety program. It covers the full range of activities necessary to meet legal obligations, improve performance and reduce risks.
An effective EHS management system helps to identify and prioritize areas of risk or concern as well as create consistent processes for dealing with any identified risks. It provides a structured framework for continuous improvement and sets out procedures for monitoring and auditing the system to ensure that it is effective.
Additionally, an EHS management system can be used as a tool to manage regulatory compliance, identify operational efficiencies and support organizational sustainability initiatives. An EHS management system can help businesses move towards a more sustainable and responsible future.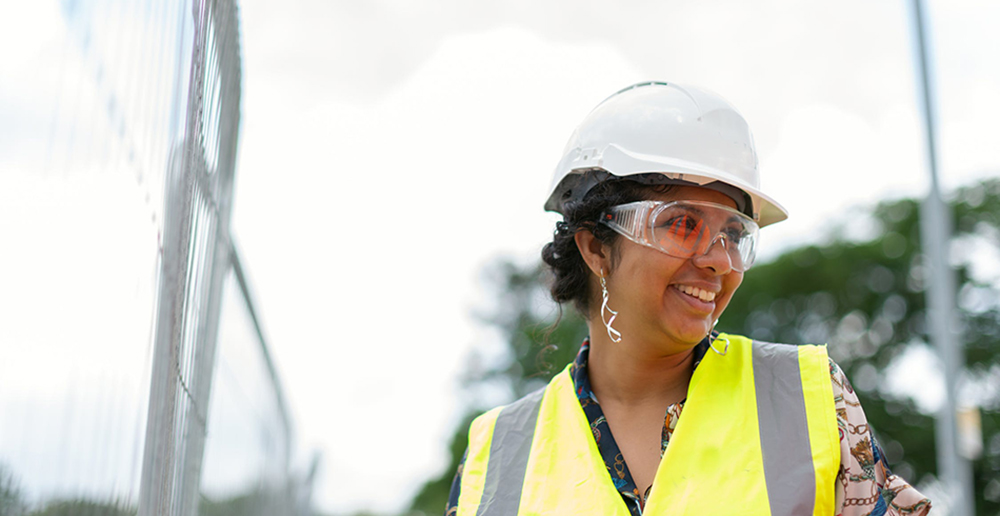 Why is EHS management needed?
EHS management is essential in any institution or organization, regardless of its size or industry. It establishes a safe and healthy work environment while minimizing the risk of injury, illness, and damage to the environment.
EHS management programs seek to identify, manage, and mitigate potential hazards by implementing a systematic approach to safety and health. They ensure compliance with regulatory requirements and help avoid costly fines and legal liabilities.
Furthermore, adopting EHS management practices can boost employee morale, increase productivity, and improve a company's reputation as a responsible and sustainable business. Organizations that prioritize EHS management can decrease workplace incidents, enhance operational efficiency and performance, and ultimately add significant value to their business.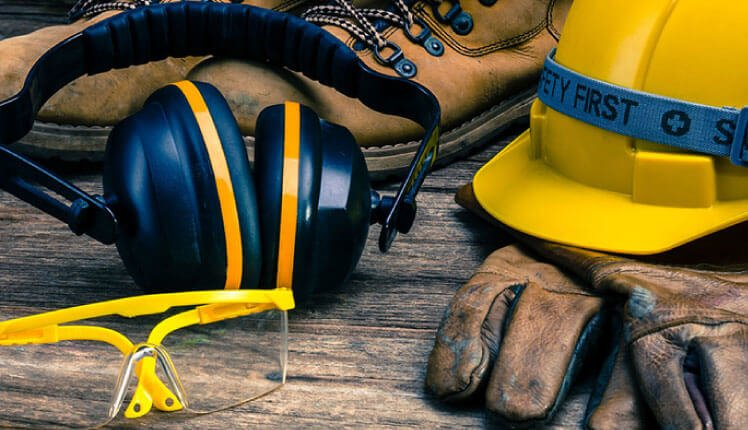 EHS and The Environment
EHS is a vital component of corporate social responsibility, and it is essential to preserve our natural environment. EHS departments work tirelessly to ensure that buisnesses do not harm the environment through their activities. EHS protects the environment in several ways.
Firstly, it formulates strict guidelines for waste disposal, air quality, and water management, which companies must comply with. Secondly, EHS conducts environmental audits, monitor energy consumption, and tracks carbon emissions to ensure companies adhere to sustainable practices. Furthermore, EHS also collaborates with government agencies to design new environmental policies and keeps abreast of the latest regulatory changes to ensure businesses comply promptly and maintain a clean slate.
Finally, EHS promotes environmental awareness throughout the company and educates employees about sustainable practices that can help save energy and reduce waste. Therefore, EHS is one of the most crucial departments in preserving our planet's health, and we should support their work.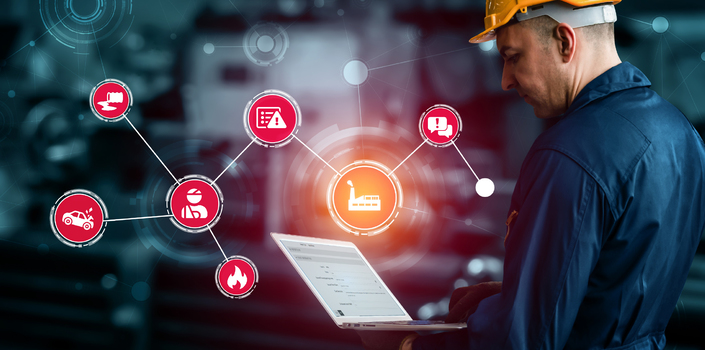 What Is EHS Software?
EHS software is a technology solution that helps organizations manage workplace safety and reduce environmental risks. The software typically includes modules for occupational health and safety, environmental compliance, incident management, risk assessments, audits, and reporting.
EHS system enables businesses to implement their EHS processes and improve visibility into their EHS performance, allowing them to proactively identify and address potential risks. Additionally, EHS software helps businesses comply with regulations and standards such as OSHA, EPA, and ISO 14001, which can ultimately reduce legal and financial risks.
With the increasing focus on sustainability and corporate social responsibility, EHS system is becoming an essential tool for businesses to ensure they operate ethically and responsibly.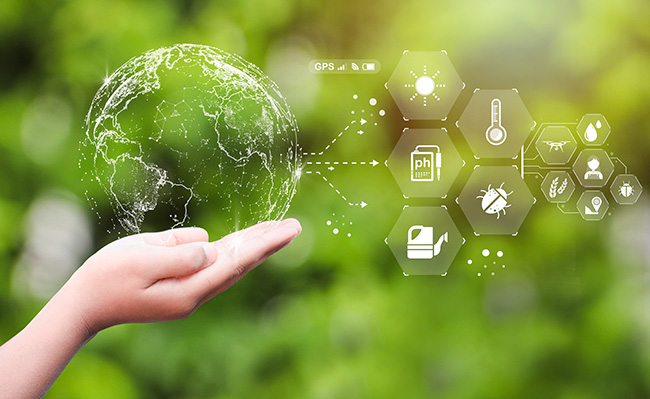 ComplianceQuest and Salesforce – a winning combination
ComplianceQuest is the leading cloud-based enterprise compliance and quality management platform. It offers integrated solutions for a wide range of industries, including healthcare, aerospace, manufacturing and life sciences.
The platform provides tools that streamline processes such as document management, audit tracking, risk assessment and corrective action management. The platform can also be customized to fit any organization's unique needs. ComplianceQuest is seamlessly integrated with Salesforce, providing customers with an even more powerful solution for meeting their compliance and quality goals.
By leveraging the power of Salesforce, customers can easily access compliant data, improve risk management and optimize operational efficiency. With ComplianceQuest's integration into Salesforce, organizations have an easy to use, comprehensive tool to ensure compliance and quality in their operations.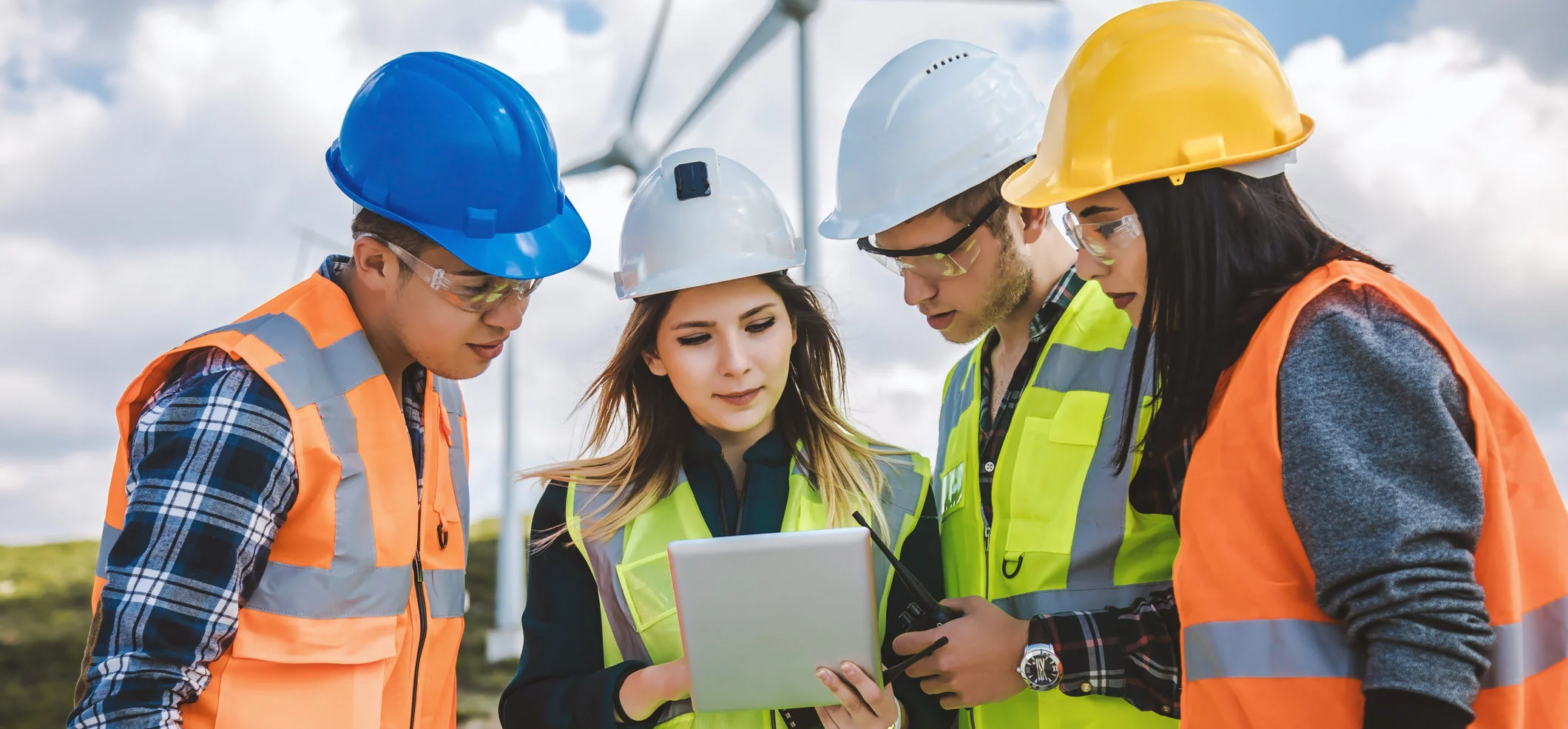 How can CQ EHS Management Software help companies?
ComplianceQuest EHS Management Software provides companies with a powerful, easy-to-use platform to help them meet their environmental, health and safety (EHS) goals. Its cloud-based system offers an intuitive user experience and advanced analytics to provide comprehensive visibility into organization's EHS status.
With ComplianceQuest, companies can create customized dashboards to track data, manage tasks and stay on top of issues in real-time. The software also features automated workflows, notifications and corrective action tracking that help ensure compliance with local, state, national and international regulations.
By using ComplianceQuest EHS Management Software, companies can proactively manage their risks and resources to achieve a better environmental health and safety performance.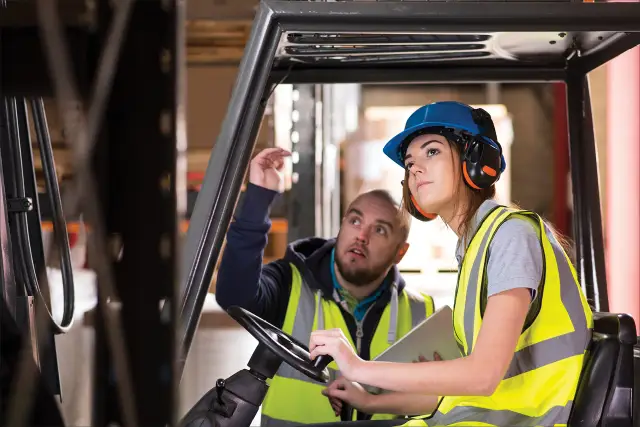 Need Help?
Our team of experts can help you with whatever compliance issues you may be facing. Whether it is understanding the complexities of a given regulation or recognizing where your company needs to improve, we have the necessary skills and experience to provide assistance. We will take the time to understand your unique needs and develop tailored solutions that address those needs. For facilites looking for help navigating the often perplexing regulatory landscape, contact us today!
Need an extra hand to get your safety issues covered? How about policies/programs developed or training conducted?
We send our articles by email whenever we add a new one.  Don't miss out!  Sign up for our blog today.