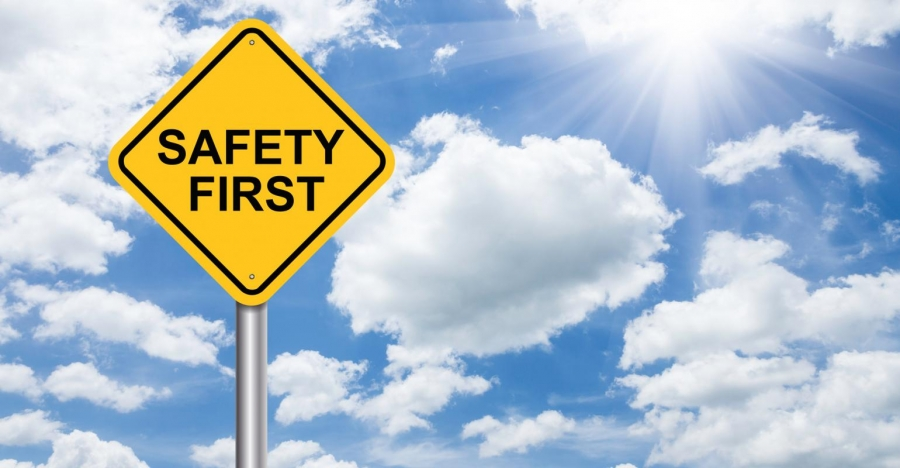 What is a safety checklist?
Safety inspection checklists are an important part of any safety inspection program. By using a safety checklist, safety professionals can identify potential hazards in the workplace and take steps to mitigate those hazards.
Each workplace has its own set of unique hazards, and it is essential that health and safety professionals be able to select the appropriate checklist for their specific workplace in order to ensure full compliance with all applicable safety standards.
There are a wide variety of OSHA-approved checklists available for use by safety professionals, and each checklist is designed for a specific industry or application. Some of the most common types of checklists include: chemical processing, electrical work, construction, maritime operations, and agricultural operations.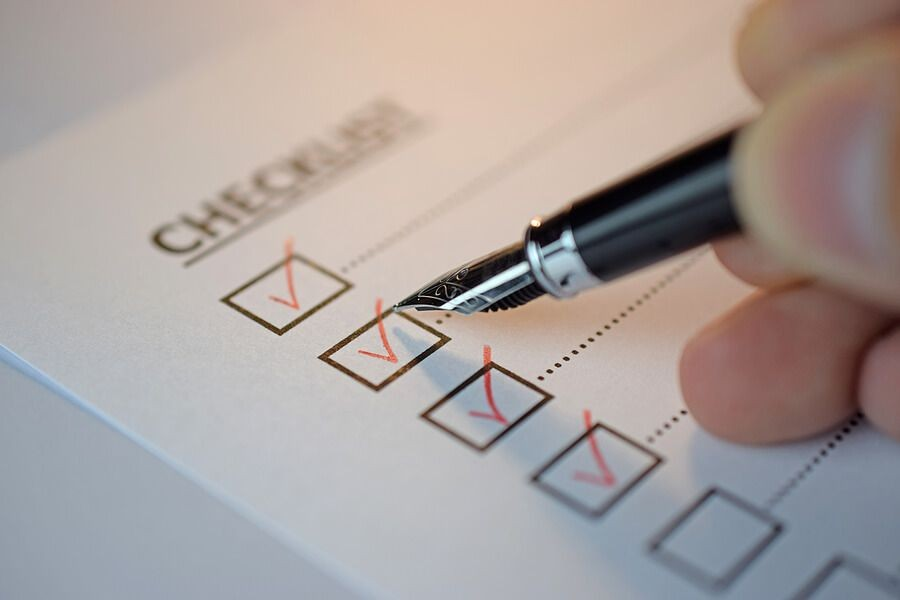 What should be included in safety inspection checklists?
Housekeeping inspection:
Maintaining a clean and healthy work environment is essential for the safety of employees. A housekeeping inspection checklist can help employers ensure that their workplace health is up to code with regard to health and safety regulations.
The checklist contains a variety of items related to cleanliness, sanitization and personal protection practices, which can be applied to a range of industries. Professionals may use the checklist to maintain a particular level of health regulation on their work site. The housekeeping inspection checklist may be especially helpful for those professionals working in food services, healthcare and manufacturing industries.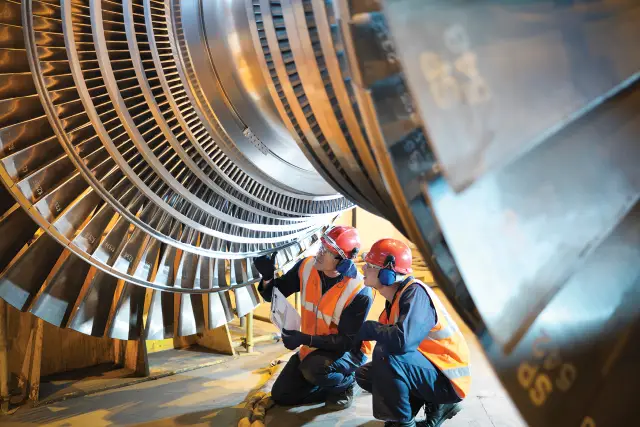 Self-inspection for general industry:
Safety checklists are a critical component in any workplace for any company. No matter what industry you work in, it's important to have a safety checklist to make sure you are adhering to all the necessary safety standards. In some industries, such as construction, there are more regulations in place that dictate what safety measures must be taken.
However, in other industries, such as general industry, there may be less regulation and workers may not be as familiar with safety best practices. That's why it's important for every workplace to have their own self-inspection checklist tailored to their specific industry.
One great resource for creating a self-inspection checklist is the General Industry Safety Standards Checklist from OSHA. This checklist includes a wide variety of items that should be checked for safety compliance in general industry workplaces. Some of the items are similar to those found on the construction self-inspection checklist, but there are many more general items included as well. Having this comprehensive list available can help professionals ensure that their workplace is safe for employees.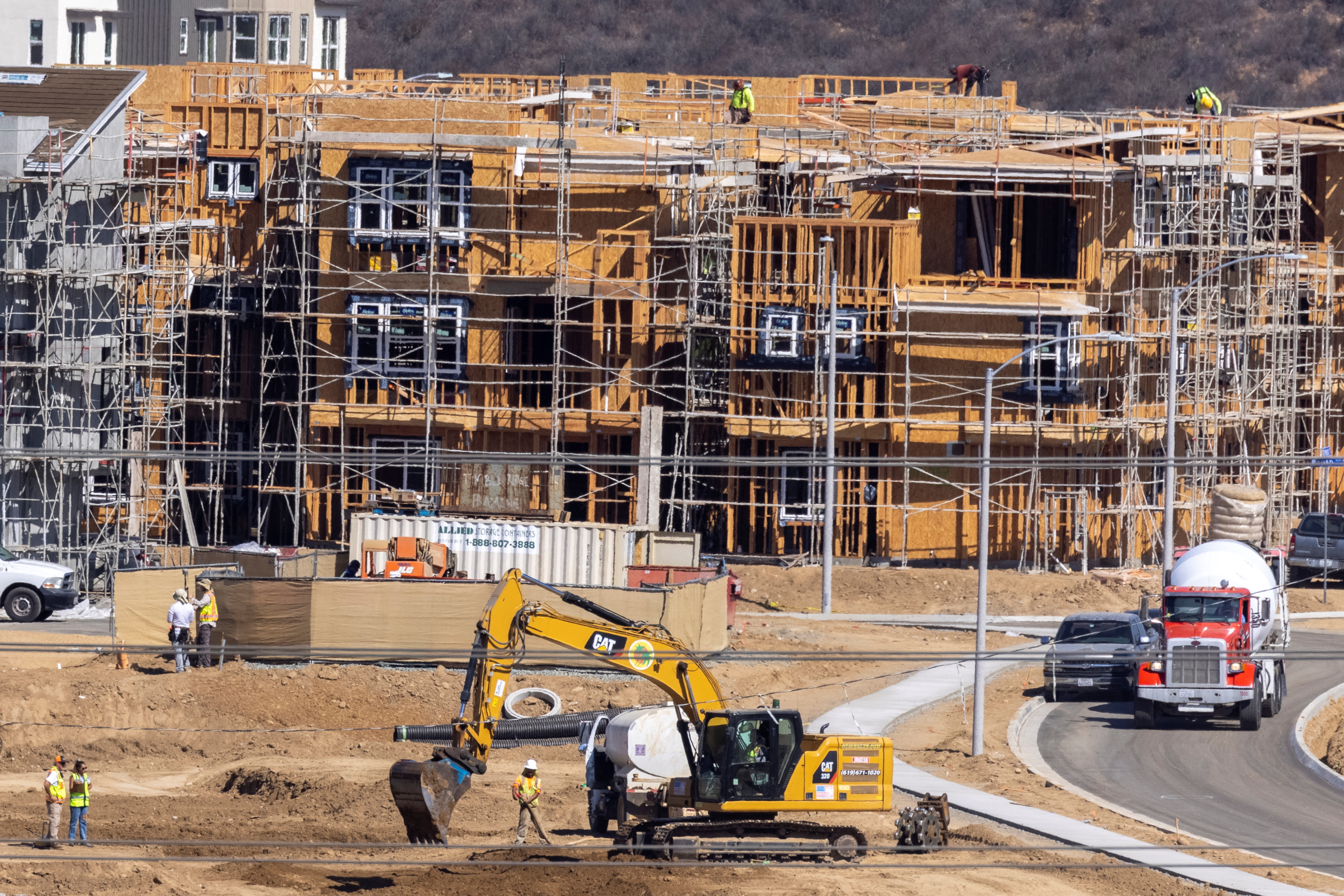 Self-inspection for construction:
Construction workers have one of the most dangerous jobs in the world. Every day, they face potential injuries from heavy equipment, falling objects, and hazardous materials. In order to minimize these risks, construction companies have safety protocols in place that employees are required to follow. A large part of following safety protocol is having a well-organized and comprehensive safety checklist.
The purpose of this safety checklist is to provide a comprehensive overview of all the items that should be considered when implementing a health and safety plan for a construction site. Not every item on this list will apply to every work site; instead, it is meant as a general guide for safety management on construction projects. Some of the topics covered by this checklist include: personal protective equipment (PPE), first aid kits and supplies, fire prevention, and chemical handling.
Each section of the document contains specific details about what needs to be done in order for employees working on the construction area to stay safe. It is important for both management and employees alike to familiarize themselves with this checklist so that everyone understands their role in keeping everyone safe while on the job site.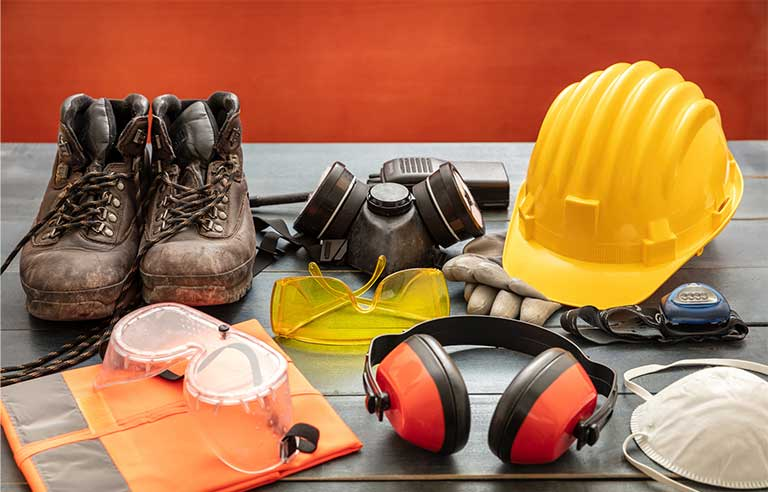 Personal protective equipment (PPE) inspection:
The PPE inspection checklists are comprehensive resource that can help professionals identify potential hazards in the workplace. The checklist contains a variety of items, including those that relate to compliance with providing, maintaining, using and updating equipment that protect employees from occupational hazards such as safety glasses, gloves, and suits for proper ventilation.
While many industries use the PPE safety inspection checklist in conjunction with others, it is an important tool for workplaces looking to provide employees with additional protection from potential risks.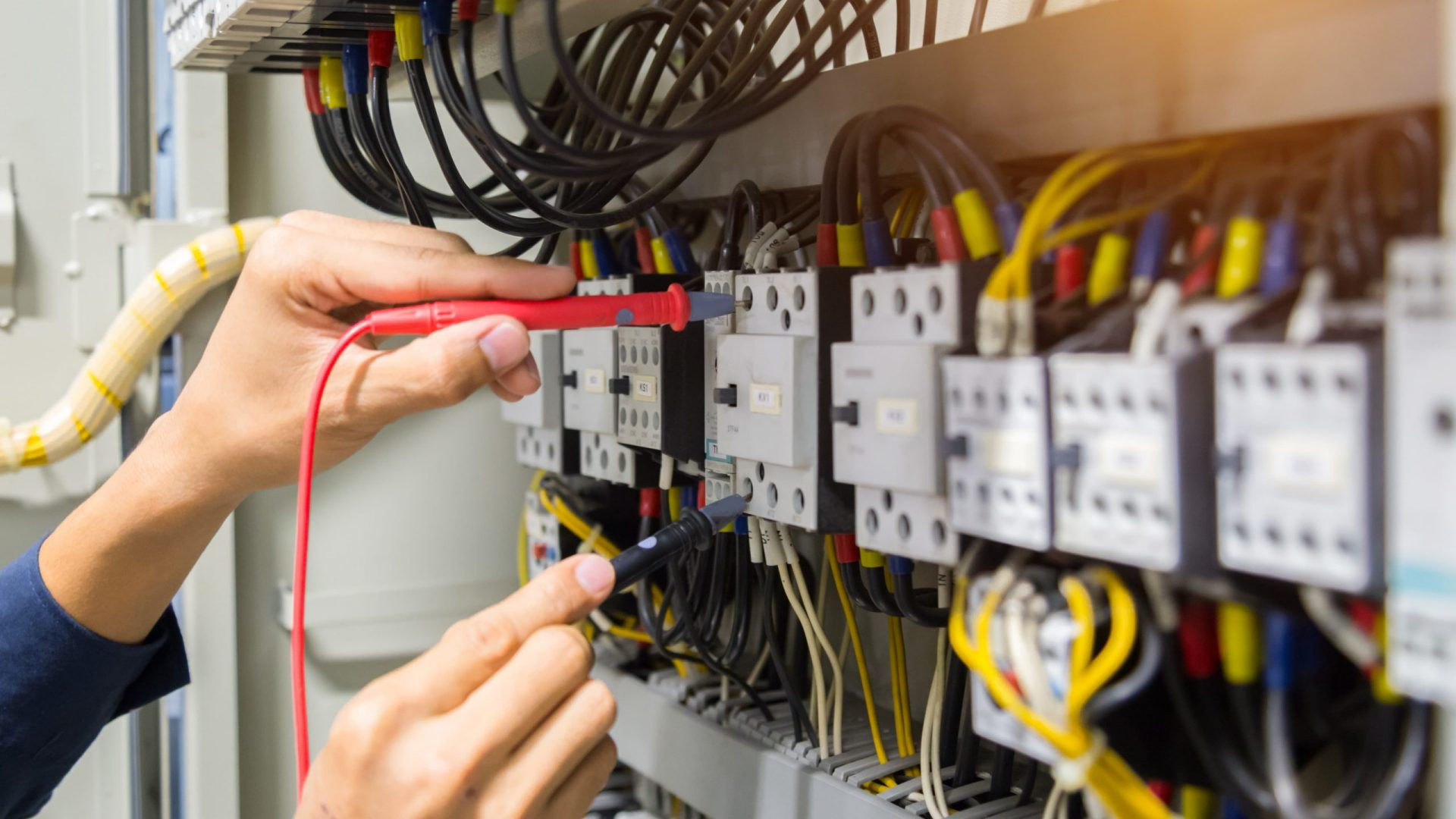 Electrical inspection:
It's no secret that electrical safety is a critical issue in many industries. In fact, electrical accidents are one of the leading causes of workplace fatalities in the United States. The electrical inspection checklist is a valuable resource for professionals in any field who want to ensure the safety of their employees and coworkers.
The electrical inspection checklist pdf includes organization, exposure, consistency, any potential explosive, hazardous substances and chemicals. Some of the most important items on the list include guidelines for proper storage of materials and ensuring that electrical infrastructure is up to code and having fire extinguishers on hand. By following these guidelines, professionals can rest assured knowing that they have done everything possible to create a safe work environment.
Truck safety inspection:
It's no secret that vehicular accidents can cause serious delays, not to mention fatalities. What may be less known is the fact that many of these accidents could be mitigated with a simple safety inspection checklist.
Professionals in transportation and supply management industries can use this checklist to maintain the safety of long-haul and delivery vehicles. The checklist includes items that relate to the evaluation and maintenance of a vehicle's viability and condition, which may help identify potential mechanical issues for repair and maintenance. Ultimately, this may mitigate accidents, incidents, and transportation delays.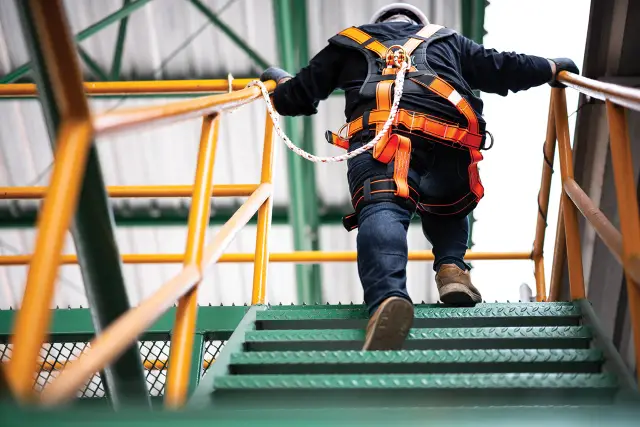 Fall protection:
The Fall Protection Safety Inspection Checklist is a comprehensive document that covers all the necessary items related to fall protection. The checklist can be used by professionals in various industries, but is especially beneficial for construction workers who navigate high scaffolding and elevated structures on a daily basis.
The checklist contains specific sections for Fall Arrest Systems, Fall Restraint Systems, Fall Prevention Plans, and more. Each section includes a variety of tasks or steps that should be completed in order to ensure safety. Areas to focus on are floors, stairs, platforms, storage in facilities, and more.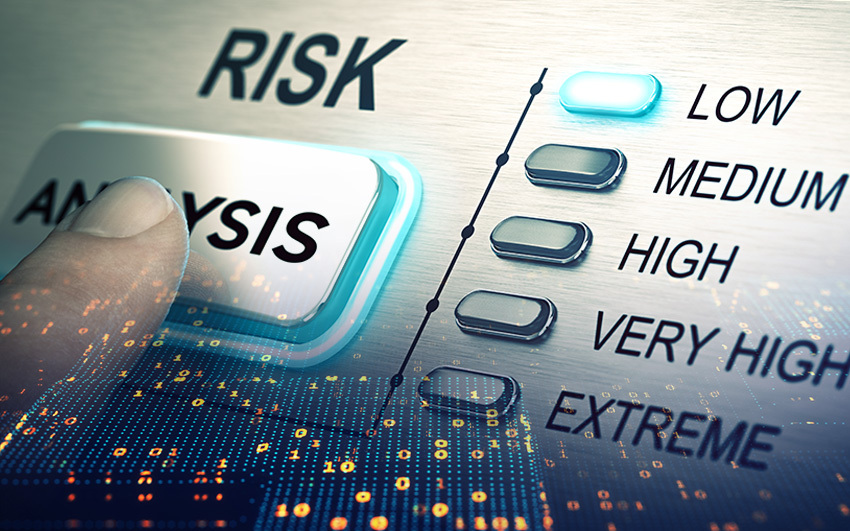 What is a risk assessment?
Risk assessments are critical process in ensuring the safety of people, property, and the environment. By identifying hazards and assessing the risks associated with them, Risk assessors can develop mitigation plans to control or eliminate potential dangers. While Risk assessment is often thought of in terms of industrial or workplace safety, it is also an important tool for personal safety and security.
What are the 5 things a risk assessment should include?
Identifying hazards and potential hazards
Assess all risks including situational
How to control and manage the risk
Record your findings and outcomes
Review and maintain controls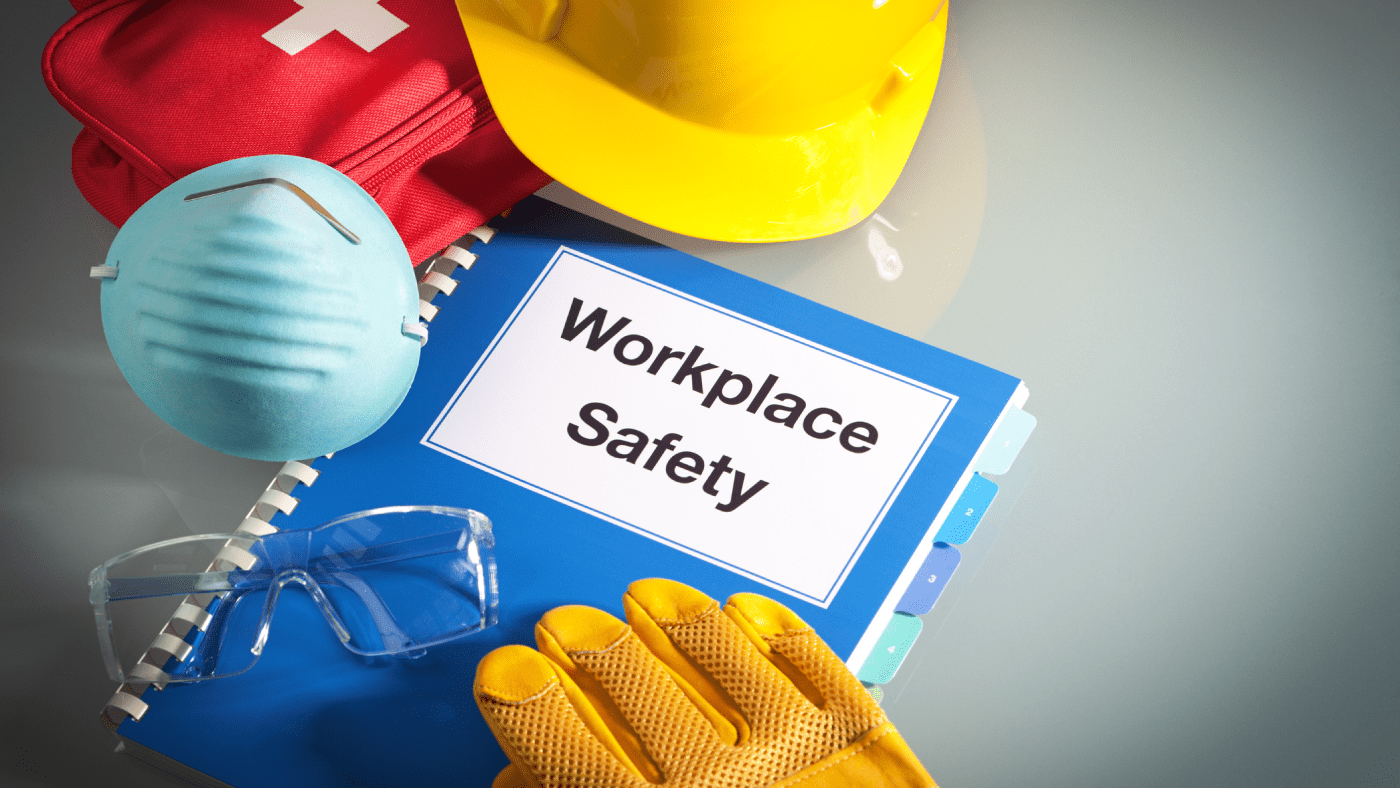 What are safety records?
'Safety records' or reports are documented occurrences of the safety management processes and activities, safety recommendations, related remedial actions and their follow-up.
What type of records are required for health and safety checklist?
OSHA Form 300, OSHA Form 300A, and OSHA Form 301.
Conclusion:
Inspections are important. It is widely accepted that safety checklists are an important part of any safety inspection program. A well-constructed safety checklist can help safety professionals identify potential hazards in the workplace and take steps to mitigate hazards. However, not all workplaces are the same, and it is essential that health and safety professionals be able to select the appropriate checklist for their specific workplace in order to ensure full compliance with all applicable safety standards.
How can we help you?
If you need help determining which plans apply to you, need help writing one of these plans, or just want a review, contact us!
Call (316) 264-7050 today!
We send our articles by email whenever we add a new one.  Don't miss out!  Sign up for our blog today.