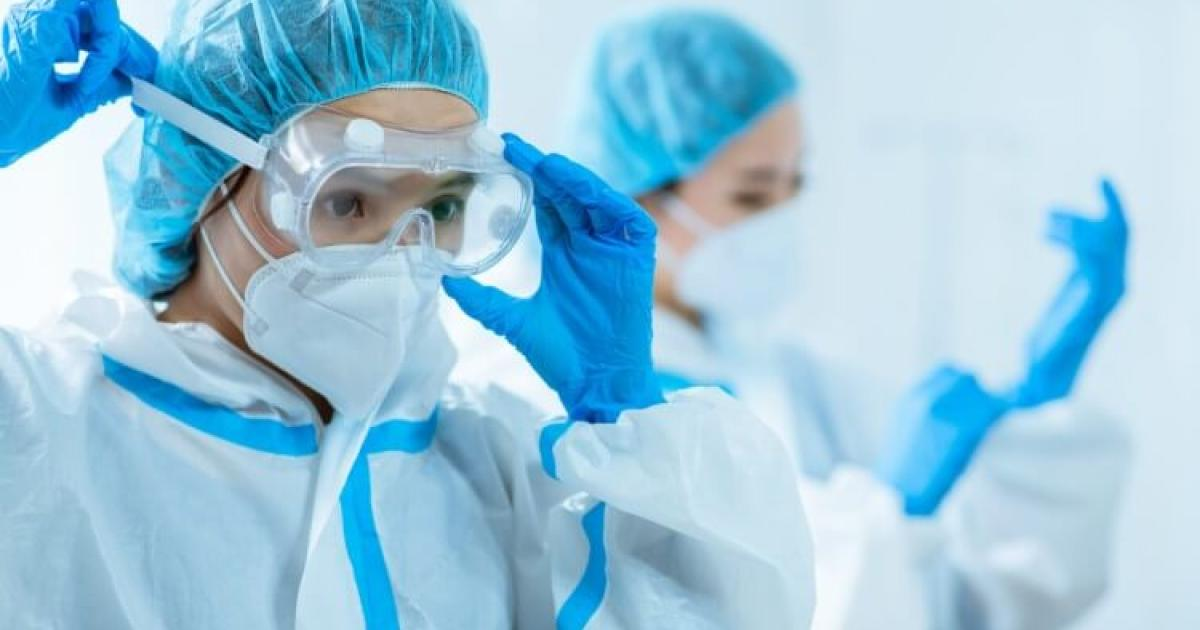 What is Personal Protective Equipment (PPE)?
PPE is essential in protecting workers from potential harm and is mandatory in many industries. Employers must provide PPE to all their employees free of charge if they are likely to be exposed to hazards during work. The different types of PPE used depend on the risk assessment carried out by the employer, which will determine the level of protection needed for each individual employee.
Common examples of PPE include safety helmets, gloves, safety goggles, ear defenders and respirators. In some cases, employers may also need to provide fire retardant clothing or specialist footwear such as steel toe capped boots.
It is important that employers follow guidelines set out by regulatory bodies when providing PPE, as failure to do so could result in serious injury or even death. It is also important that employees use the PPE provided correctly and understand the associated risks of not doing so.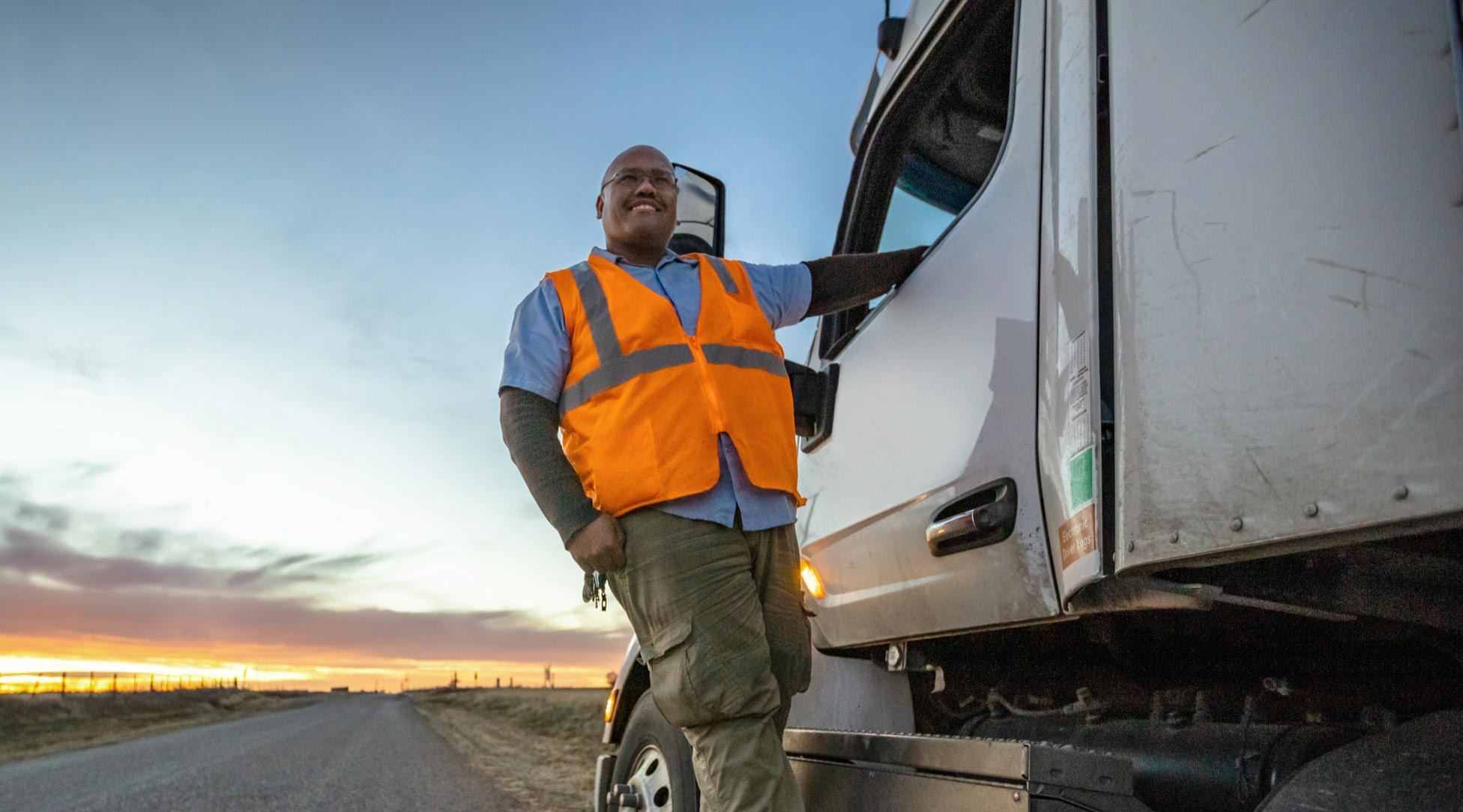 What different industries require PPE?
Transportation
The most common type of PPE used by truck drivers are:
Safety glasses or goggles
Steel toe boots
High visibility clothing
It is important to be aware of any hazardous materials that you may come into contact with while making a delivery and to make sure that you are wearing the appropriate PPE. In some cases, full-body suits may be necessary to protect against hazardous materials.
Chemical
Face shields/Face mask
Respiratory protective equipment
Chemical splash goggles
Gloves
Aprons/Overalls
PPE should always be used where there is a risk of exposure or contamination of corrosive liquids. It is important to ensure that PPE is appropriate for the task, fits properly, and is maintained in good condition. To determine appropriate types of PPE, it may be necessary to have a qualified person assess the nature and extent of potential hazards.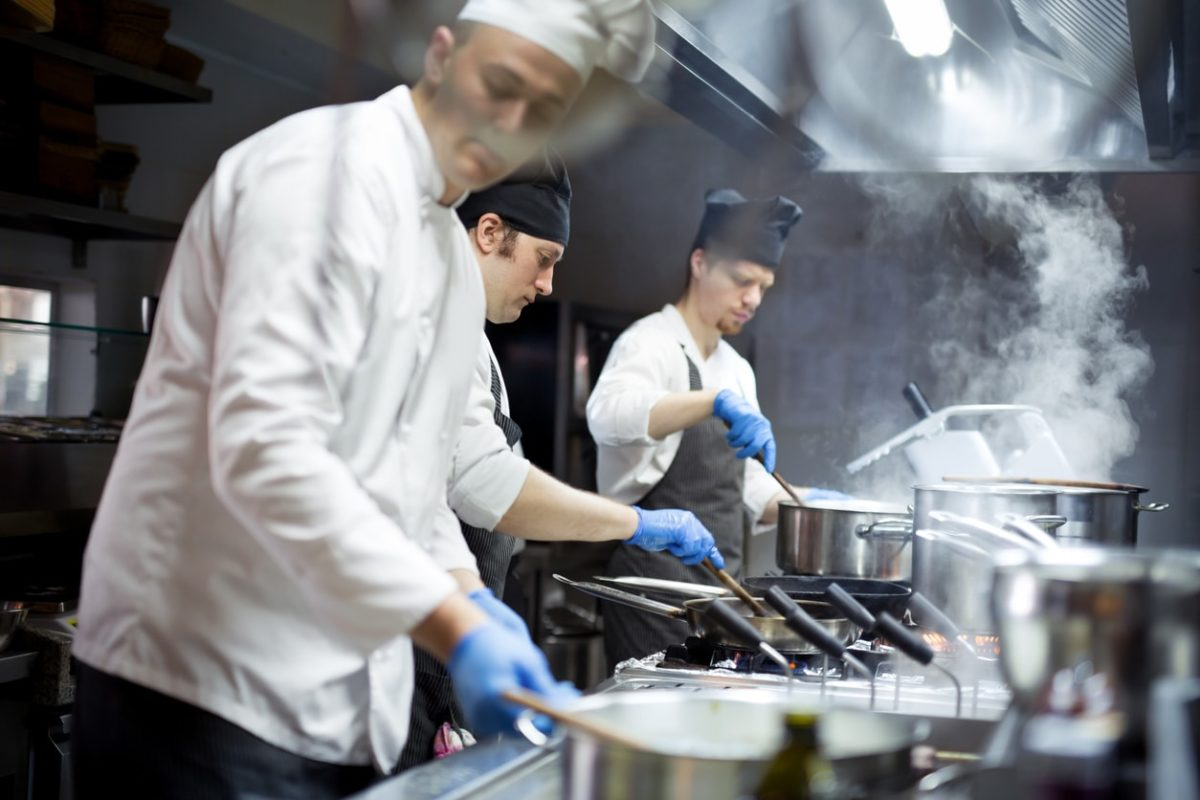 Food
Gloves
Safety glasses
Face shields
Hairnets
PPE is an essential part of any restaurant, cafe, or bar staff's uniform and should be worn at all times while on the job. Employees who don't wear the right PPE can easily get injured from sharp knives or hot dishes, increasing both their risk of harm and the potential liability of their employer.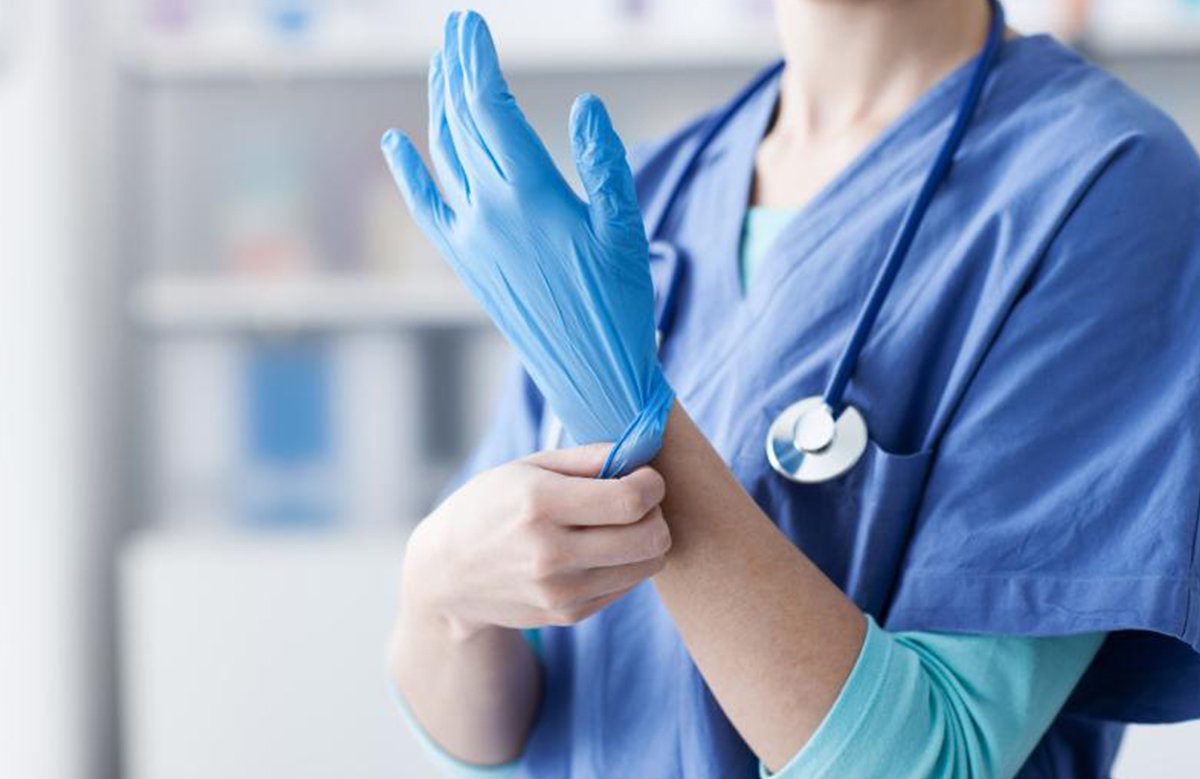 Healthcare
Gloves
Gowns
Eye protection
Disposable N95 respirators, surgical masks, face shield
PPE for healthcare workers is essential for occupational safety. The CDC (Center for Disease Control) recommends gloves, gowns, eye protection, and face shields/masks as the basic requirements for any and all healthcare workers.
Wearing PPE such as basic respiratory protection, protective clothing, a surgical mask, protective eyewear, and lab coats, when worn correctly, can significantly help prevent workplace hazards and biological hazards, thus helping protect workers and health workers.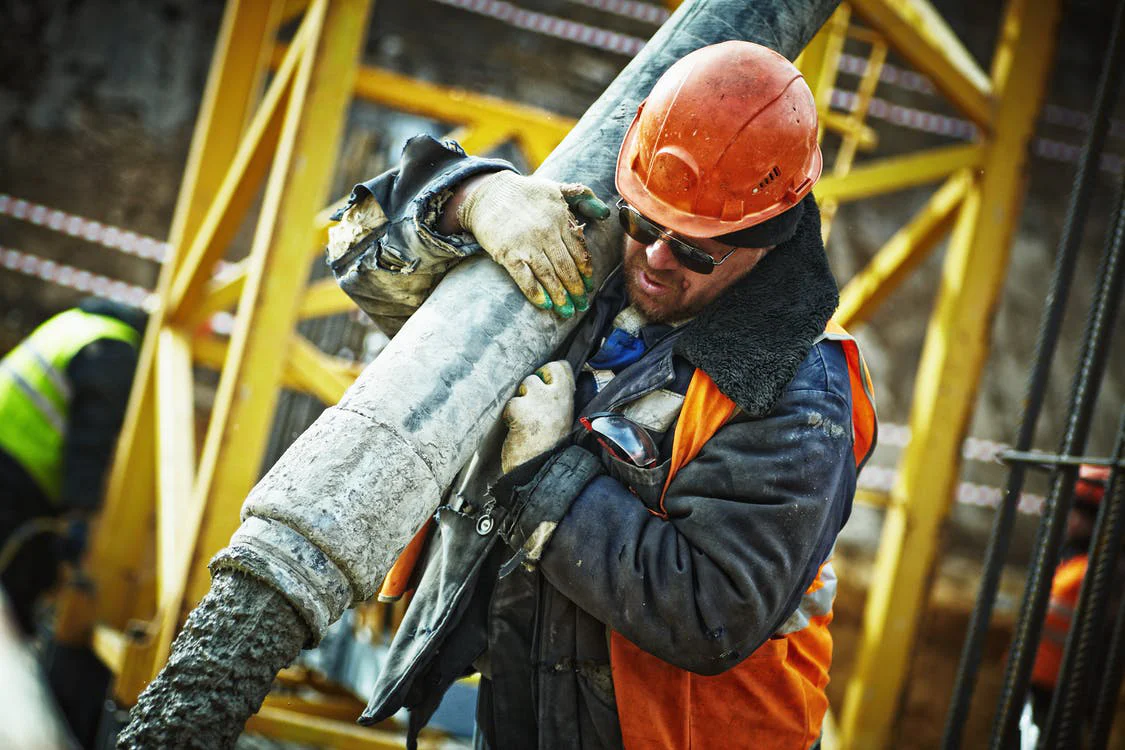 Oil and Gas
Eye protection
Hearing protection
Hand/Foot protection
Flame-resistant clothing
Gas detection monitors
Essential PPE for oil and gas workers significally reduce employee exposure to physical hazards present as well as notify them on things they cannot see.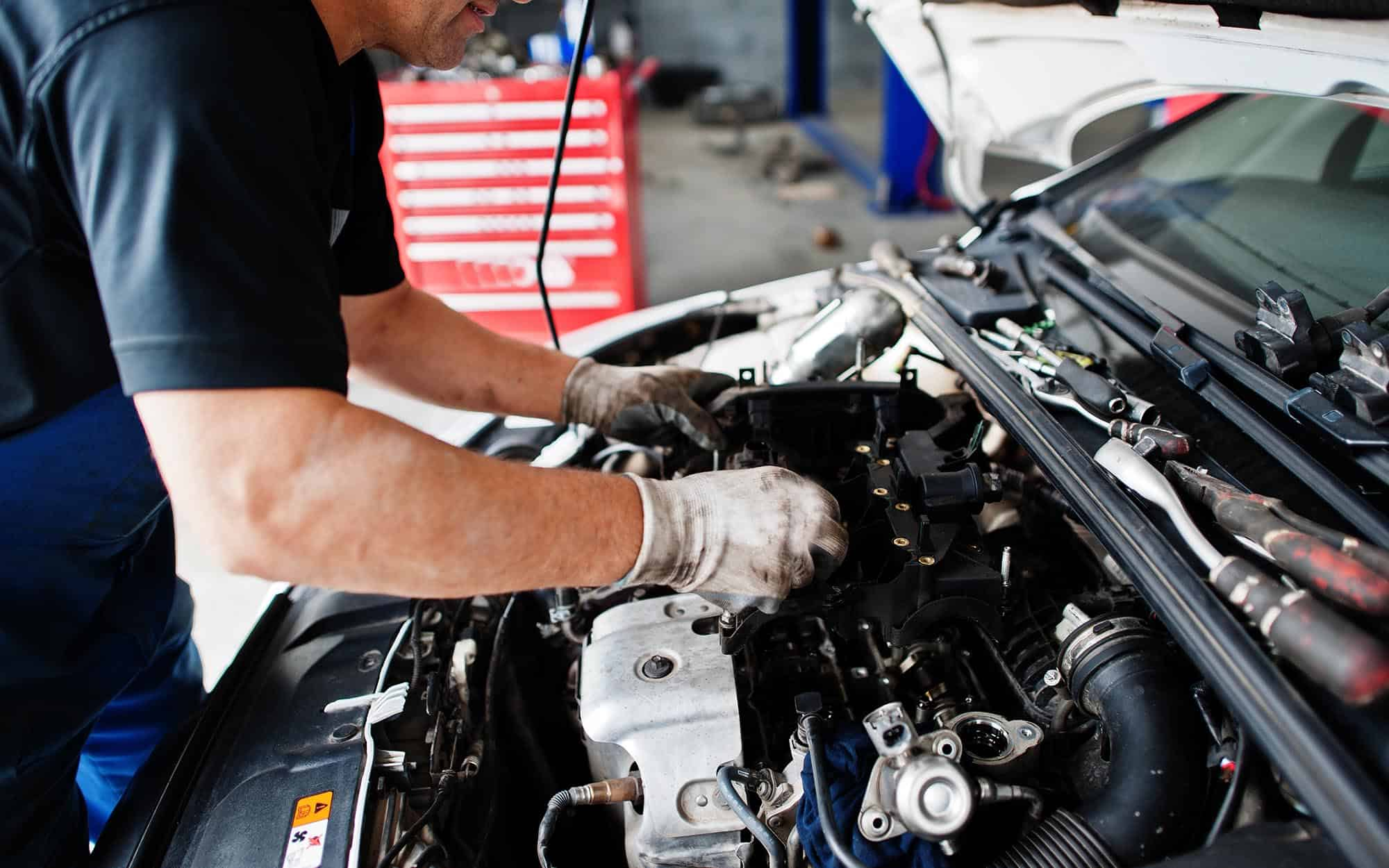 Automotive
Peripheral safety goggles
Cut-resistant gloves
Peripheral eye protection is especially important in the Automotive Industry, as liquids like fuel and oil can drip down the face, and working in dusty environments with fiberglass, or metal fragments can work their way around non-sealed safety glasses.
Sealed glasses and goggles provide the best protection against such hazards while allowing unrestricted vision to perform service tasks. Motor vehicle technicians and mechanics should always wear proper eye protection whenever doing repairs, as the risks of serious injury or permanent vision damage are simply too great to ignore.
It is also important for anyone working in an automotive environment to get regular vision exams to ensure that any issues can be caught and treated early. Cut-resistant gloves will help prevent skin damage and skin hazards.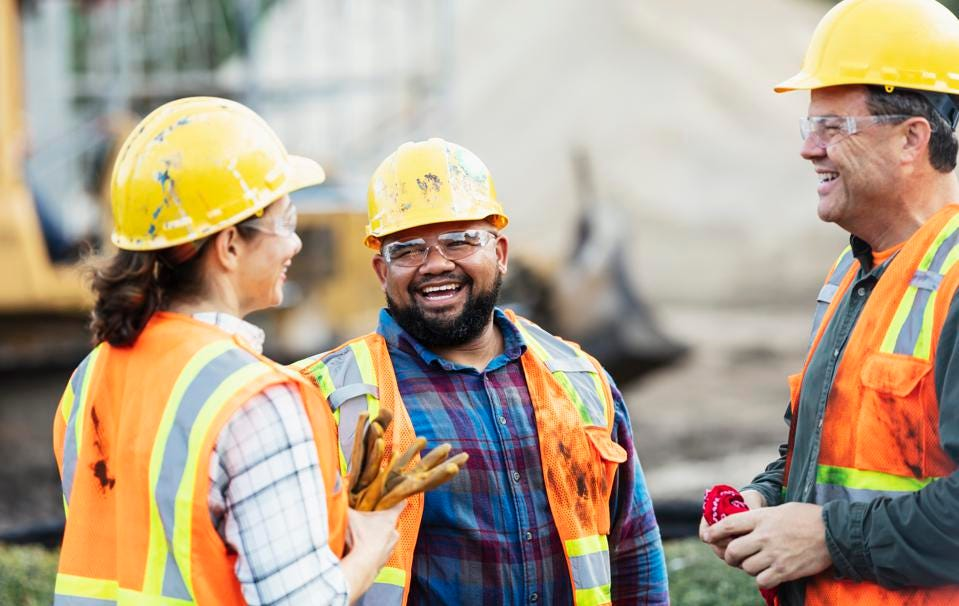 Construction
Protective gloves
Hearing protection to prevent occupational hearing loss
Full face shields when cutting, grinding, or chipping
Goggles for chemical splashes
Proper respiratory equipment and protection
Fall protection equipment when working above 6 feet
In addition to these PPE requirements, all construction site employees must be aware of the site-specific health hazards associated with working on a construction or renovation site. Employees should know what types of hazardous substances are present and how they can protect themselves.
Appropriate PPE such as respirators, gloves, boots, and chemical protective clothing may need to be worn depending on the particular job site. Make sure that you understand all safety procedures before beginning work and follow them at all times.
It is the responsibility of each employee to take appropriate steps to protect themselves from any potential harm.
Finally, make sure that you report any unsafe conditions or practices immediately to your supervisor or the project manager in charge of the site. Safety first – always!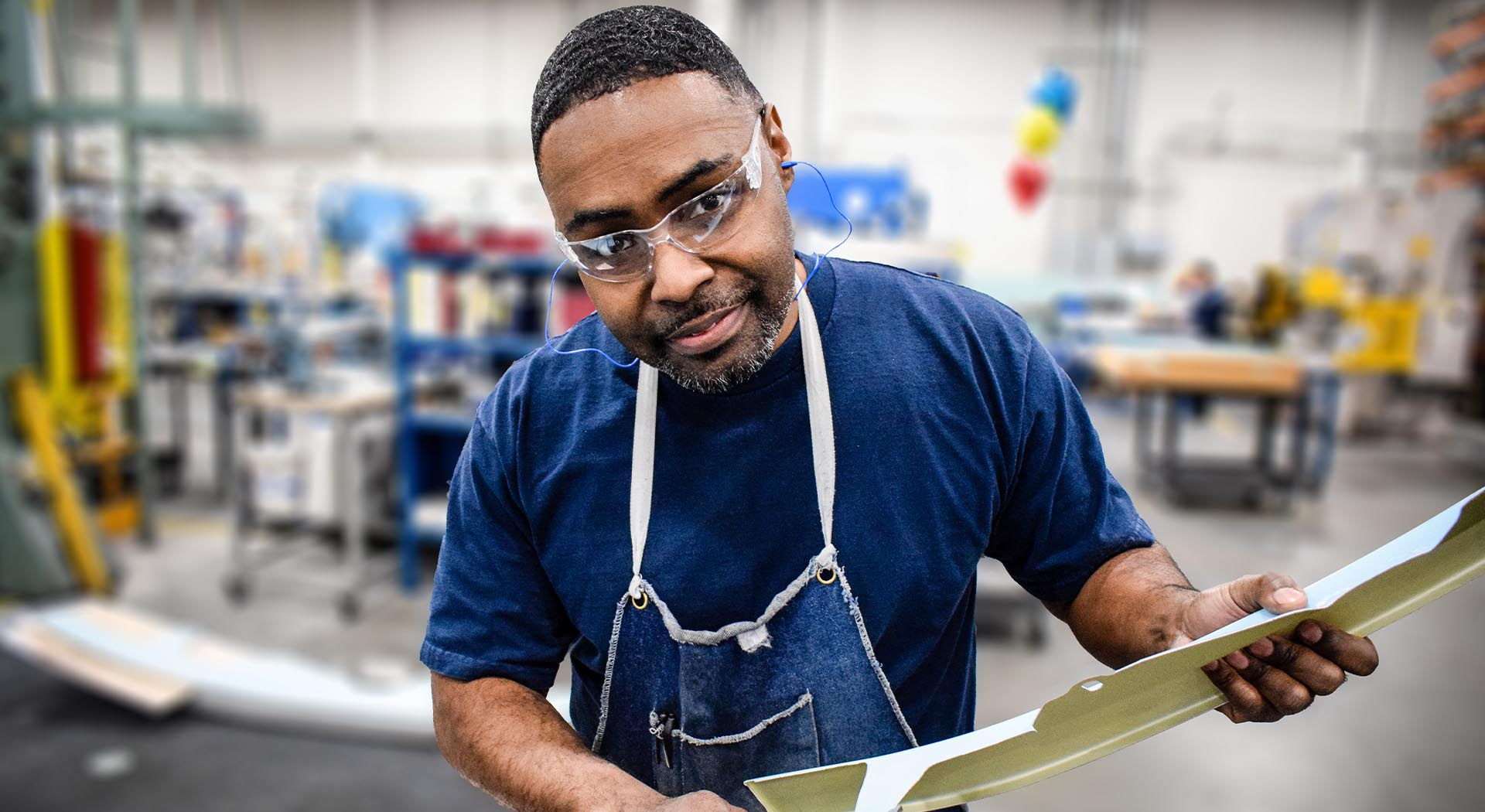 Manufacturing
Gloves
Hard hat
Goggles
Full-body suits
Face shields
When working in a manufacturing facility, it is important to wear the proper personal protective equipment (PPE) to protect yourself and protect employees around you.
This includes gloves, protective hearing gear, hard hats, goggles, respirators, and full-body suits. Wearing PPE can help protect you from various hazards in the workplace. Some facilities may require using a self contained breathing apparatus or powered air purifying respirators as well as other equipment designed for a specific purpose.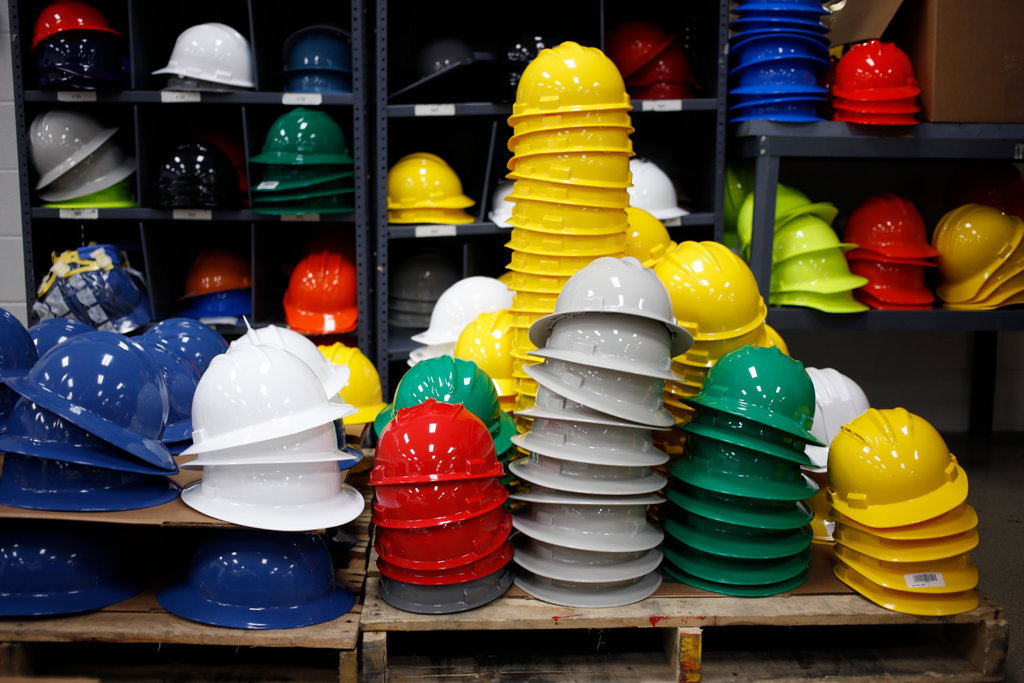 What are some examples of PPE?
Masks and Respiratory Protective Equipment
When choosing a respirator, it's important to understand the differences between APRs and ASRs. Air-purifying respirators (APRs) filter out contaminants from the air that is breathed through them. These types of respirators are most effective when used in environments with low levels of contamination, since they are unable to protect against high concentrations of airborne contaminants. Some examples are:
Protection for the Face and Eyes
Eye and face protection is important in any workplace setting to not only protect against eye injuries, but also for ensuring optimal employee productivity. Depending on the work environment and tasks that need to be completed, there are four primary types of eyewear available to help minimize risk.
General safety goggles are designed with side shields that provide a greater area of coverage, and some models may even include a wraparound frame. They are suitable for most workplace conditions, including those with light debris or dust particles in the air. Another example of safety goggles is laser safety goggles.
Head and Shoe Protection
Wearing a hard hat with a chin strap is the best way to ensure that an employee's head remains protected when working in hazardous situations. The chin strap will keep the hat secured and prevent it from falling off in case of a fall or other accident. Hard hats must also be inspected regularly for any cracks, dents, scratches, punctures or other signs of damage.
Damaged hard hats must be replaced immediately to ensure an employee's safety. Employees should also check the fit of their helmet before beginning work. A well-fitting hard hat will provide maximum protection and comfort for employees working in hazardous conditions. Safety equipment can only help you if you use it properly.
Gloves
Different types of gloves include: Leather, Canvas or Metal Mesh Gloves, Fabric and Coated Fabric Gloves, Chemical- and Liquid-Resistant Gloves, and Insulating Rubber Gloves. Gloves are used in many different scenarios and provide protection against anything from infectious materials, contaminated body fluids, bloodborne pathogens, and bacterial contaminants, to physical hazards such as cuts and abrasions.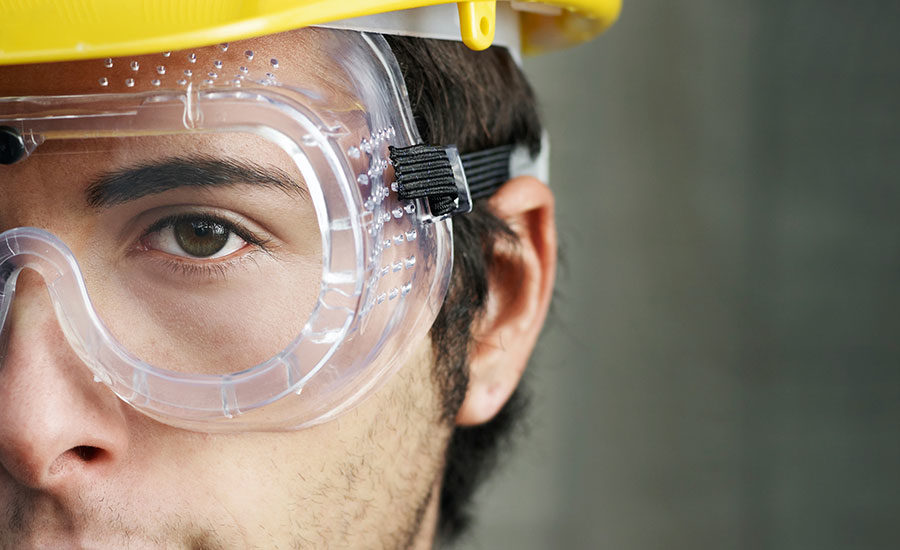 What is required for OSHA standards for PPE?
Employers should assess the workplace to determine if PPE is necessary. If it is, employers should provide employees with appropriate protective equipment and ensure its use. Employers must also make sure that the protective equipment is well-maintained and kept clean.
Additionally, employers must train employees on how to properly wear and care for their eye and face protection in order to ensure its effectiveness. Employees should also be informed about potential hazards in their work environment, as well as any limitations of the protective equipment they are using.
If an employee needs prescription lenses while wearing safety glasses, employers may have additional requirements to meet OSHA standards. It is important to note that non-prescription safety glasses do not provide adequate protection against hazardous materials.
Employers should ensure that employees who require prescription lenses have access to appropriate protective equipment and can safely perform their job duties without endangering themselves or others.
If an employer has determined that protection is necessary, they must also provide employees with a copy of OSHA's standard 1910.133 which outlines the requirements for protection in the workplace.
This document contains detailed information on types of hazards, selection criteria, performance requirements, instructions for use and care, as well as other helpful information employers need to know when providing appropriate face protection to their employees. The World Health Organization and OSHA reiterate that employees must wear PPE and proper equipment in order to protect them properly.
Why do you and your employees need PPE?
Liability

Long-term issues

Keep what you got!

Increase quality work environments
Conclusion:
When it comes to workplace safety, personal protective equipment (PPE) is an essential piece of the puzzle. PPE protects workers against hazards in the environment that could cause physical harm or injury. Industries such as manufacturing and mining are particularly hazardous, and effective use of PPE can help prevent accidents and injuries from occurring.
To ensure maximum protection, it is important that workers always wear the correct type of PPE for the job they are doing. This could include safety glasses, gloves, hearing protection, hard hats and other items that are designed to protect against specific hazards.
How Can We Help? Ask a Question or Request Info or Pricing
Do you need an idea of where you stand with EPA or OSHA regulations?  Do you need full-time or temporary personnel to manage the day-to-day compliance tasks?  Would your employees benefit from onsite environmental training?  Our team of environmental consultants, safety consultants and industrial hygienists would love to help. Call (316) 264-7050 today!
We send our articles by email whenever we add a new one.  Don't miss out!  Sign up for our blog today.