​

SMETA AUDIT: What you need to know
What is a Smeta audit?
SMETA or Sedex Members Ethical Trade Audit is the leading global ethical audit and assurance methodology that helps companies to assess their suppliers' performance against a set of criteria.
It covers labor, health & safety, environmental and ethics standards which are all important for responsible business practices. SMETA audits provide companies with an objective evaluation of supplier operations and highlight any areas for improvement. This helps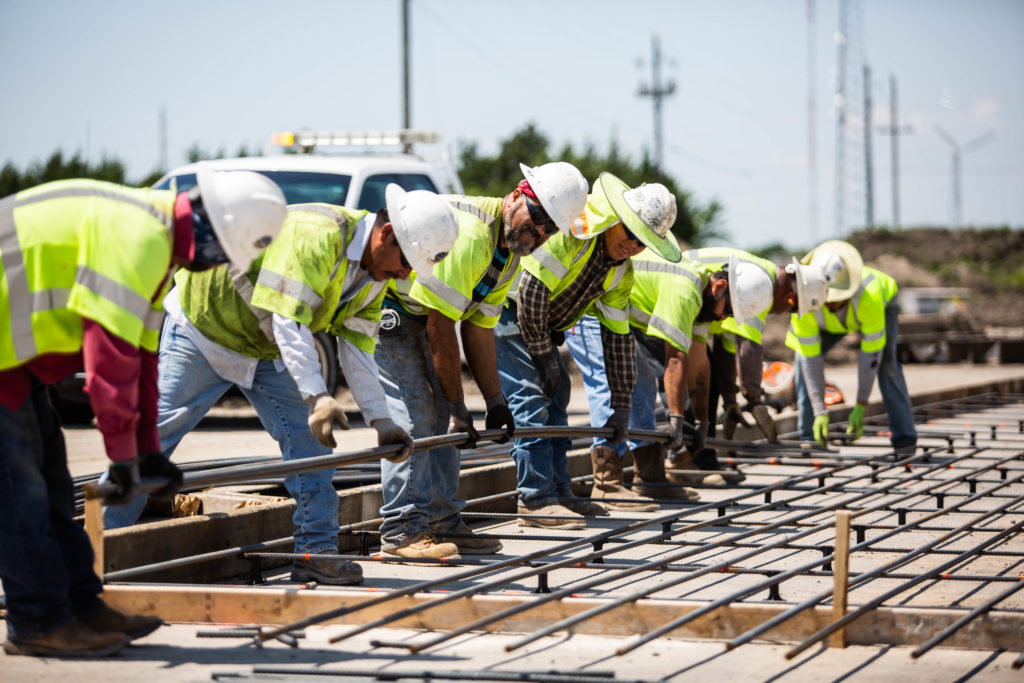 What are the 4 pillars of Smeta audit?
Labor Standards

Health and Safety

Business Ethics

Environmental Assessment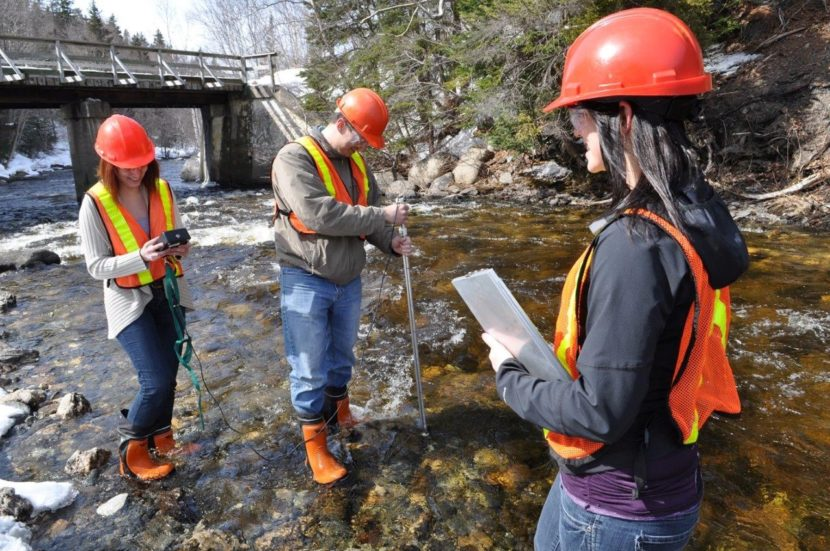 The 4-pillar SMETA audit, developed by the Sedex organization, is a globally accepted audit system used to assess a company's ethical and sustainability practices. It requires organizations to adopt business practices beyond traditional labor standards in order to ensure that their operations are socially responsible.
The two mandatory pillars of the audit are Labor Standards and Health & Safety. Two additional pillars – Business Ethics and Environment – were introduced to further strengthen the social responsibility aspect of the audit.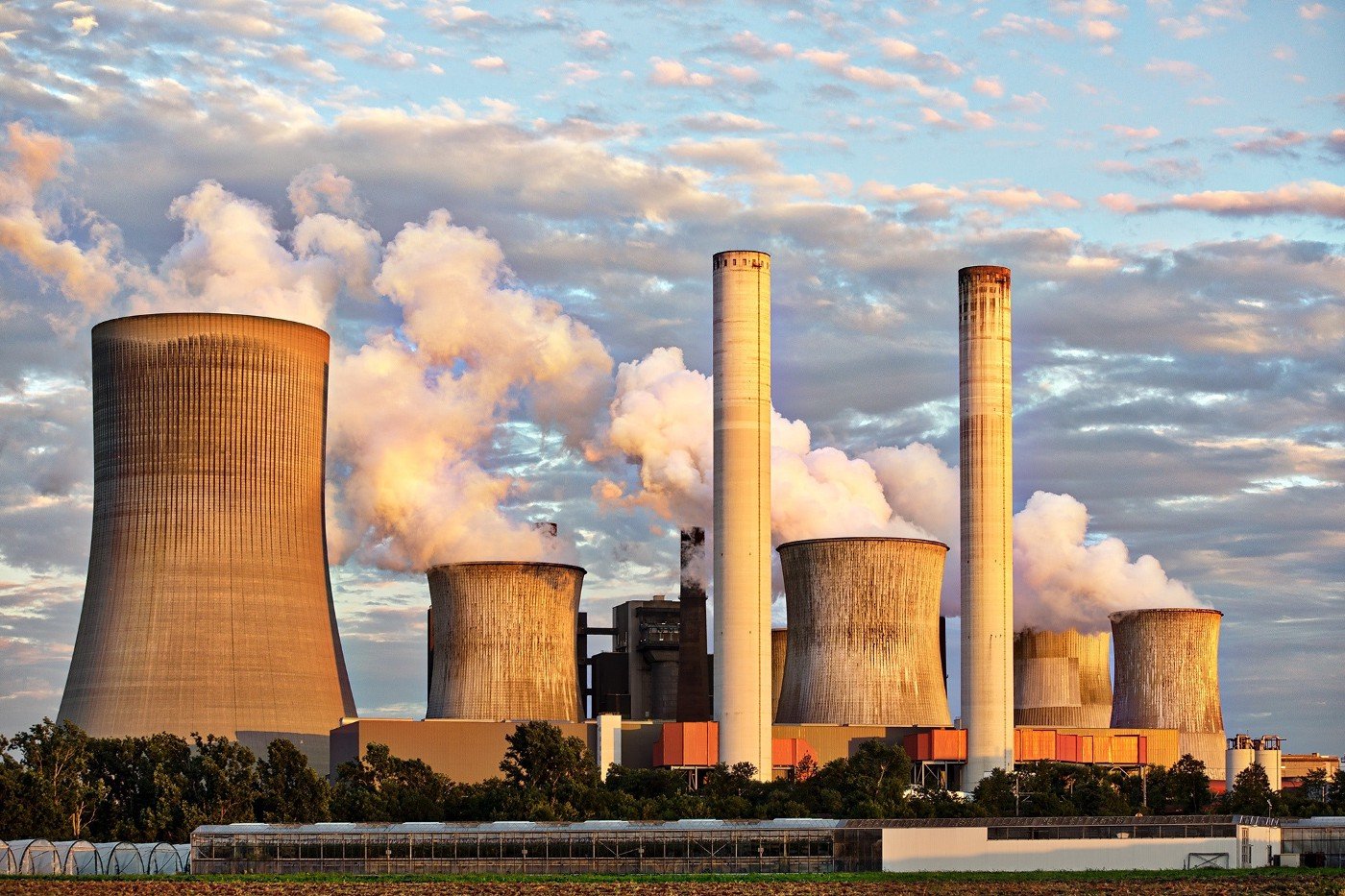 Business Ethics encompasses areas such as anti-corruption, bribery, data protection, human trafficking prevention, gifts & entertainment and whistleblowing policy. These measures protect companies against unethical practices which can have serious reputational consequences for an organization if left unchecked. Ethical trading initiative and responsible business practice for all company's is a necessity.
The Environmental pillar focuses on environmental management, renewable energy, efficient use of resources and waste minimization. Companies must demonstrate that they are taking all possible steps to minimize their impact on the environment and meet the expectations of society such as implementing sustainable business practices.
The 4-pillar SMETA audit is an effective way for companies to review their current practices around labor standards, health & safety, business ethics and environment. It provides a comprehensive view into a company's social responsibility policies ensuring that operations are ethical, responsible and sustainable in the long run.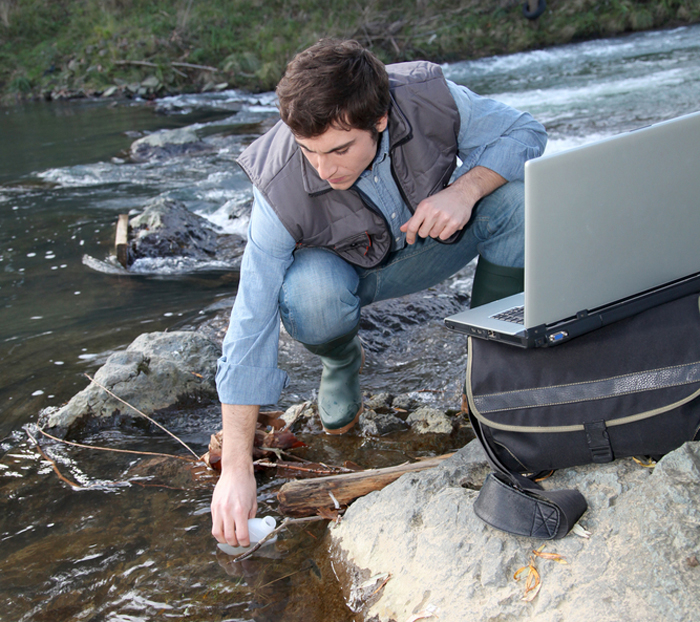 By completing this audit successfully, organizations can ensure that their products or services adhere to high levels of quality while also meeting sustainability benchmarks. This helps them build trust with partners, customers and other stakeholders while demonstrating corporate social responsibility.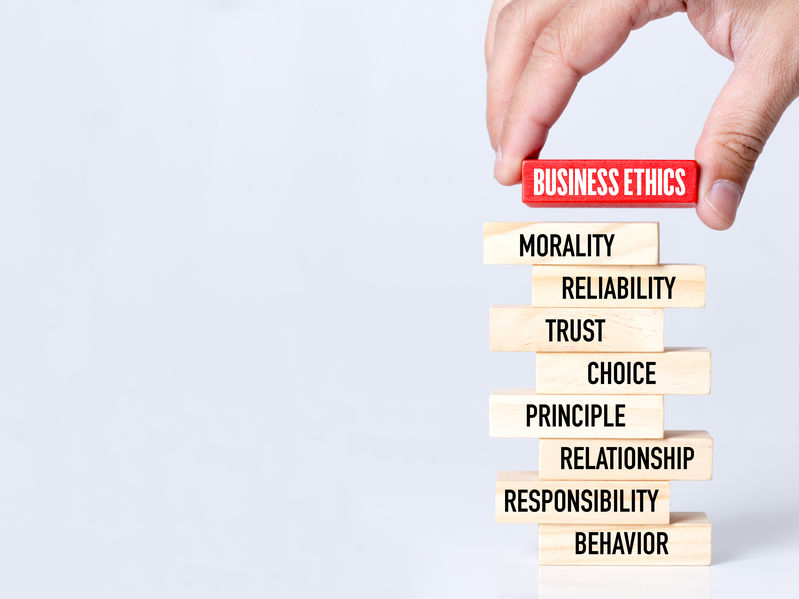 How long is a Smeta audit valid for?
The SMETA audit report is a valuable tool for businesses to assess their ethical practices and ensure that their performance meets the highest standards. However, the validity of the audit report can vary depending on what timeframe the client decides upon.
Most clients opt for an annual audit cycle and set one year as the period of validity for the SMETA audit report.
How do I get a SMETA audit?
If you're looking to complete a SMETA audit, the first step is registering and having an active account on the Sedex platform. With the right membership, your business can easily access the resources needed to successfully complete a SMETA audit.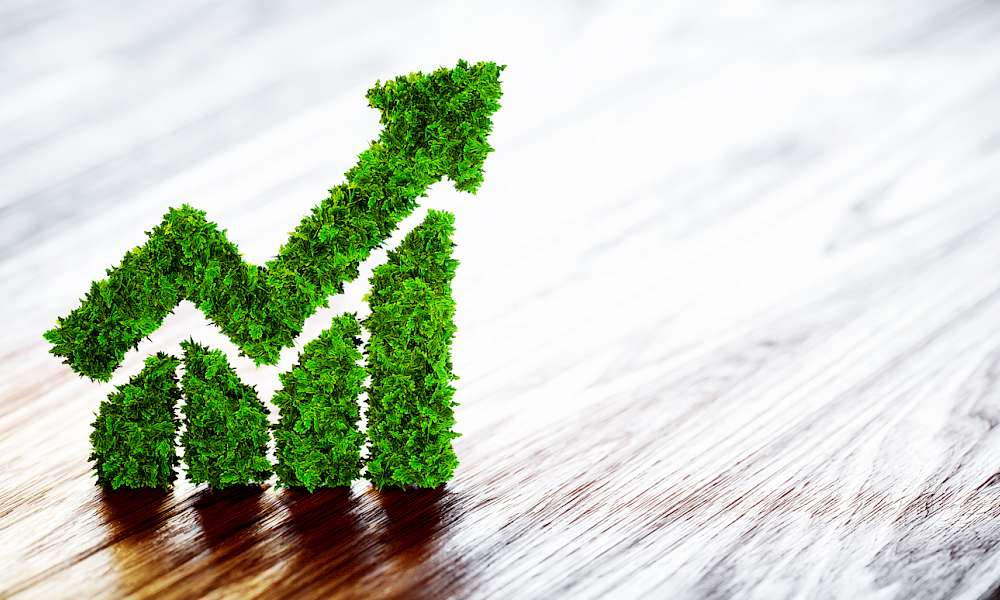 What is the difference between Smeta audits and Sedex?
Sedex is the name of the organization

SMETA is the name of an audit methodology
Sedex's SMETA audit methodology is widely regarded as the gold standard in ethical supply chain auditing. It is used by Sedex members and their suppliers to help them identify areas for improvement and ensure compliance with local laws, global standards, and corporate responsibility policies.
The audit consists of four sections (Labour Standards; Health & Safety; Environment; Business Ethics) that together provide a comprehensive view of supplier operations. Through SMETA audits, companies can identify and address potential risks in their supply chainsa as well as global supply chains quickly and efficiently.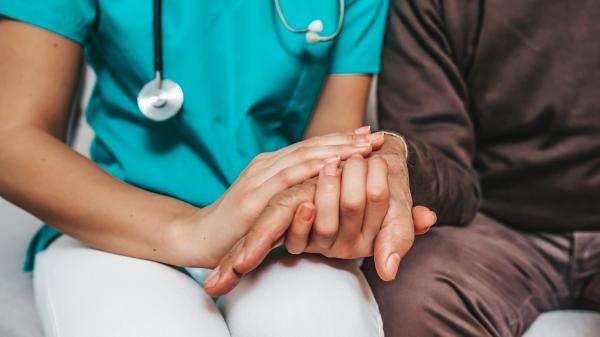 By addressing any issues they find in their audits, companies can demonstrate commitment to responsible sourcing practices and mitigate business risk.
SMETA audits are conducted on-site by experienced auditors who assess the performance of suppliers in each of the four sections. During the audit, auditors review documents, interview staff, conduct physical inspections, and observe work practices to provide a comprehensive view of supplier operations. After the audit is complete, Sedex will provide a report that summarizes the findings and recommendations for improvement.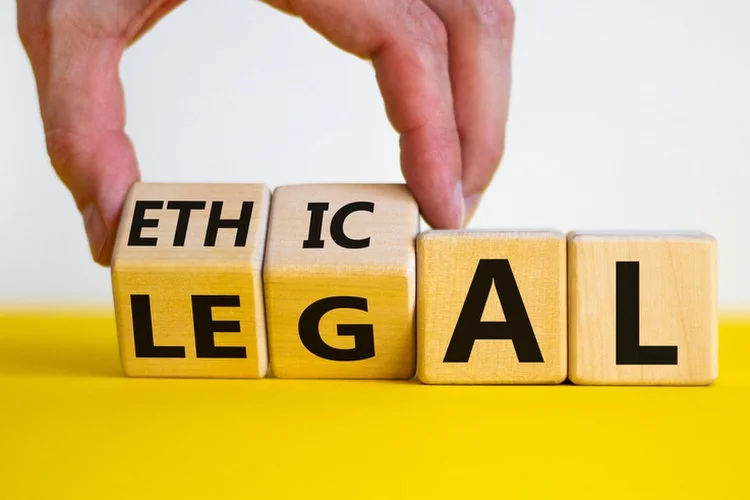 Who can conduct Smeta audit?
A SMETA audit will be conducted by an independent third-party auditor. The auditor will analyze the company's management systems and practices, to ensure that they adhere to the ETI Base Code and local laws. The auditors will review internal policies, management processes, employee training records, and other documents related to labor rights and standards.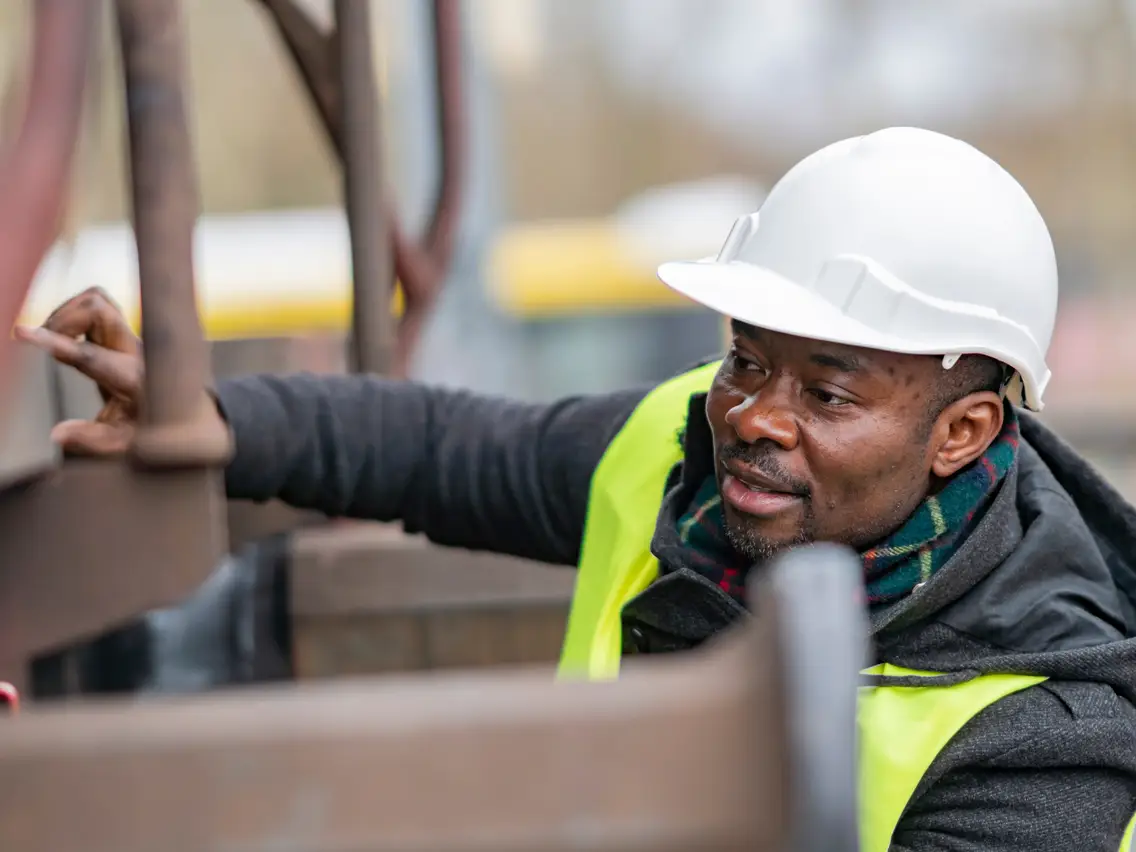 In addition, the auditor will observe activities in the workplace such as working hours, working conditions, fire safety regulations, payment of wages, etc., in order to identify any areas of potential non-compliance with ethical trading standards.
After the audit is complete, a report is generated which includes an assessment of compliance with ETI Base Code requirements. Companies who have passed an independent third-party audit typically can demonstrate that their workforce is protected under international labor rights and standards. This provides a degree of assurance to customers and other stakeholders that the company is committed to ethical trading practices.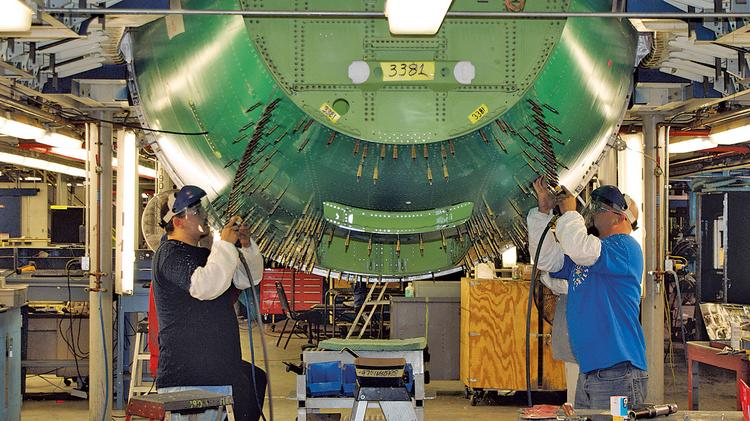 The audit process helps companies identify areas for improvement, as well as provides an opportunity to address any malpractices that may exist in their supply chain as well as the global supply chain. It also ensures that companies are held accountable for their labor and work standards, helping them build trust with stakeholders and create a positive public image for the business. Furthermore, the successful completion of a audit can open up new opportunities for companies looking to do business abroad by demonstrating compliance with international labor rights and standards.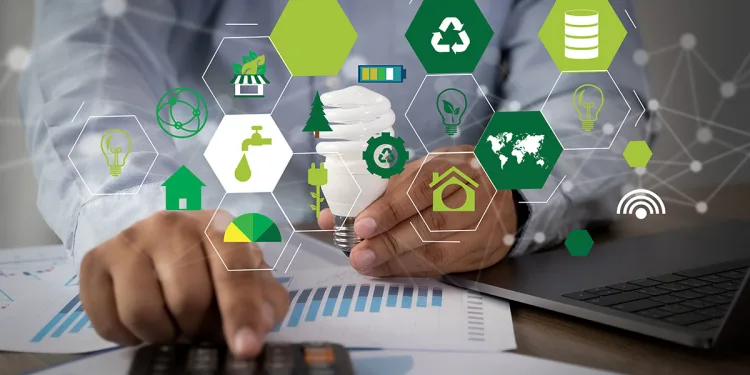 Conclusion:
SMETA audits, developed by Sedex Global, have become one of the most widely accepted ethical audit methods in the world. It is a comprehensive auditing system that provides an internationally recognized standard for assessing working practices within your supply chain. SMETA is based on four pillars: labor standards (including human rights), health and safety, environment, and business ethics.
The aim of this audit is to ensure compliance with any applicable laws and regulations as well as industry-accepted best practice standards including those related to CSR performance and sustainability initiatives. The audit helps you identify any potential risks or areas where improvement can be made in order to meet these standards and stay compliant with laws or regulations.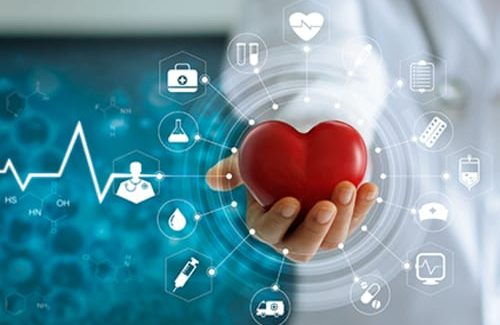 How Can We Help? Ask a Question or Request Info or Pricing
Do you need an idea of where you stand with EPA or OSHA regulations?  Do you need full-time or temporary personnel to manage the day-to-day compliance tasks?  Would your employees benefit from onsite environmental training?  Our team of environmental consultants, safety consultants and industrial hygienists would love to help. Call (316) 264-7050 today!
We send our articles by email whenever we add a new one.  Don't miss out!  Sign up for our blog today.